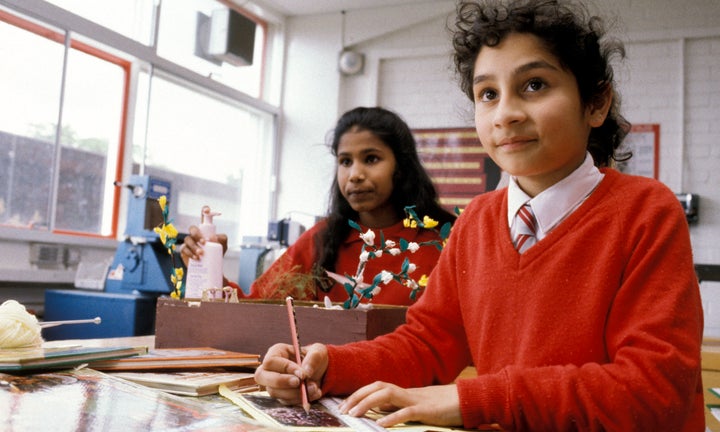 Humans are dynamic beings -- the result of a complex web of inherited traits and environmental factors.
So does nature or nurture ultimately dominate over nurture in determining our differences as individuals? It may be a toss-up.
A major review of studies on twins published last year in the journal Nature Genetics found that 49 percent of the average variation for human traits and diseases comes down to genetics, while 51 percent was due to environmental factors.
"Scientists are probably just as split as they have always been on the nature vs. nurture issue," John Protzko, a developmental psychologist at the university and the study's lead author, said in a statement. "Almost all will agree that it is a mix of both; but that is largely where progress ends."
The new research shows that environmental interventions result in only temporary gains in intelligence, leaving nature to ultimately take over -- thus, causing a shift in intelligence once again.
"If you change our environment, we can adapt within reason. But once the intervention is over and we go back to our old lives, we re-adapt.""
For the study, to be published in May in the journal Intelligence, the researchers analyzed existing data on how a range of environmental interventions -- including taking iron nutritional supplements and having access to attending preschool rather than staying at home -- influenced the intelligence of 985 low birthweight children.
The children had all experienced an intense and cognitively demanding environment during the first three years of their lives.
At the age of three, they were given tests measuring the five main factors that are used to describe general "intelligence" -- knowledge, quantitative reasoning, visual-spatial processing, working memory and fluid reasoning. At ages five and eight, the children were tested again.
The researchers found that environmental interventions boosted intelligence -- but only temporarily. The gains in intelligence were not permanent; rather, they diminished over time, illustrating what the researchers refer to as the "fadeout effect."
"You can't just go in, change one aspect of the children's lives, and expect permanent gains," Protzko said. "Eventually, the experiment ends and they go back into their same homes and environments."
This suggests that intelligence adapts to meet a higher level of environmental demands, and when those demands subside, intelligence returns to the previous level. It also suggests that intelligence isn't causal -- high intelligence at one age does not seem to lead to high intelligence at a later age, as has been previously believed.
"We are very adaptable," Protzko said. "If you change our environment, we can adapt within reason. But once the intervention is over and we go back to our old lives, we re-adapt. It's not a matter of setting children on a different trajectory with one small change that will stay with them for the rest of their lives."
Of course, all of this isn't to say that interventions to enhance intellectual development aren't worthwhile. "I believe it is still a good thing to intervene and try to change the trajectory for these children," Protzko said in a statement.
Related
Before You Go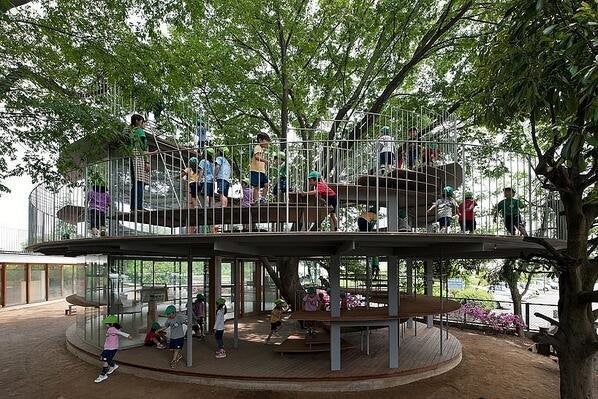 Coolest Schools Around The World
Popular in the Community