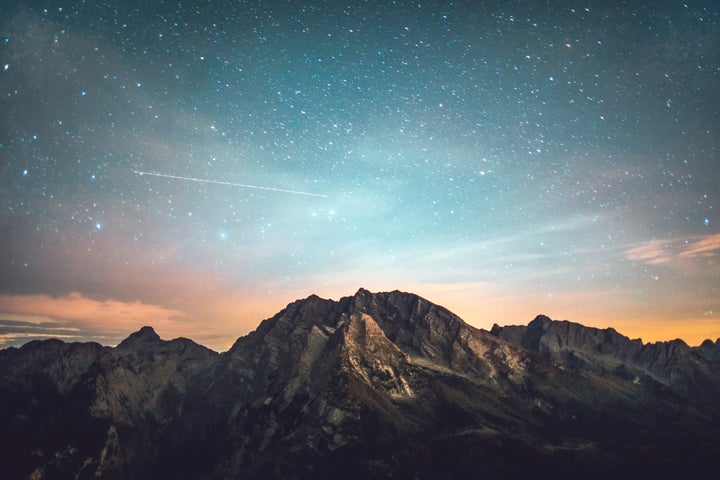 A recent study from the University of California, Berkeley and BBC Earth suggests that watching nature videos can reduce stress and anger and increase feelings of awe and joy in the viewer.
Researchers surveyed more than 7,500 people in the United States, United Kingdom, Singapore, India, South Africa and Australia before and after they watched clips of wildlife footage from "Planet Earth II," a popular TV drama and a newscast. Participants were shown five clips total ― two nature ones, one news and one drama ― and each clip lasted somewhere between approximately a minute to three minutes.
Generally speaking, people reported more positive emotions and a decline in negative emotions following the "Planet Earth" clips, when compared to news or drama clips. The youngest volunteer group, between ages 16 and 24, saw the biggest uptick in happy feelings like awe and joy.
It's important to note that BBC Earth is the parent network of "Planet Earth" and they were partners of this research, which could raise some concerns about bias. But the study still highlights a strong connection between nature and emotional well-being. Previous research has found that spending time outdoors may reduce symptoms of depression and staring at greenery, either in person or in pictures, may improve memory.
While this study specifically looked at "Planet Earth II" videos, it's possible other nature videos would work too. It's worth a try, right?
We rounded up a few stunning nature videos from around the world below. Take a look and feel your stress melt away:
1. The tree-filled Yosemite National Park
2. The majestic mountains of Norway
3. A mind-blowing tour of the Grand Canyon
4. The lush scenery of the shores of Hawaii
5. The brisk air of a Canadian lake
6. The tropical waters of a Thailand beach
Now, doesn't that feel better?