Among them are the stigmas and pressures she said she feels in conforming to Hollywood's beauty standards.
"I think there's always this cycle that happens when you're a black woman in Hollywood, and it can be frustrating because you start to feel like you're just a fad. Like, 'oh, now the dark skin, beautiful, brown chocolate sistahs are in'… and praising Lupita, which is beautiful. But she was beautiful five years ago," Naughton admitted during an interview with Vlad TV.
"And it's hard, because you start to feel like, 'well, wait a minute. What's wrong with my features, my complexion, my body type?' And I just try to tell other black women -- not just in Hollywood, just in general – you don't have to compromise or change yourself to try fit into whatever mold is popular. That is frustrating," she continued before explaining the importance of her position as an actress.
"And I'm not even gonna lie, it's emotional. I go through moments when I'm like, 'I can't take it.' But at the same time, I'm working and I'm in a position where I'm able to be a black woman that's toted as beautiful…I don't think there's anything wrong with that. And I just wish Hollywood would stay consistent."
In addition to overcoming the pressures of Hollywood, Naughton has also admitted she faced similar experiences with discrimination while she was a member of the former R&B group, 3LW.
"During 3LW I was told so many things, a lot of them weren't always positive, but you know I'm a brown skin black woman. At the time there were certain fads. I use to sometimes feel inadequate or feel like I wasn't enough," she said. "The group had a lot to do with that by telling me; my voice was too soulful, [since] I was a darker skin girl I wasn't as popular. It was a certain image I had to dress and be a certain way in order to be acceptable."
Check out more of Naturi Naughton's Vlad TV interview in the clip above.

Before You Go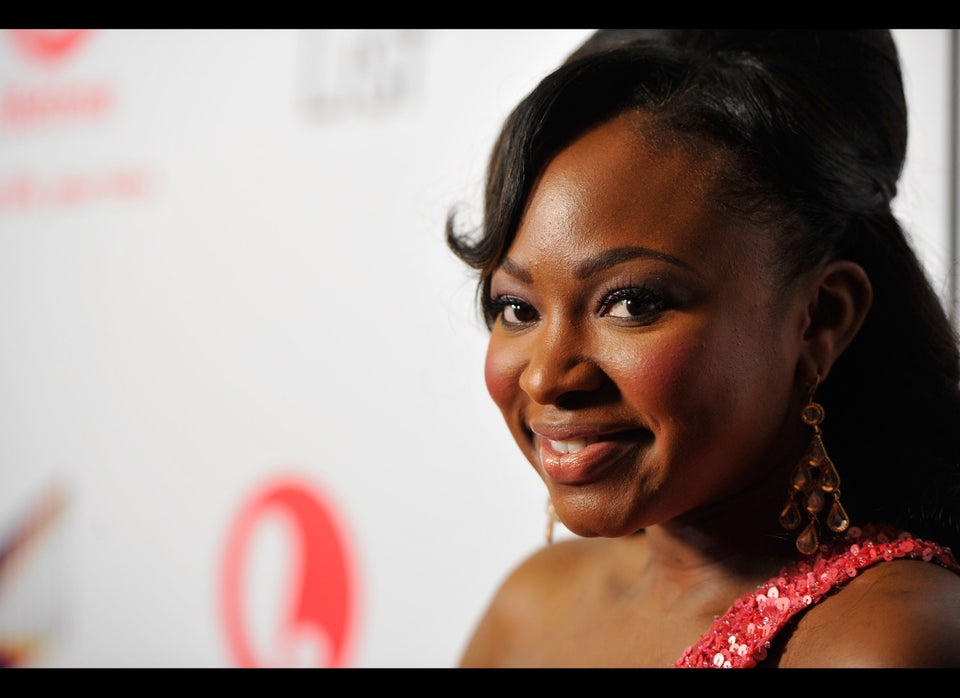 Naturi Naughton Photos
Popular in the Community