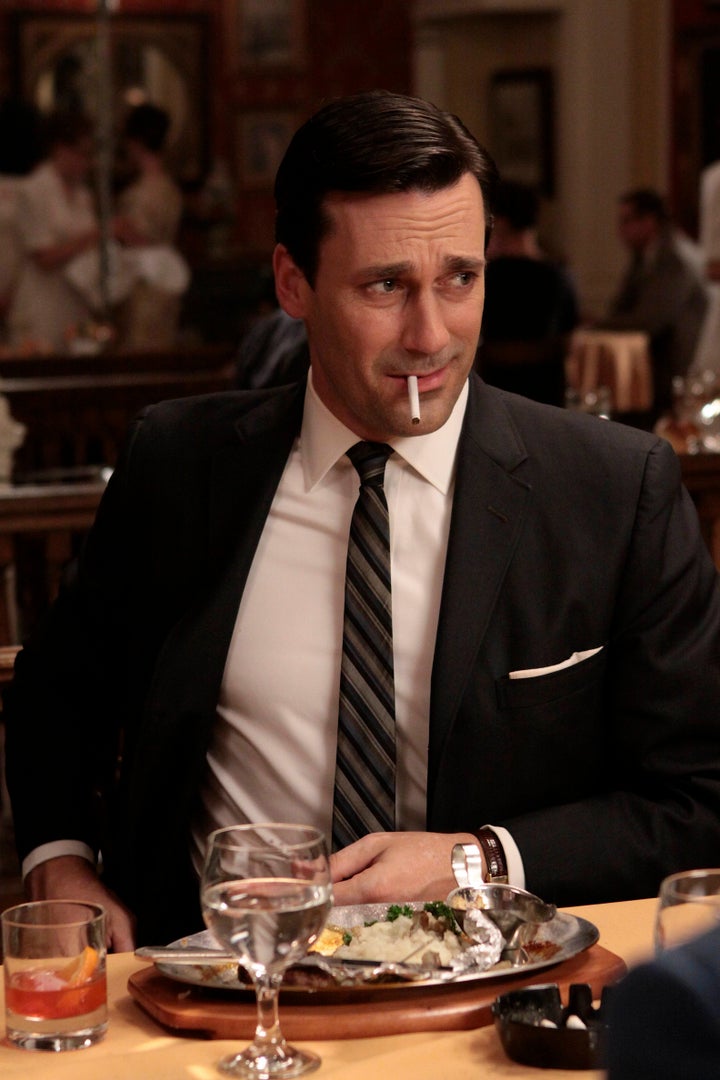 The success of AMC's Mad Men signals new interest in the 1960s for American television. This fall, both ABC and NBC will roll out series focusing on two iconic American institutions during the seething decade. ABC's Pan Am promises a stylish series centered on luxury travel and the historic international airline -- where "pilots were rock stars and the stewardesses are the most desirable women." Keeping with this sexy theme, NBC's The PlayBoy Club will take viewers behind the legendary Chicago club's bunny ears. Somewhat of a spin-off -- the show reprises Naturi Naughton's cameo on Mad Men as one of the nightclub's only African-American bunnies.

But with TV's new interest in the 1960s, and Naughton as the lone player of color -- exactly where does race fit, it at all?

The nostalgic '60s have proven to be a winning point of interest for TV. Not only does the time capsule secure viewers out of sentimental 40-somethings -- a cash-cow market for advertisers according to Ad Age -- but like Mad Men these shows are likely to attract the curiosities of America's youth who are in search of vintage pop culture -- lifestyle and trending swag included. If Mad Men is any indication, we can expect Pan Am and The Playboy Club's treatment of race to be sedated and barely there.

Critics slammed Mad Men -- the award-winning series set smack in the middle of 1960s New York -- for its sluggish narrative on the civil rights movement. While Mad Men offered dead-on confrontation of other prominent unfortunate '60s fixtures, like then legal cooperate sexual harassment, and drug culture, the show's eventual submission to race was swelled with subtle and allegorical representations -- mainly the Draper's muted black nanny and the Sterling Cooper building's perquisite black male elevator operator, the former earning her own satirical Twitter handle. But it was Naughton's cameo in the show's fourth season as a black Playboy bunny that brought race from under a Madison Avenue office desk to center stage when she won the heart of the agency's British partner Lane Pryce -- a man married with children. True to '60s form, when Lane's father caught wind of the affair, the elderly Londoner chastised Lane with a cane across the face.

New '60s-themed TV on the cuffs of controversy around number one box-office hit The Help should serve as a racial-GPS on what not to do. Historical inaccuracies and age-old Hollywood white-washing proves a combination clearly worthy of Oscar buzz, and lingering community outrage to tote. In this case, I'm certain black viewers would rather these shows go entirely absent of faux recollections of civil rights America. But does there exist a safe and sturdy middle ground for TV's approach to the precarious text on race? Or should we all lie in the post-primetime beds TV's '60s do-over will inevitably make -- the imagined space where blackness has no real true place at all?
REAL LIFE. REAL NEWS. REAL VOICES.
Help us tell more of the stories that matter from voices that too often remain unheard.