Nautical style brings to mind snooty yacht clubs and the culture that goes with them, i.e. Madras shorts, lobster-print belts, cable knit sweaters tied around the shoulders, and all the Northeast WASPiness that Bradley Cooper's unctuous character in "Wedding Crashers" portrayed so well.
At the opposite end of the spectrum is true nautical style -- of "The Old Man And The Sea" variety. Men who, wizened by years on the water, are truly salty in their striped Saint James shirts, Greek fisherman's hats and wader pants.
Our picks below fall in between these two extremes. Here, 14 tips on how to wear the nautical trend. No sailboat required.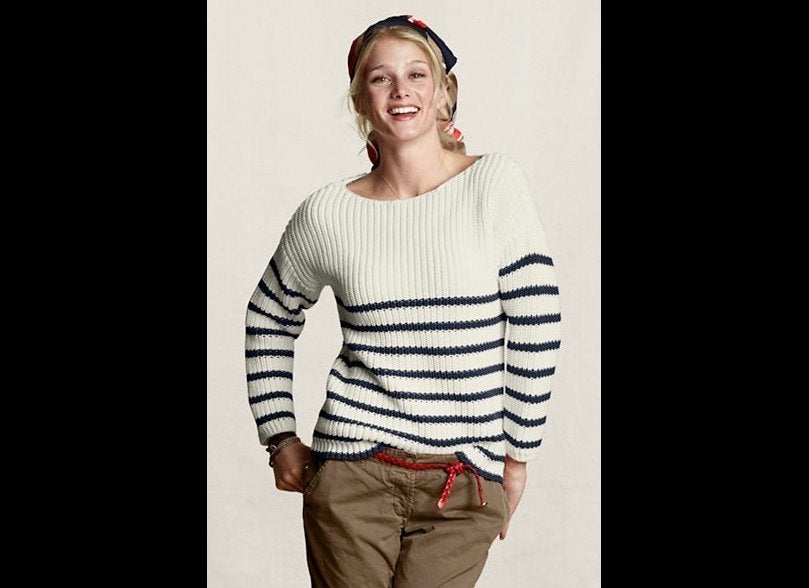 How To Wear The Nautical Trend