We know, we know. You're thinking to yourself, "Come on, guys, another pretty beach?" And we totally understand but look. at. this: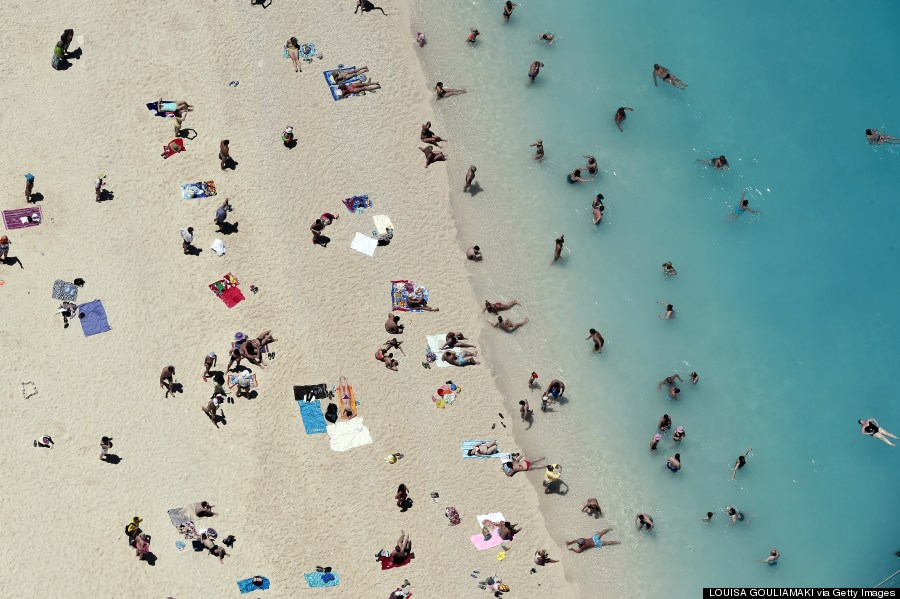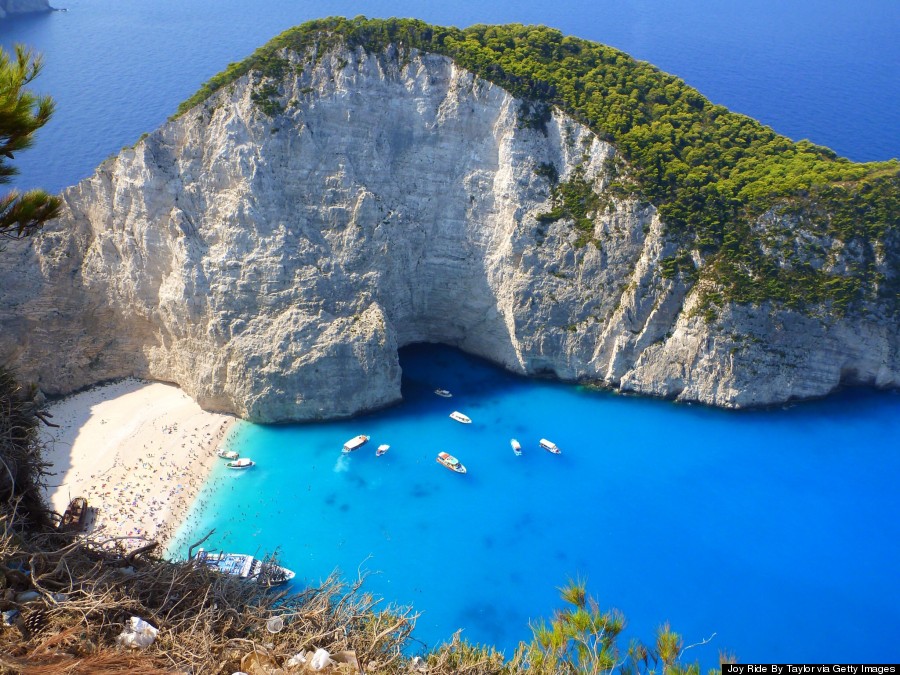 Navagio has been called the prettiest beach in all of Greece, which, if we can all agree is one of the prettiest places in all the world, then this beach is the prettiest beach in the whole wide world. Logic works for us. And so do these pics. Like seriously?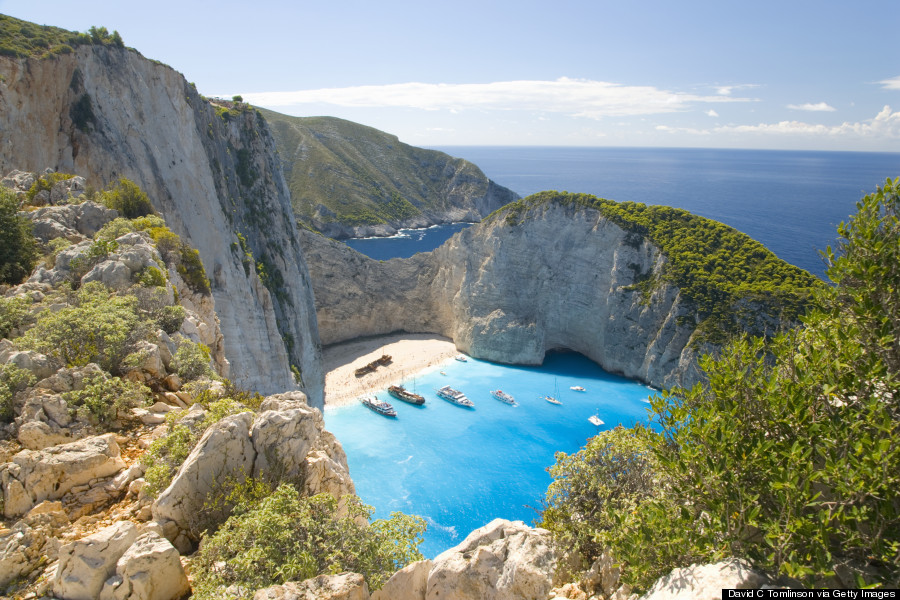 Oh, did we mention that to add to the beauty there's a creepy factor, too? There's a large boat that just sits on the beach that is supposedly a wrecked smuggler's ship (hence the beaches nickname of Smuggler's Cove). Hey, at least there's shade.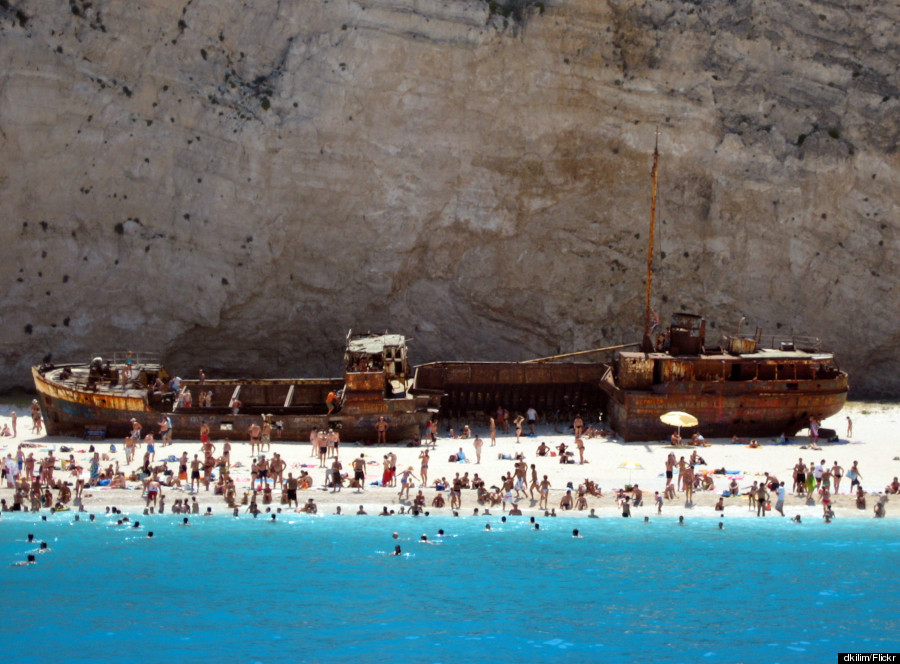 There's a really beautiful walk and platform perched high above the beach with views of the Ionian island of Zakynthos.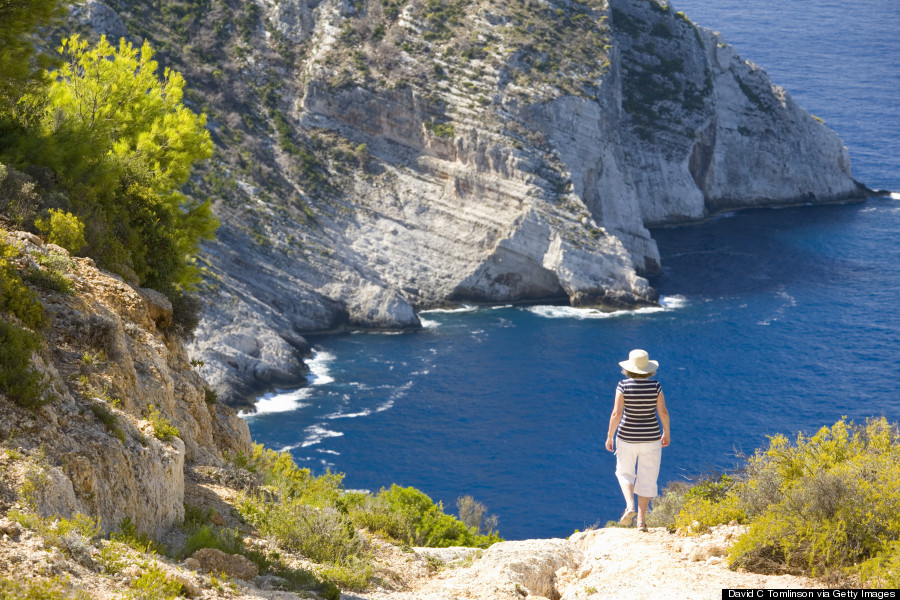 And here's the view from the beach. Not too shabby.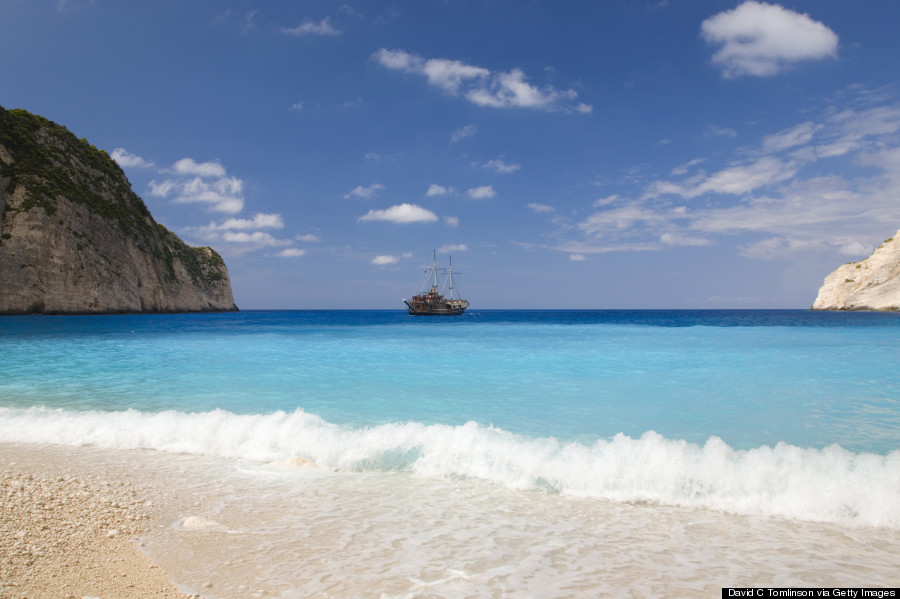 Related
Before You Go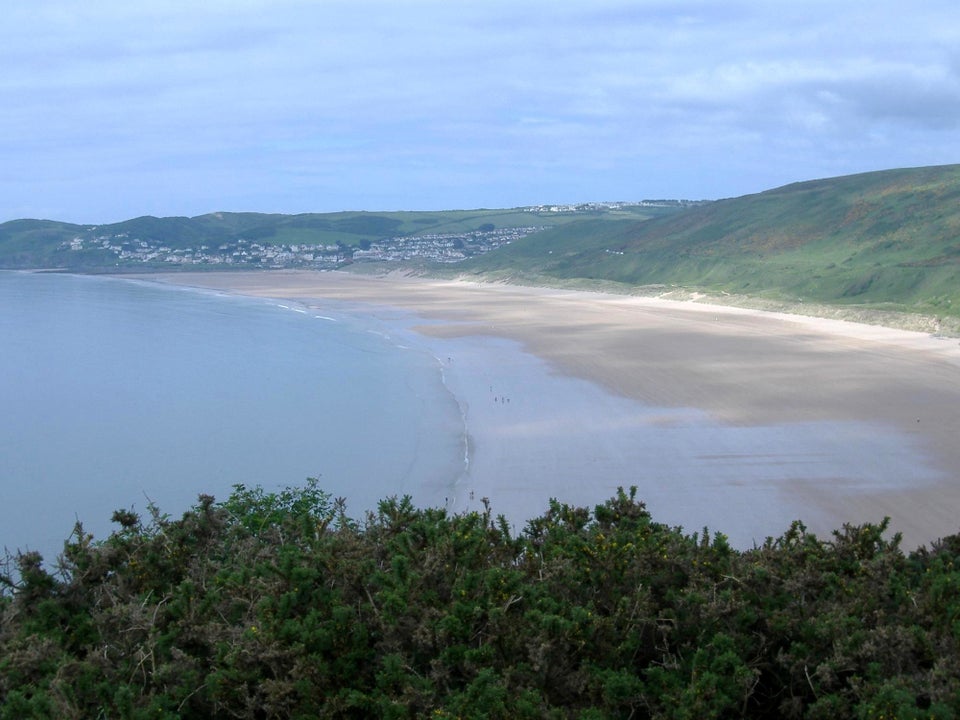 World's Best Beaches