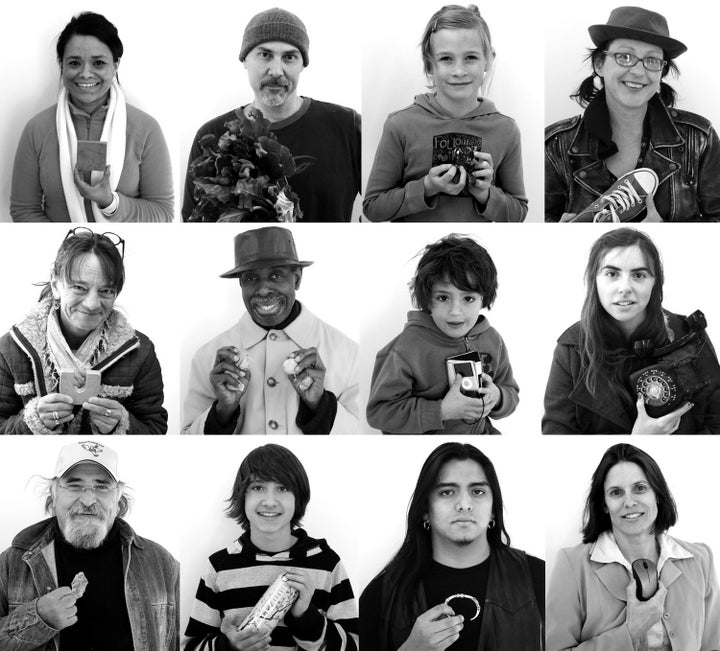 Bumper stickers, company logos, paid-for banners on buses ― like nearly every other surface in our public spaces today, vehicular exteriors are just another canvas for corporate advertisements and glib sloganeering.
But they can also be a canvas for meaningful art, the kind that exists as part of the community rather than tucked away in museums and galleries.
With Santa Fe, New Mexico, gallery Axle Art's mobile showroom, Axle Contemporary, artists and co-founders Matthew Chase-Daniel and Jerry Wellman are doing just that. For their project "E Pluribus Unum," currently operating around Navajo Nation, the pair use the traveling van as a photography studio as well as a gallery to display portraits taken during the project.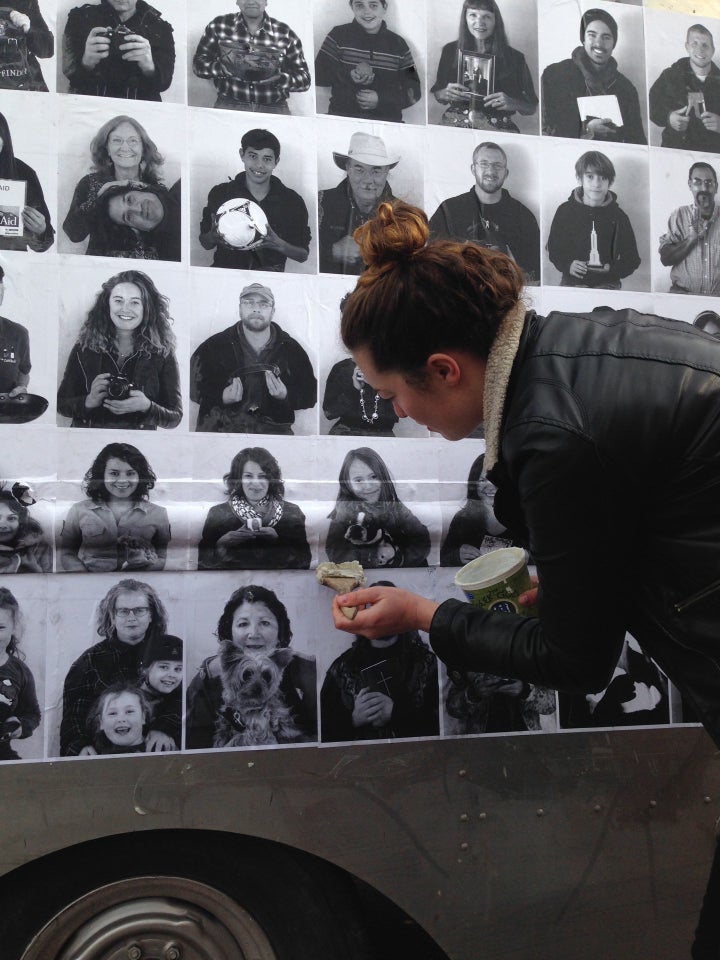 The process is simple: The pair tours the area in a converted service van. Any and all community members are welcome to enter the portrait studio to have a black-and-white photo taken; they're asked to bring one object with personal significance to hold during the portrait session. "These objects reflect culture and personality in the place and time where the portraits are made," the artists explained in an email to The Huffington Post. But there's also a practical side: "We have also noticed that the objects distract the people sitting for their portraits, and because of this we get more genuine expressions from them and less forced smiles."
The portrait is printed immediately in the studio, and one copy goes to the subject. Another is wheat-pasted to the side of the van, and a third will eventually be displayed in a traditional gallery setting when the project is over. Participants are also given "E Pluribus Unum" as a writing prompt, and their musings are included in the book compilation of each "E Pluribus Unum" project.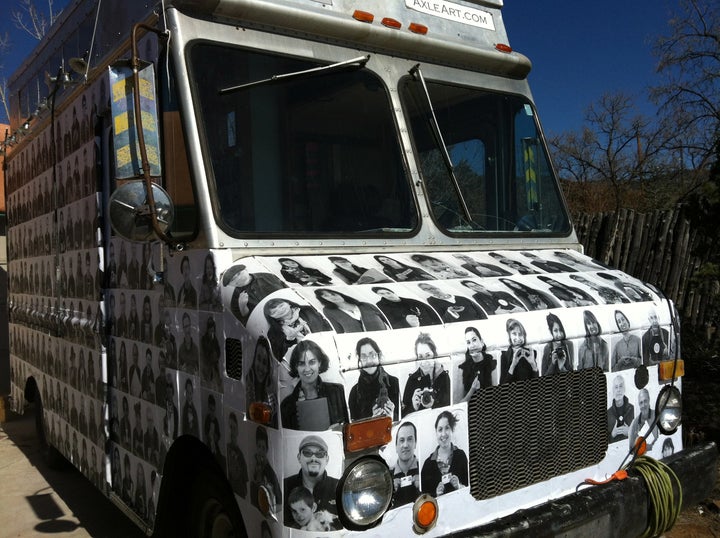 The first iteration of "E Pluribus Unum" was developed in 2012 for SITE Santa Fe. "We wanted to find [...] to draw community members into the refined confines of SITE Santa Fe, and to make a lasting document of people in a particular place and time," Chase-Daniel and Wellman told HuffPost. Since then, they've also brought the project to Albuquerque.
Axle Contemporary was invited to bring "E Pluribus Unum" to Dinétah by the Navajo Nation Museum, and Chase-Daniel and Wellman told HuffPost, "it was a natural fit." By creating a new installment every two years, the artists hope to chart a visual map of contemporary New Mexico as a whole.
"The project title, 'E Pluribus Unum,' means from many, one," Chase-Daniel and Wellman said. "We find it a powerful notion [...] referring to the value of maintaining individuality while honoring the group. This is not the 'melting pot' of assimilation, but rather a notion of strength of diverse communities."
By capturing the individual faces that make up New Mexico, and the various communities ― like Navajo Nation (a semi-autonomous territory that also stretches into Arizona and Utah) ― that possess their own distinct cultures, the project reflects the full reality of the people back at themselves.
"We wanted to find a way of showing images of the community to itself," the artists explained to HuffPost. No matter how long we live in a community, we can never be reminded too much of who we really are, in our commonalities and in our differences.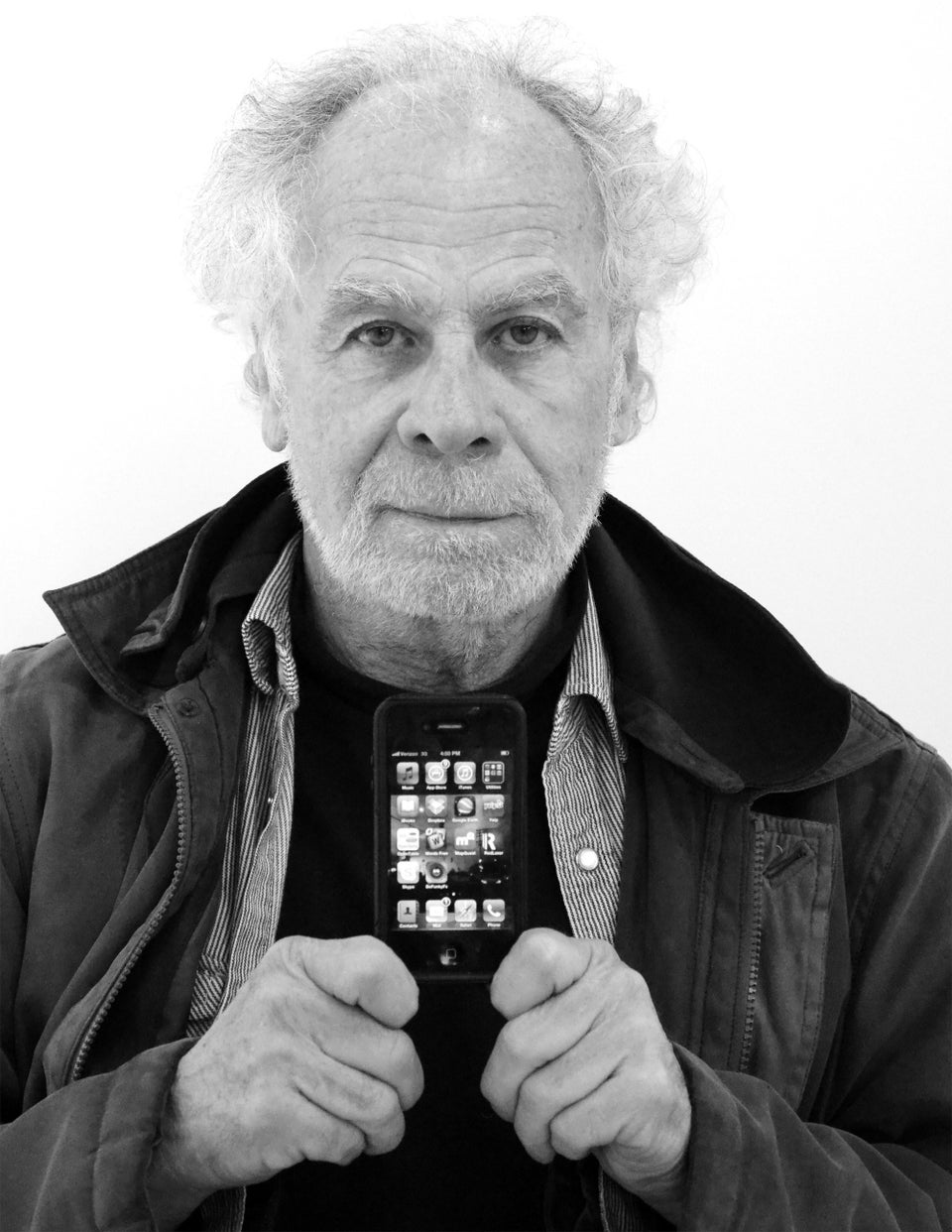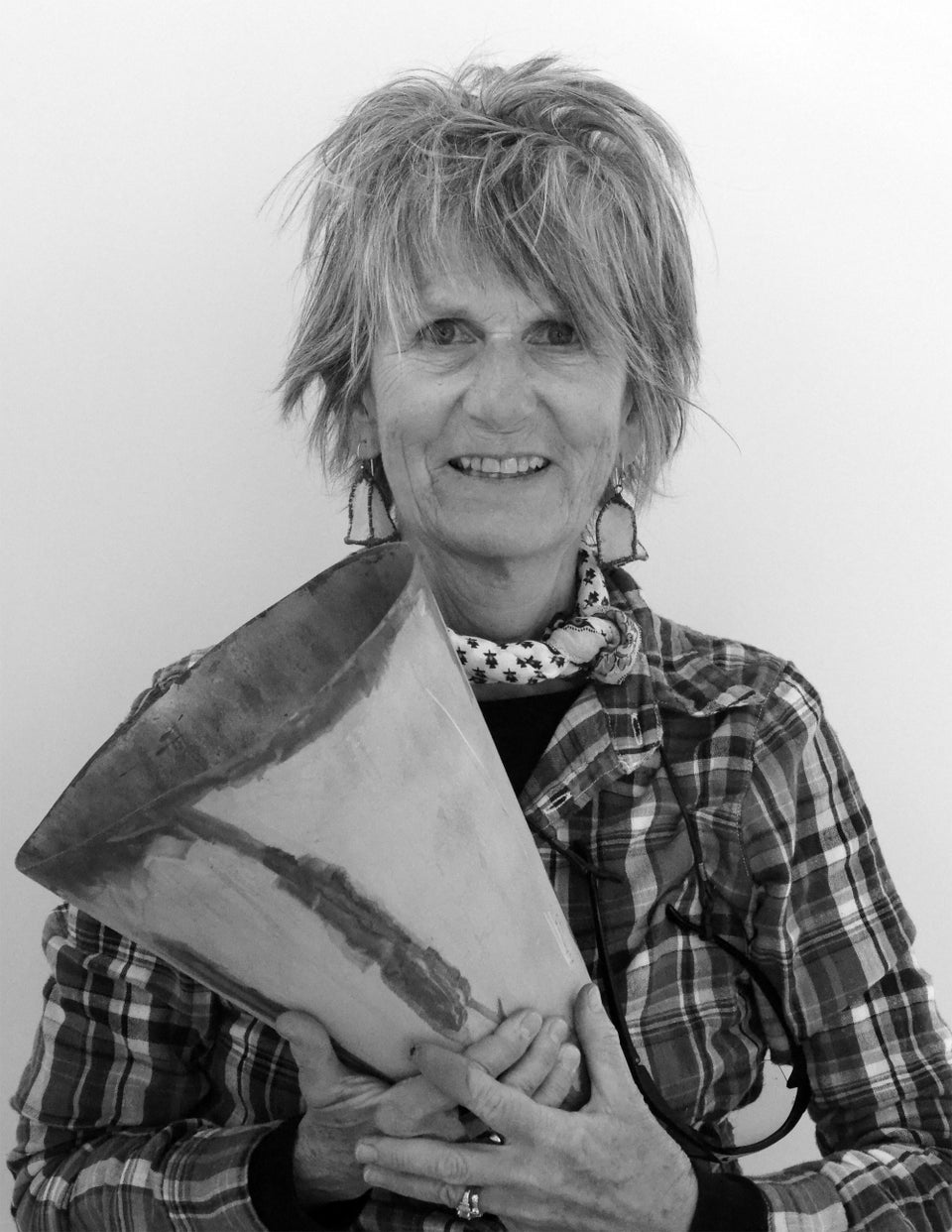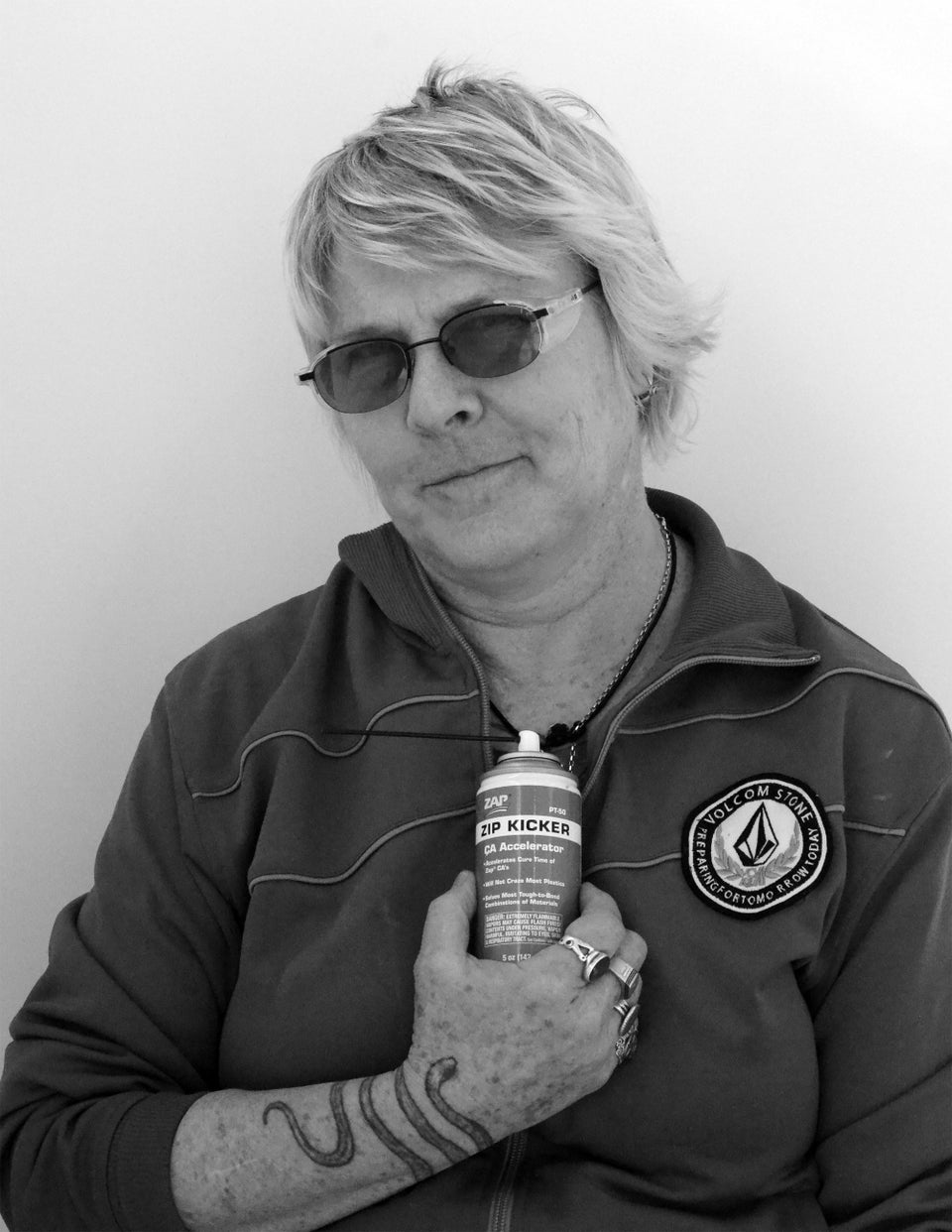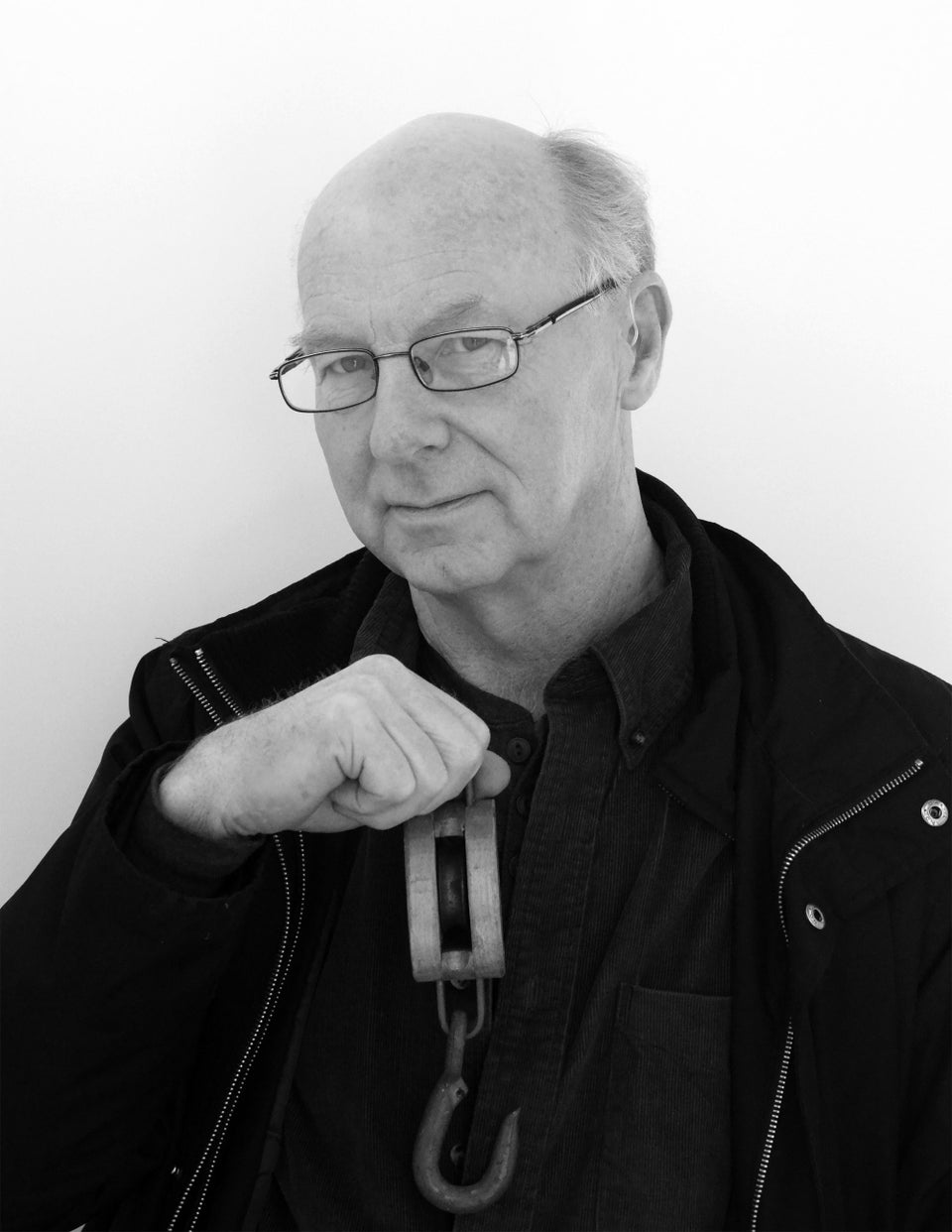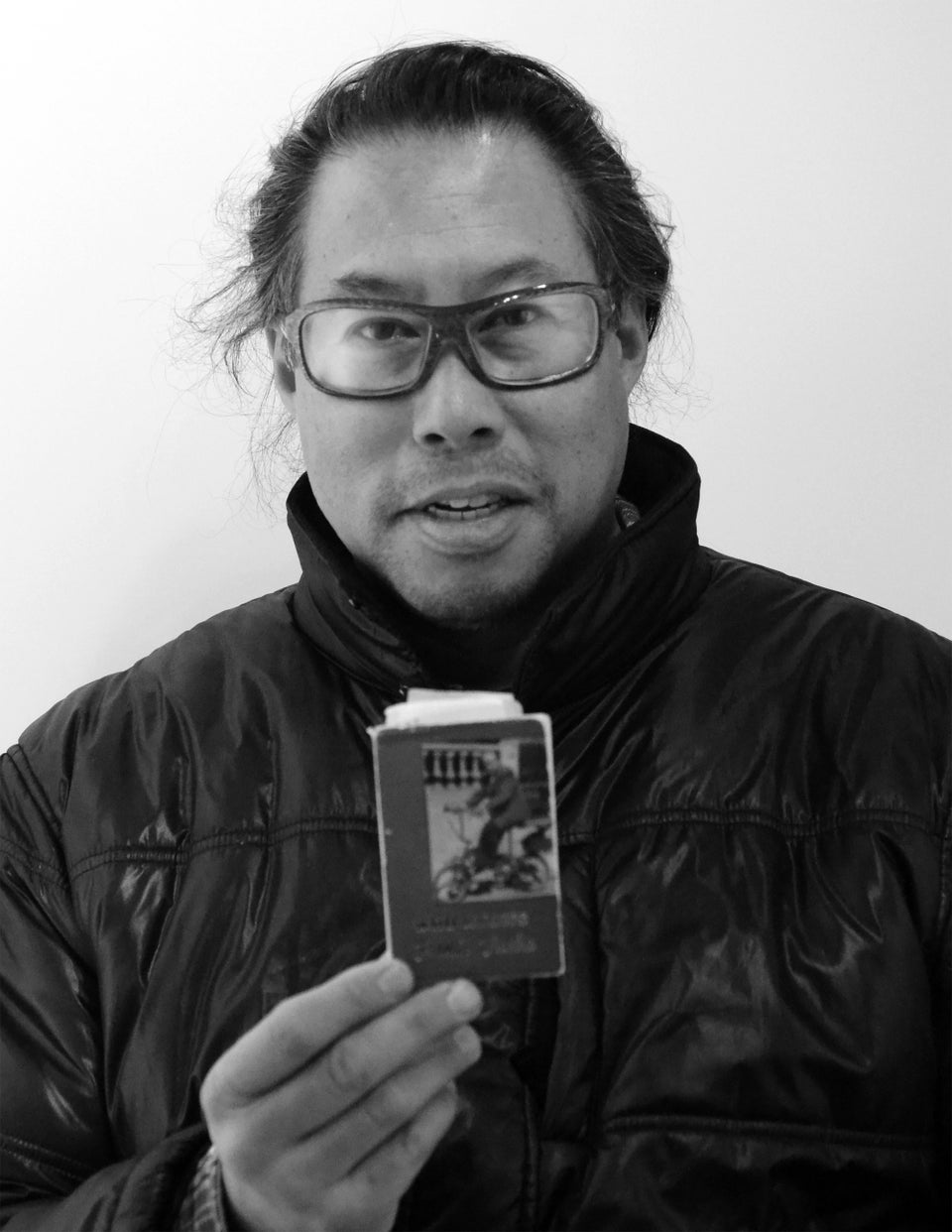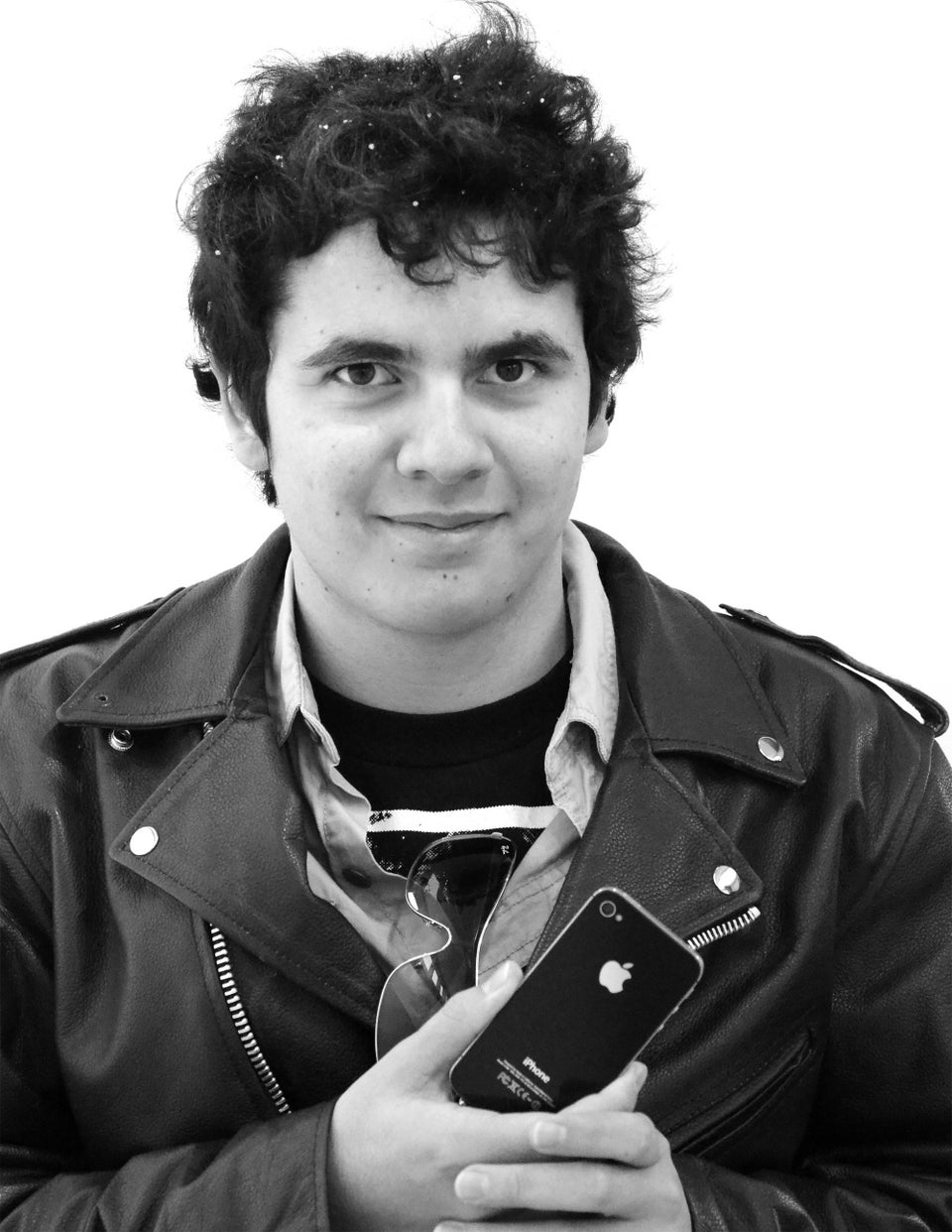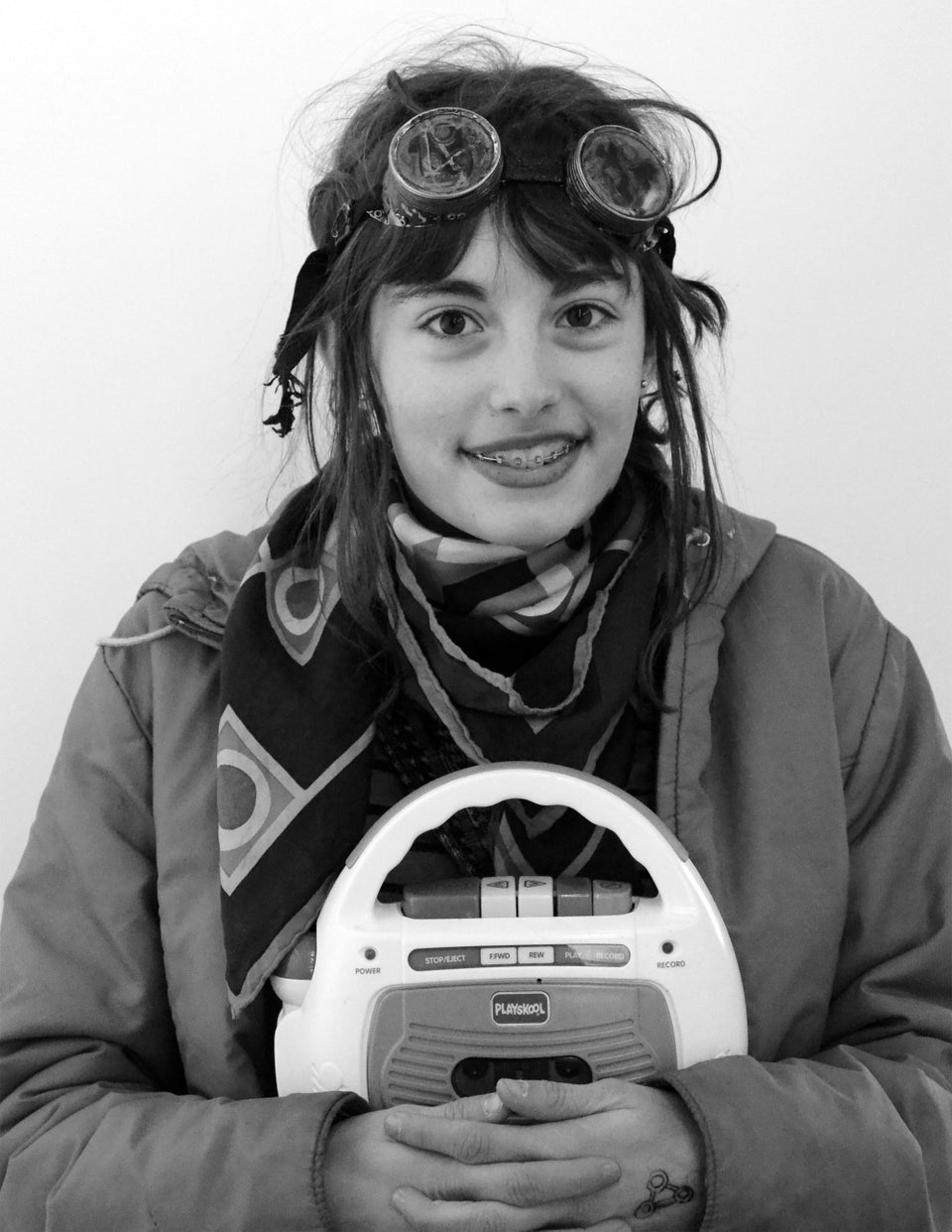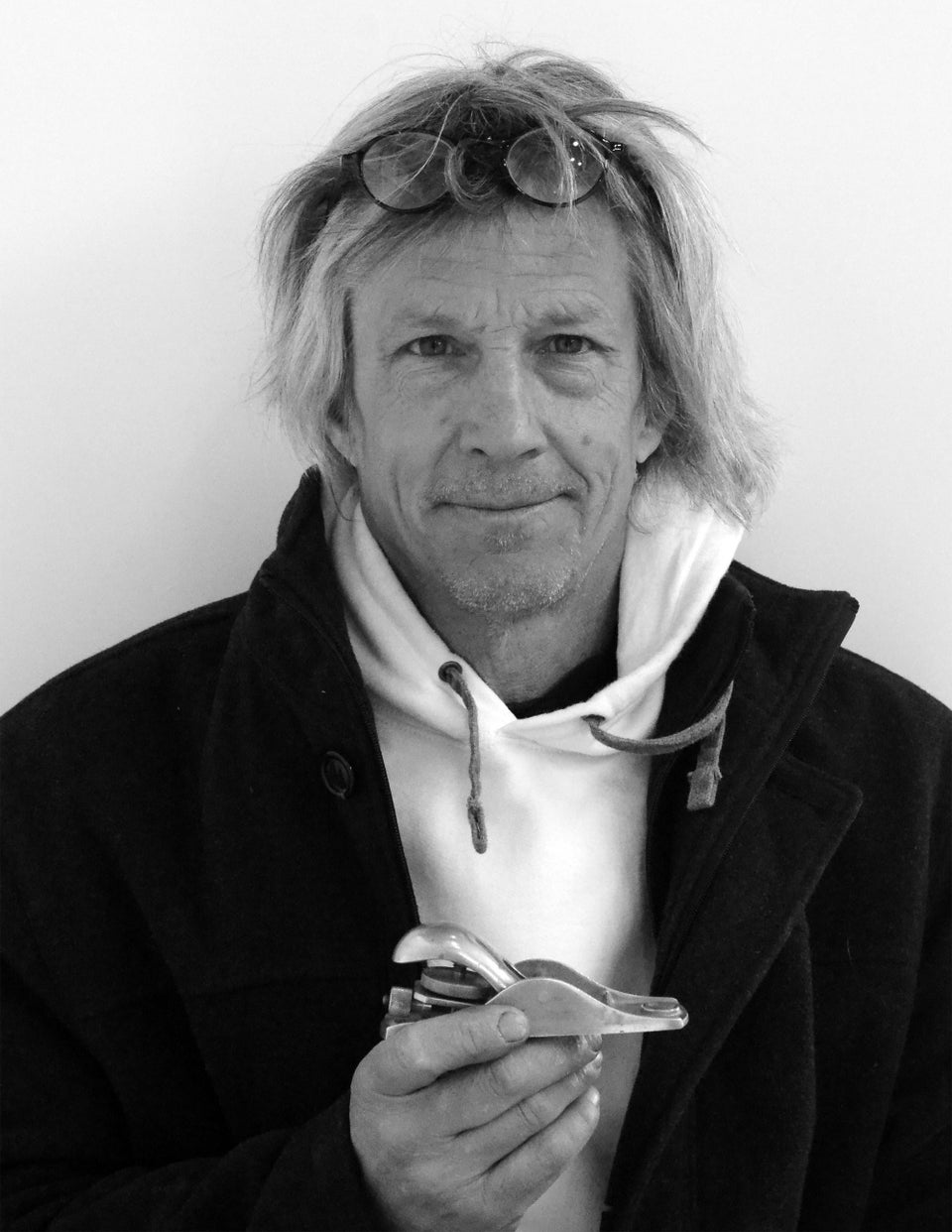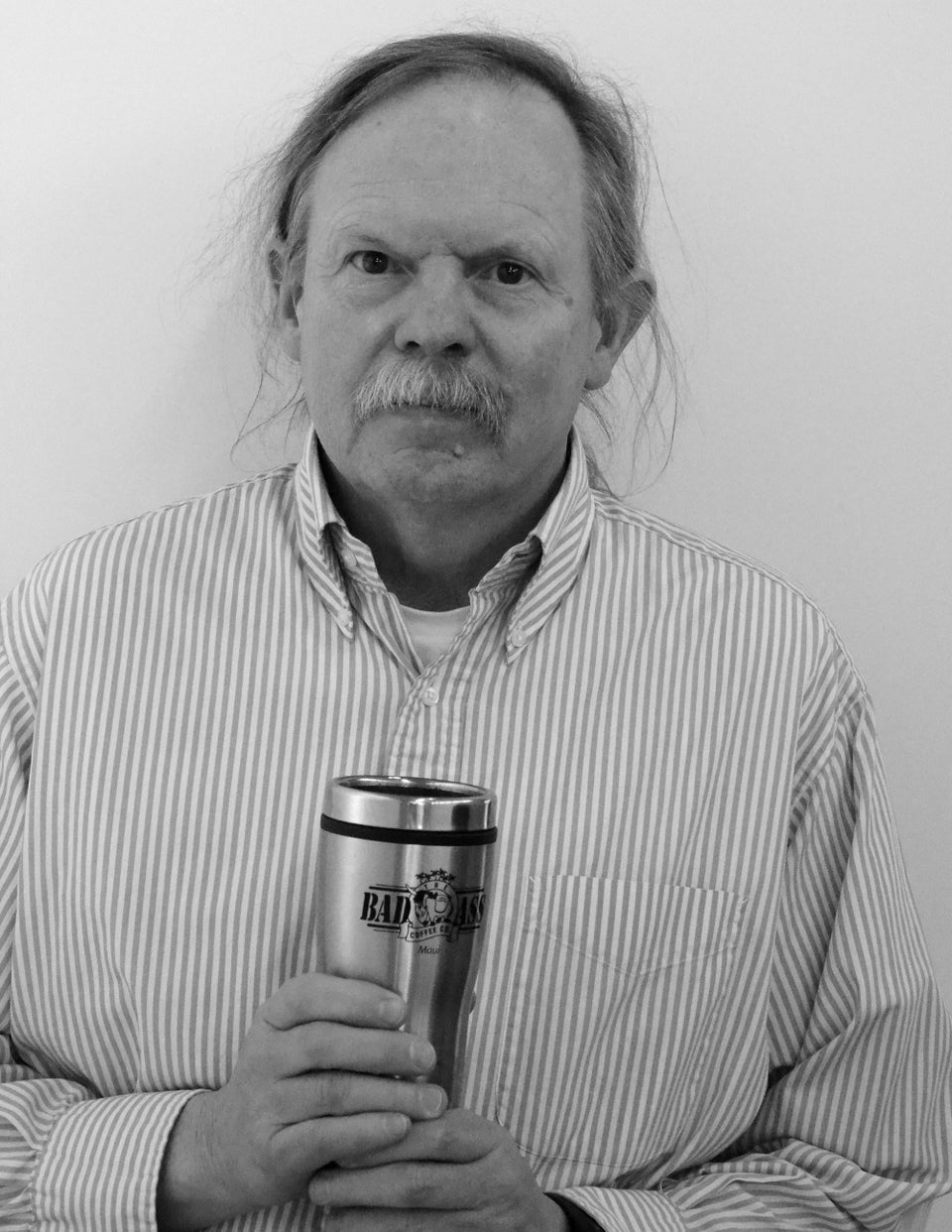 Before You Go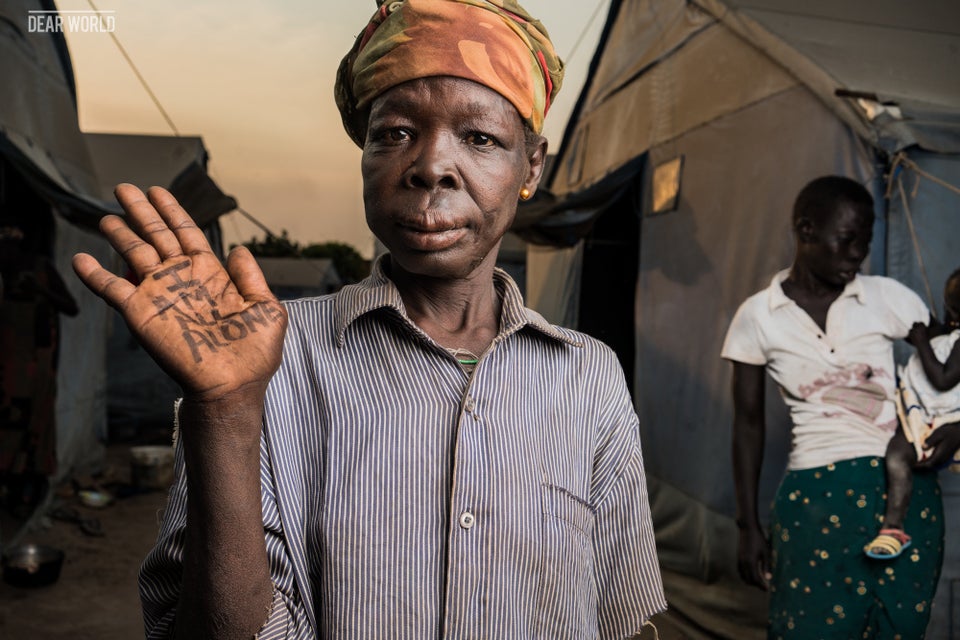 Portraits Of Love And Loss In South Sudan
Popular in the Community