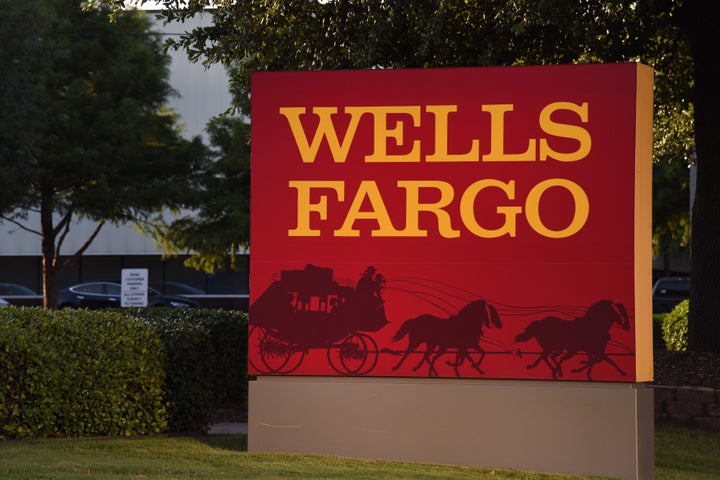 The Navajo Nation slapped Wells Fargo with a federal lawsuit this week, accusing the bank of targeting some of the tribe's most vulnerable members as part of a massive and notorious sales scam.
The 55-page lawsuit, filed in the U.S. district court in Albuquerque, New Mexico, on Tuesday, contends that Wells Fargo employed predatory practices against Navajo minors and elders during an aggressive sales campaign run by the bank between at least 2011 and 2016.
The sales effort, which included Wells Fargo employees creating more than 1.5 million sham checking accounts, prompted the Consumer Financial Protection Bureau to fine the bank $185 million in 2016.
The lawsuit alleges that Wells Fargo, the only national bank with locations within the Navajo Nation, took advantage of tribal members in an especially egregious way. 
"Wells Fargo's exploitation of its customers has been well documented," Navajo Nation President Russell Begaye said in a statement. "But even so, Wells Fargo's actions toward the Navajo people have been of a uniquely outrageous nature."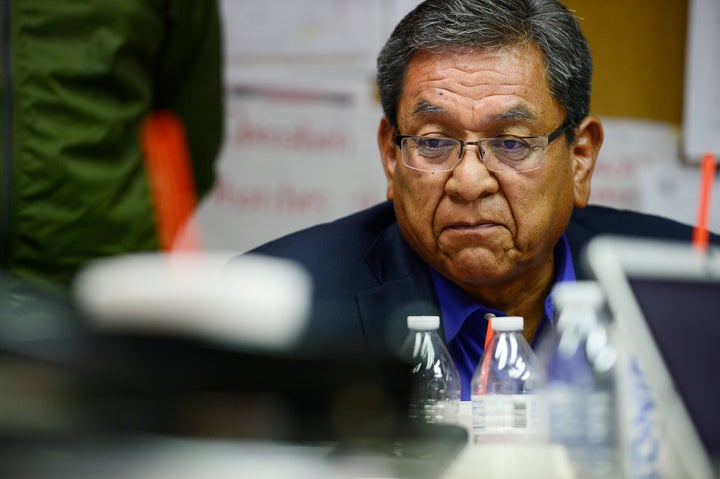 According to the lawsuit, Wells Fargo employees lied to Navajo elders who did not speak English by telling them the bank could only cash their checks if they opened savings accounts that they "neither needed nor understood."
Employees seeking to meet high sales quotas also opened unauthorized accounts for minors without their consent, the lawsuit alleges.
"This shows a specific targeting of an ethnic community in the United States and, within that, subgroups of vulnerable Navajos," John Hueston, an attorney representing the tribe, told the Los Angeles Times. "It's a level of exploitation of a vulnerable community that has not surfaced in other cases to date."
The tribe is seeking damages, fines and penalties of more than $50 million, Hueston told the Times.
Jim Seitz, a representative for Wells Fargo, said the company had received the lawsuit but could not comment about ongoing litigation.
"Over the past year we have taken significant steps to make things right for our customers, including members of the Navajo Nation, who may have been affected by unacceptable retail sales practices," Seitz said in a statement emailed to HuffPost.
He pointed to Wells Fargo's $142 million class-action settlement agreement in July to compensate potentially millions of affected customers as one such step.
"We continue to welcome ― and encourage ― customers with questions or concerns to contact us," Seitz said.
Calling all HuffPost superfans!
Sign up for membership to become a founding member and help shape HuffPost's next chapter