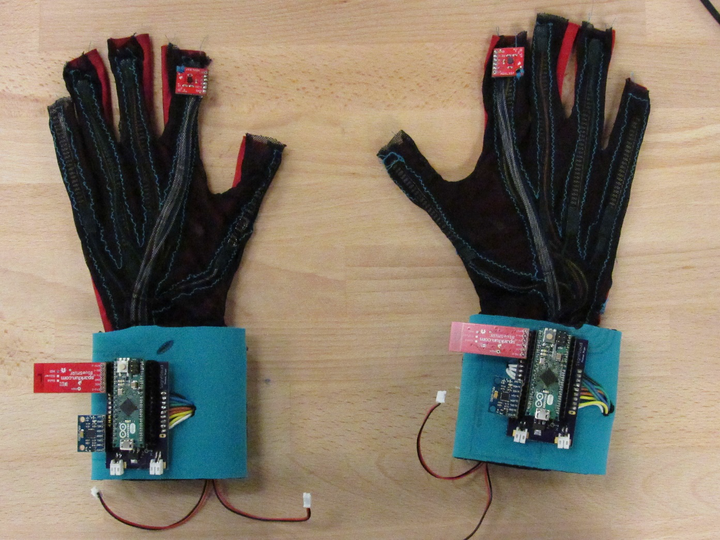 Two undergraduate students at the University of Washington have worked to invent a new way to communicate. Navid Azodi and Thomas Pryor won a $10,000 Lemelson-MIT Student Prize -- a nationwide search for the most inventive undergraduate and graduate students -- for their invention, SignAloud gloves, which can translate American Sign Language into speech or text.
"Our purpose for developing these gloves was to provide an easy-to-use bridge between native speakers of American Sign Language and the rest of the world," Azodi told UW Today. "The idea initially came out of our shared interest in invention and problem solving. But coupling it with our belief that communication is a fundamental human right, we set out to make it more accessible to a larger audience."
Each of the SignAloud gloves has sensors that record movement and gestures then transmit the info wirelessly to a central computer. The computer then looks at the data, and if it matches a gesture, then the associated word or phrase is spoken through a speaker.
Though the tech sounds complex, just translating American Sign Language into English is a feat within itself. The translation is as complicated as interpreting one spoken language, like Japanese into another, like French.
According to World Federation of the Deaf, each sign language has its own grammar, multiple dialects and is used differently in formal and informal situations.
Start ASL, a website that teaches people American Sign Language, also points out that ASL, or American Sign Language, is not a universal language. Even nations, like the U.K. and U.S., that use a common spoken language like English have different sign languages. For instance, according to the site, ASL users learn a one-handed alphabet, while British Sign Language users learn a two-handed alphabet.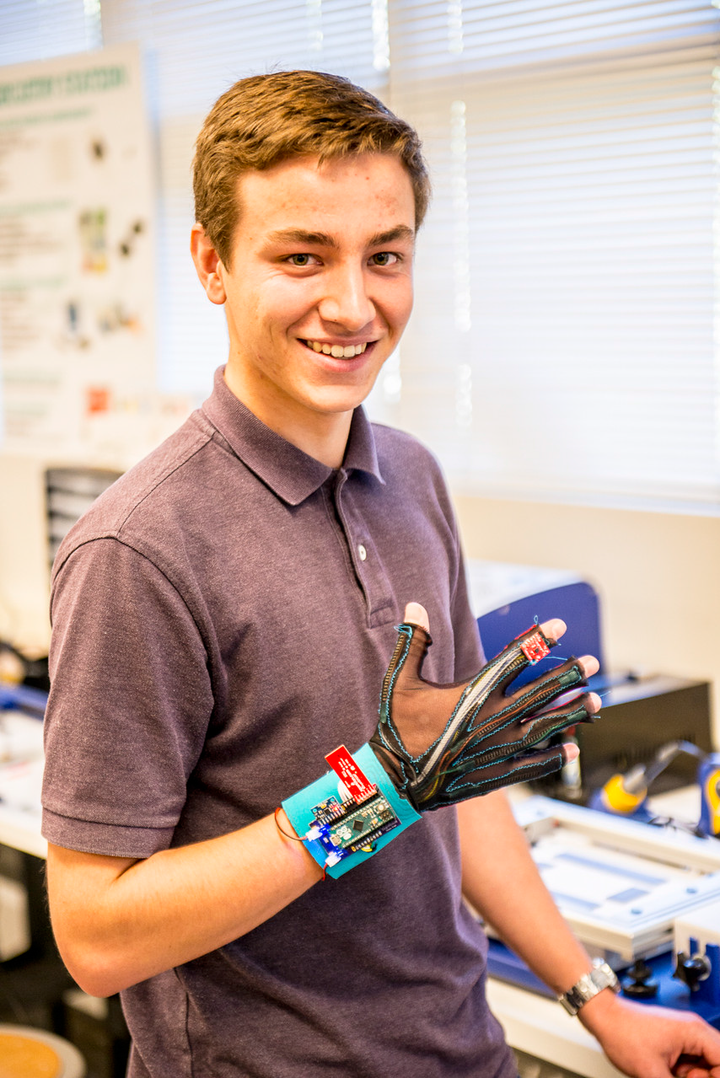 Yet, despite the linguistic and engineering hurdles, Azodi and Pryor were avid problem solvers and even figured out how to make their invention as accessible as possible.
"Many of the sign language translation devices already out there are not practical for everyday use. Some use video input, while others have sensors that cover the user's entire arm or body," Pryor told UW Today. "Our gloves are lightweight, compact and worn on the hands, but ergonomic enough to use as an everyday accessory, similar to hearing aids or contact lenses."
Now that's a sign of the times.
Related
Before You Go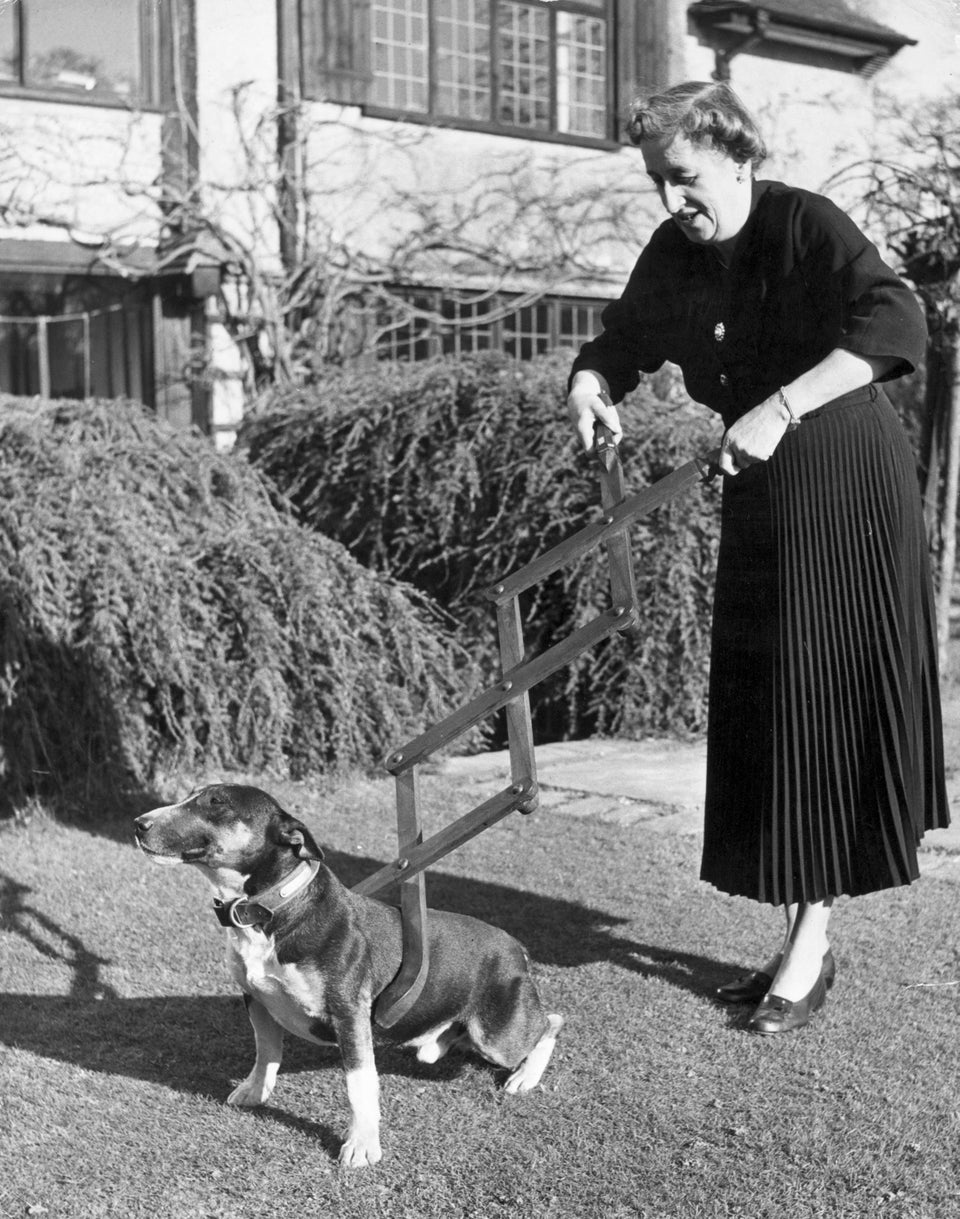 Weirdest Inventions Ever