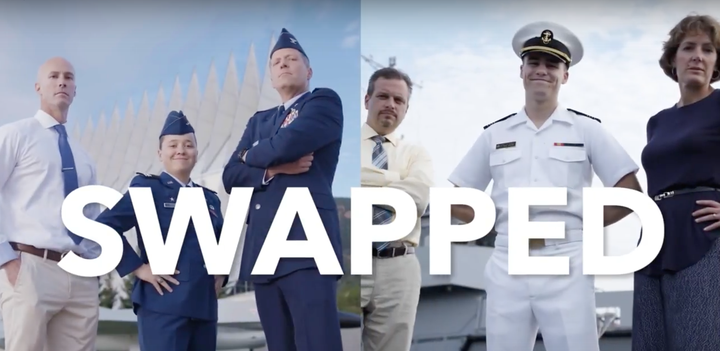 In this season, an energy team from each military institution travels to the other's campus to explore how it can reduce its energy footprint.
Russell Hume, energy program manager at the Air Force Academy, told The Huffington Post that each team has an opportunity to share its expertise and pinpoint where the other is falling short. At the end of the day, however, he said these friendly rivals' different perspectives result in innovative and, in some cases, simple and low-cost solutions that can be applied beyond a dormitory or cafeteria.
"It was great to have an extra set of eyes," Hume told HuffPost.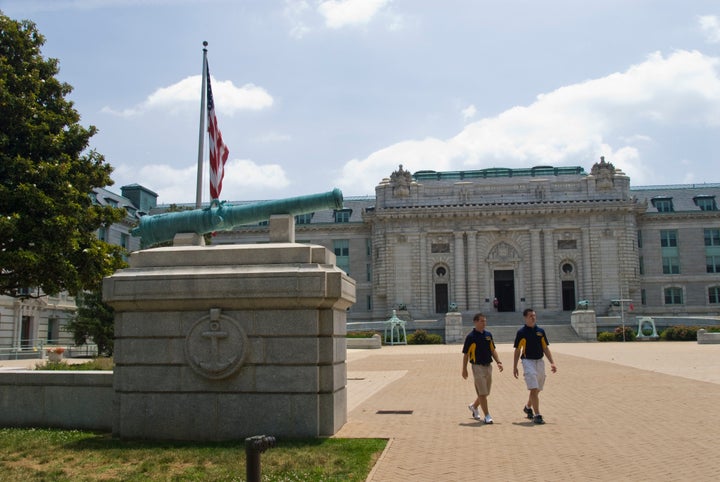 Vargas told HuffPost that both academies had strengths and weaknesses and that even these leaders in efficiency have room to improve.
"The willingness to learn and the desire to be better is what makes it fun and ensures progress," she said. "You don't have to relearn the lessons; people are showing you what's working."
The DOE said that in the series, the Navy and Air Force teams discuss how to cut costs with simple changes, such as turning off lights in empty classrooms, as well as with larger projects, like adding flexible rooftop solar.
Jabe Nekula, chief electrical engineer at the Naval Academy, said a key takeaway is that the job of being energy efficient is never finished, because new technologies keep adding ways to stretch efficiency.
"Energy cannot be taken for granted and is a very real part of our mission effectiveness," he told HuffPost.
View Season 2 of the "Better Buildings Challenge Swap" below. And for more information about the web series, go here.
Related
Before You Go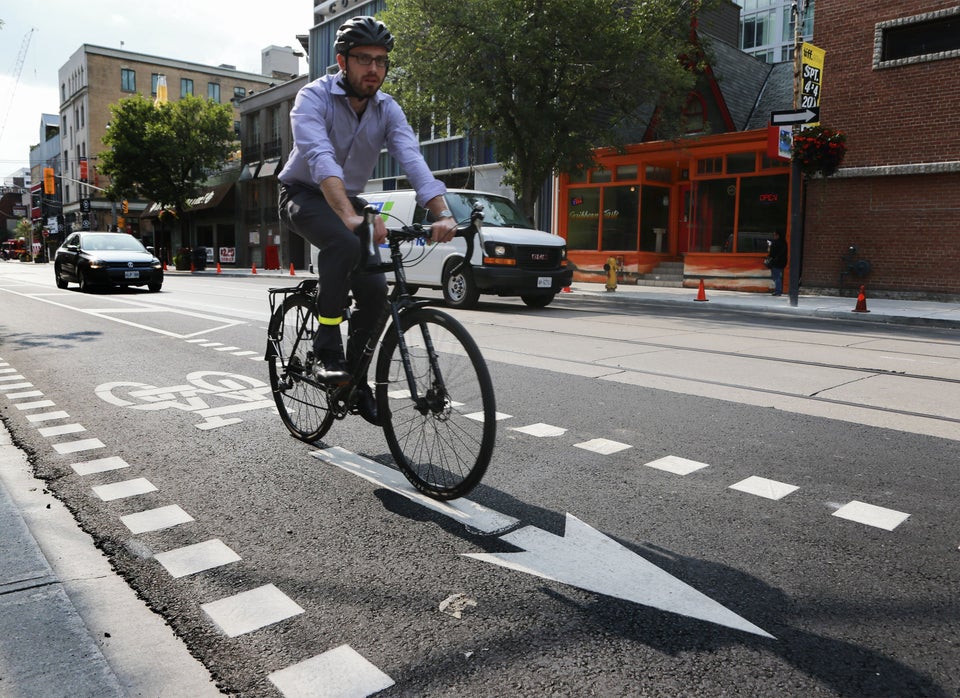 7 Green Transportation Projects To Invest In
Popular in the Community