On July 2, Ray Mabus, the Secretary of the Navy, announced that, effective immediately, women serving in the Navy and Marine Corps will receive 18 weeks of maternity leave -- tripling the previous policy which allowed for six weeks.
"When the women in our Navy and Marine Corps answer the call to serve, they are making the difficult choice to be away from their children -- sometimes for prolonged periods of time -- so that they can do the demanding jobs that we ask them to do," the Secretary said in a press release from the Navy. "With increased maternity leave, we can demonstrate the commitment of the Navy and Marine Corps to the women who are committed to serve."
The press release also states that the 18 weeks is a combination of paid maternity leave and convalescent leave and that a mother does not have to take all of her leave at once but may only use it within one year of her child's birth.
"We have incredibly talented women who want to serve, and they also want to be mothers and have the time to fulfill that important role the right way," Mabus added. "Meaningful maternity leave when it matters most is one of the best ways that we can support the women who serve our country. This flexibility is an investment in our people and our Services, and a safeguard against losing skilled service members."
Hopefully this new maternity leave policy is a harbinger of good things to come on the paternity front, as well.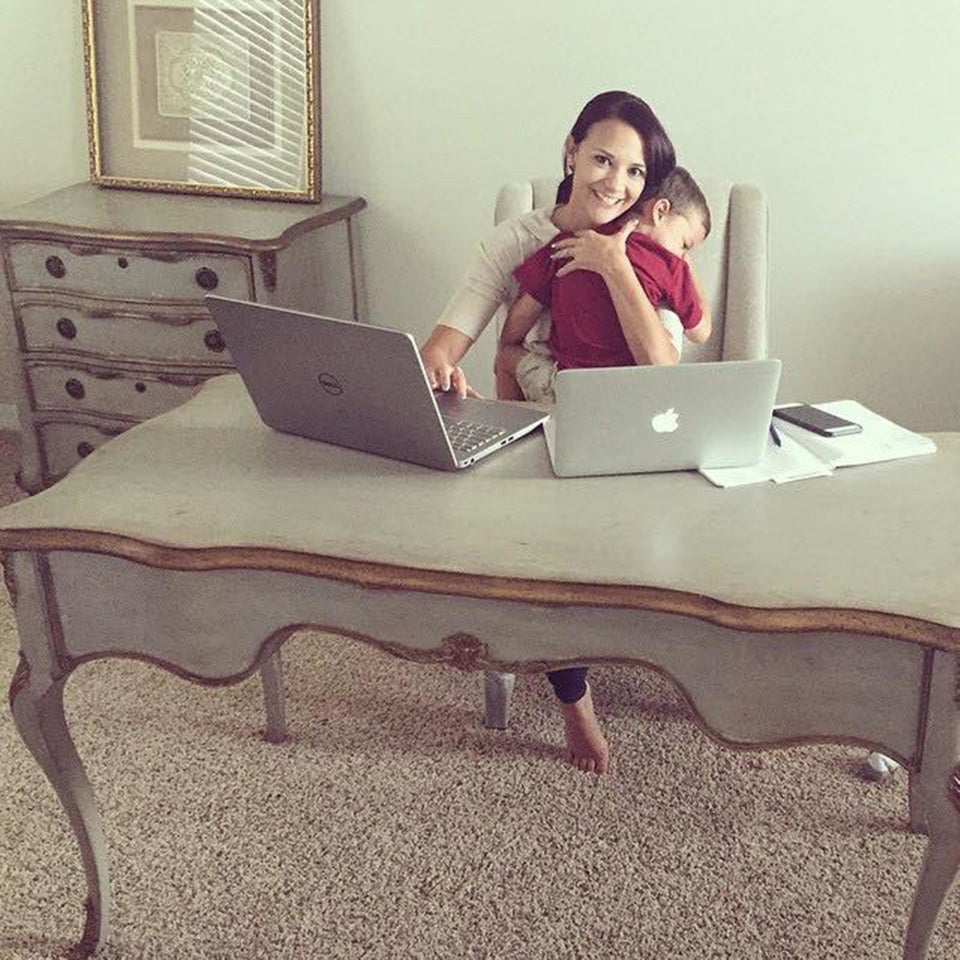 What It Looks Like To Be A Working Parent