Navy pilot Scott Brazelton built an awesome airplane-themed roller coaster for his 3-year-old son, Wyatt. He posted a video of the toddler's first time on the ride on YouTube.
"After taking Wyatt to Disneyland and seeing how much he loved riding roller coasters at the ripe age of 3, I decided to build him his own at our place," Brazelton explained in the video caption. "If the neighbors could see, they'd definitely think I was nuts."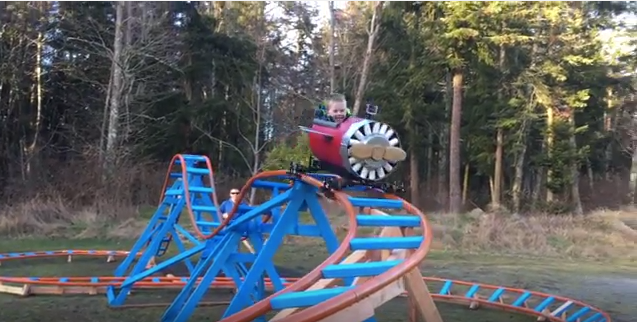 The dad noted that he consulted with Paul Gregg of Backyard Roller Coasters to bring the project to life and plans to post videos about the construction process.
In the YouTube video description, Brazelton also thanked his wife, Brittany, for supporting his "crazy" venture and of course, his inspiration ― Wyatt.
"Your smiles are worth all of the injuries and 4-letter expletives that go along with projects like this," he wrote.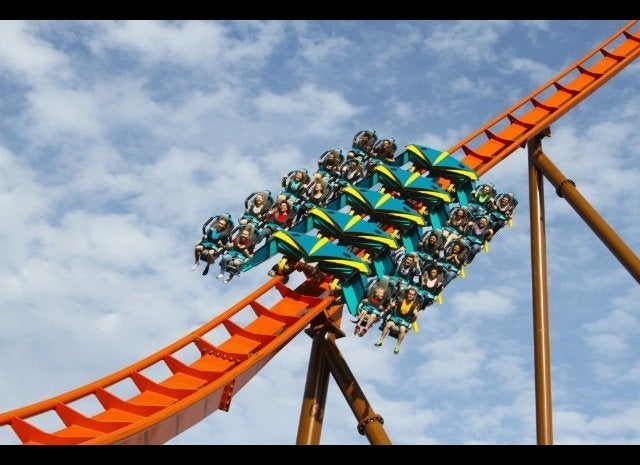 The World's Most Terrifying Roller Coasters