 After storming straight to No. 1 on Amazon, it's safe to say that the controversial book about killing Osama bin Laden is poised to earn a lot of cash. But one Navy SEAL charity isn't interested in any of it.
The ex-Navy SEAL who detailed the raid that led to the killing of America's most wanted terrorist has met some serious backlash since his book, "No Easy Day," was released on Tuesday. On top of death threats and a potential lawsuit, Matt Bissonnette, who co-authored the work under the name Mark Owen, is now facing the fact that a noteworthy nonprofit has rejected his offer of donating proceeds from his book sales.
"The Navy SEAL Foundation is committed to providing immediate and ongoing support and assistance to the Naval Special Warfare community and their families," the organization wrote in a statement. "With this principled mission in mind, the Foundation will not be accepting any donations that are generated from the book or any related activities."
The Pentagon said that the blow-by-blow account of the Navy SEAL Team Six operation contains "sensitive and classified" information and should've been submitted to the government for review, Reuters reports.
"When you have special operations units that perform these missions, there are tactics, techniques, and procedures, not to mention human life, that are in play," Pentagon spokesman George Little told Reuters.
While the Navy SEAL Foundation is the only nonprofit so far to flat out reject contributions from Owen, others may soon follow suit.
"I need to sit here and really mull it over," Christina Valentine, director of the All in All the Time Foundation, told PilotOnline.com. "I don't want to judge anybody or make an uninformed comment. I wonder how many people out there haven't read the book and are making a statement?"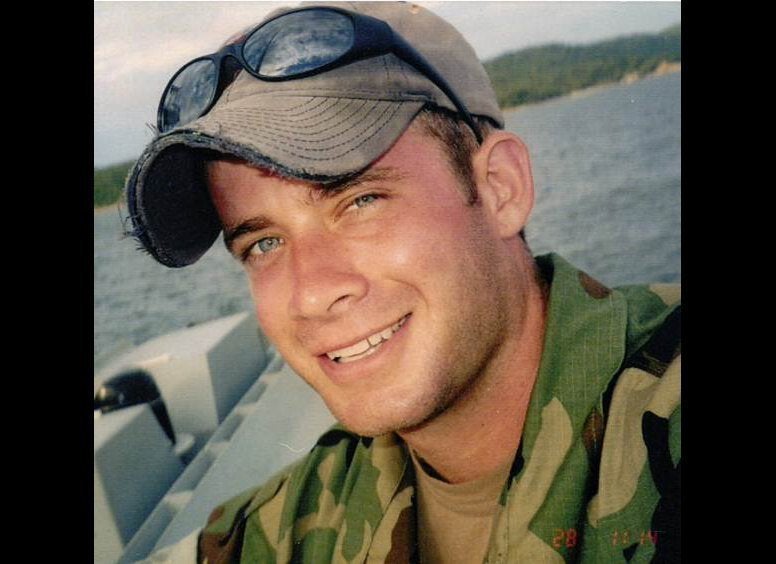 Navy SEALs Lost In Helicopter Crash
Related
Popular in the Community