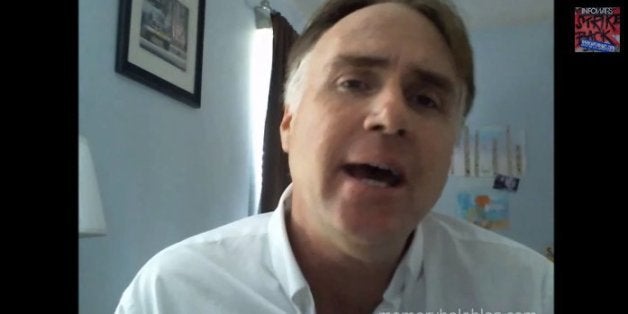 His big claim here is that mass shootings are often staged to drum up public support for gun control.
"Florida Atlantic University does not agree with Mr. Tracy's views or opinions regarding the Navy Yard shooting in Washington, D.C.," said university spokesman Lisa Metcalf in an email to The Huffington Post. "We are saddened by any media stories that have added to the pain felt by the victims' families and friends as a result of this unspeakable tragedy."
WATCH: Tracy discusses his "Boston Bombing Timeline," a project designed to show discrepancies in the official account of the marathon tragedy.
Related
Before You Go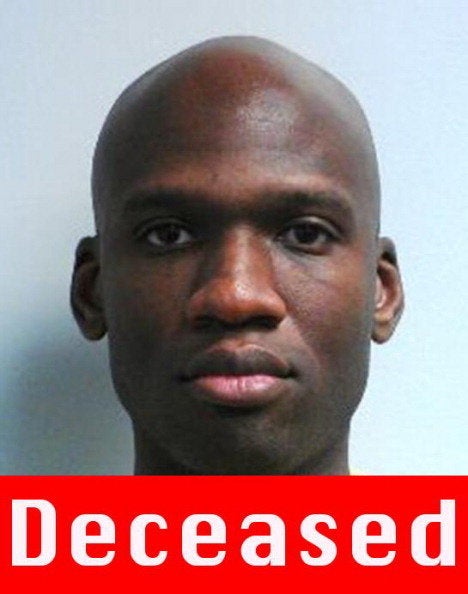 Navy Yard Shooting
Popular in the Community