Michael Arnold, 59.
Sylvia Frasier, 53.
Kathy Gaarde, 62.
John Roger Johnson, 73.
Frank Kohler, 50.
Bernard Proctor, 46.
Vishnu Pandit, 61.
Multiple people were also injured in the shooting. A Navy announcement Monday afternoon put the number of those wounded at 14, DC Mayor Vince Gray said at a 10:15 press conference that only eight were injured in total.
While earlier reports indicated that a second shooter might still be on the loose, DC Police Chief Cathy Lanier announced Monday night that Alexis was the "single and sole person responsible" for the shooting.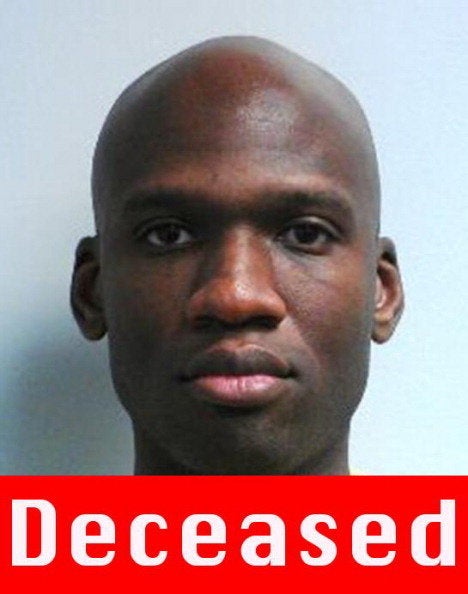 Navy Yard Shooting
Popular in the Community