 In 2009, Naya Rivera was cast as a cold-hearted cheerleader with an incredible set of pipes and the rest, as they say, is history.
Starring in "Glee" as the sassy Santana Lopez has brought Rivera's career to a whole new level and, with it, her personal life has evolved as well. While viewers may feel they know Rivera by watching her play the part of the former Cheerio now New York City wannabe, there's a lot more to this woman than playing the part of a lesbian sexpot on Fox's hit show turned cultural phenomenon.
Here are 10 things you may not know about Naya Rivera of "Glee".
Personal details on "Glee's" Naya Rivera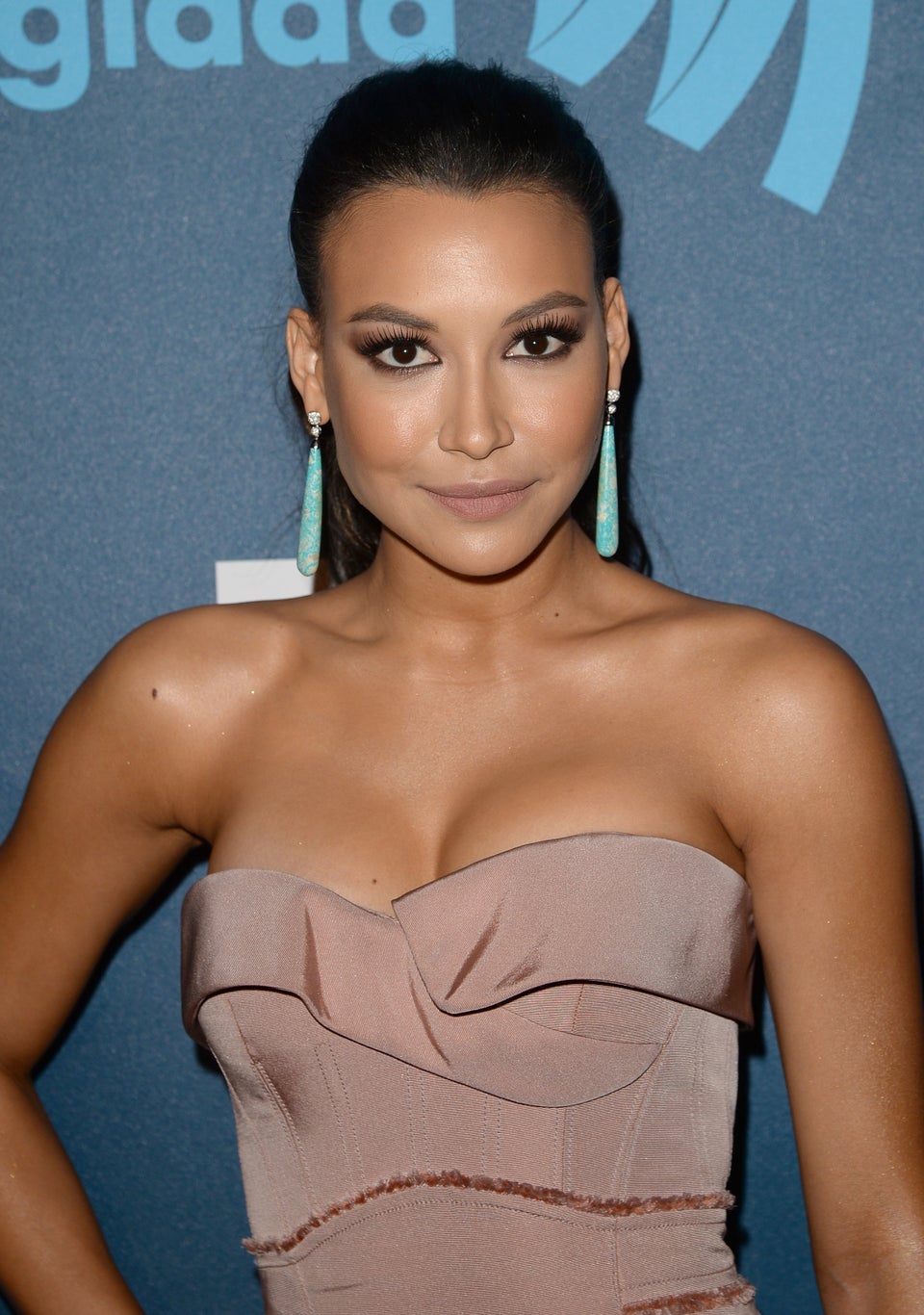 Personal Details On "Glee's" Naya Rivera
Popular in the Community