Naya Rivera and her rapper boyfriend, Big Sean, are engaged!
The "Glee" star's rep confirmed to Just Jared Thursday that she is engaged to marry Big Sean (otherwise known as Sean Michael Anderson) after just six months together.
On Thursday night, Rivera displayed her huge engagement ring at Latina magazine's "Hollywood Hot List" party at the Redbury Hotel in Hollywood. The 26-year-old beauty posed on the red carpet with her left hand placed strategically on her hip, allowing the shutterbugs to capture some snapshots of her diamond sparkler, which features a large center stone and halo setting.
The two first went public with their relationship back in April at the premiere of "42," after having met on Twitter.
"Someone told me that she thought I was cute, and I thought she was fine and [so] I was like, 'Let's make this happen,'" the 25-year-old hip-hop star told Philly's Hot 107.9 in June. "The first thing that happened was she followed me on Twitter and I followed her back and I was like, 'Whats up?' and she was like, 'Whats up?'"
He later gushed about his love to E! News, saying, "Every morning I wake up, I look over at her and be like, 'I'm winning so hard.'"
Check out photos of Rivera's engagement ring below.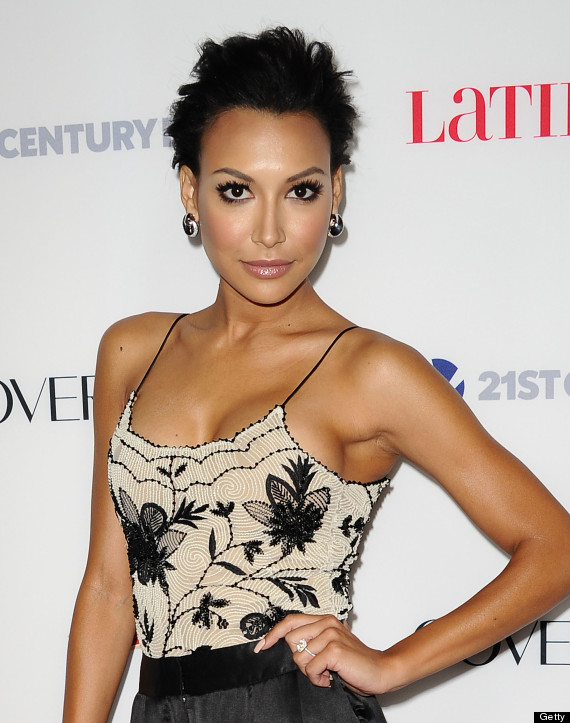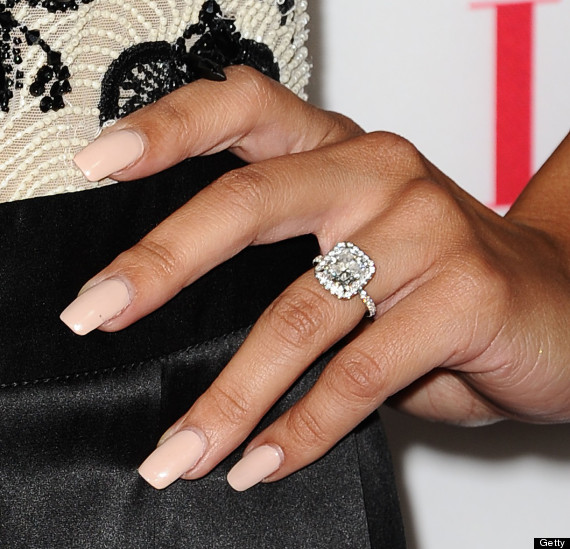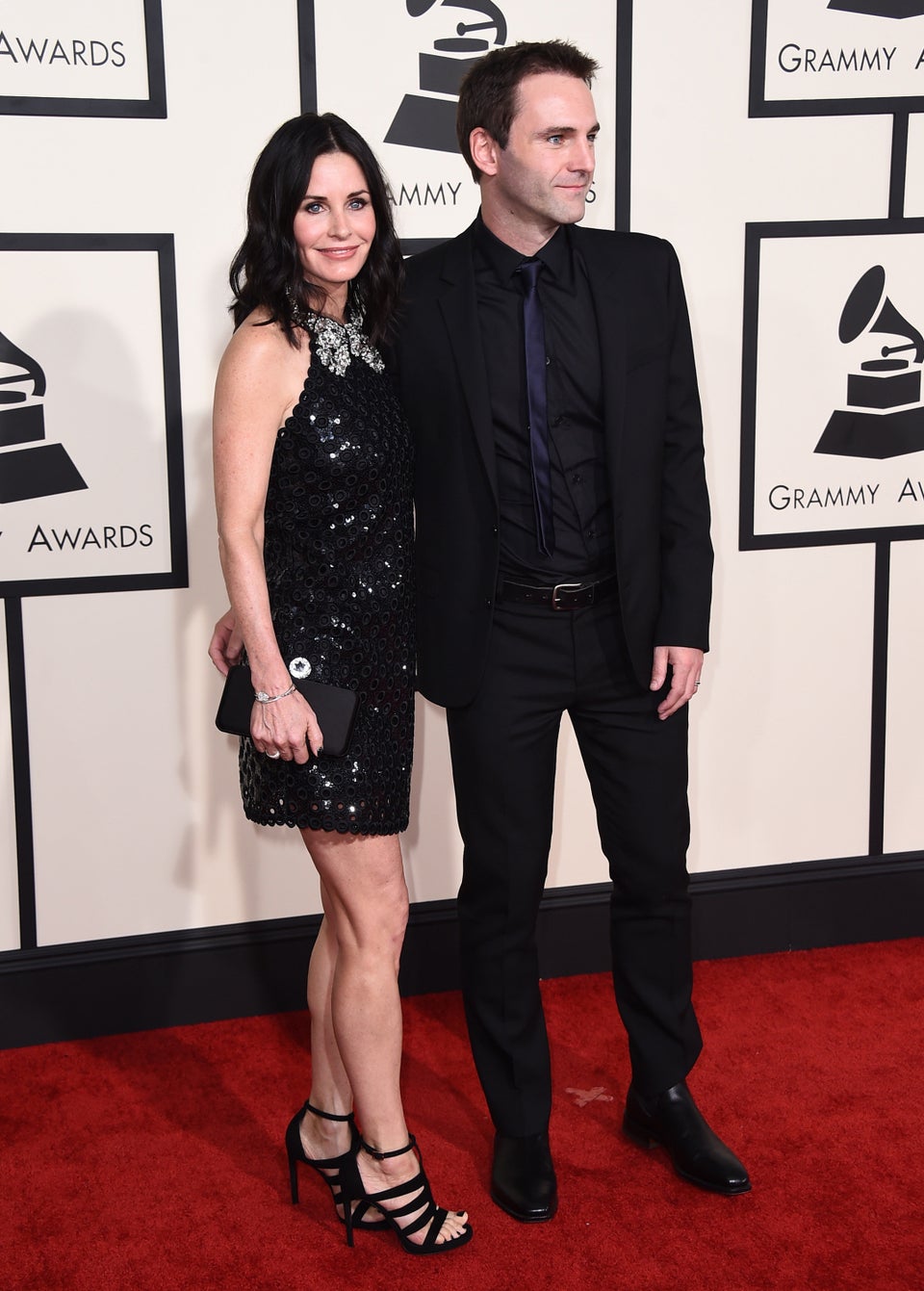 Engaged Celebrities
Popular in the Community