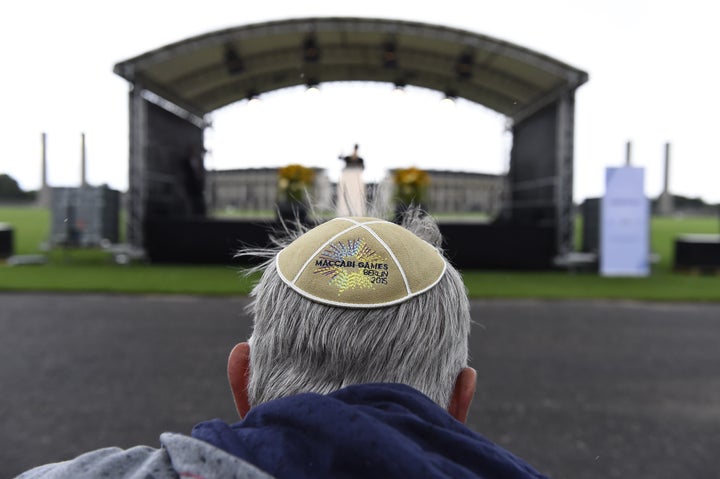 More than 2,000 Jewish athletes from 36 countries around the world began arriving in Berlin on Tuesday for the kick off of the 2015 European Maccabi Games. It's the first time Germany has hosted the games, despite being home to one of the largest Jewish populations in Europe. However, remnants of the country's Nazi past are playing a key role in the games this year.
The European Maccabi Games is one of the largest Jewish sporting events in the world. The games feature 19 events, including basketball, fencing, tennis, chess and more. German-Muslim singer Adel Tawil and American-Jewish artist Matisyahu were among the lineup of performers for the event's opening ceremony.
German President Joachim Gauck was scheduled to deliver a speech at the ceremony before 15,000 spectators, according to the games' website, as the athletes processed into the Nazi-built amphitheater, Waldbühne Berlin.
Many of the facilities where the games will take place, including an open-air stage and a stadium, were originally built by the Nazis for the 1936 Olympics shortly after Adolf Hitler became Germany's chancellor.
The Nazis barred German Jews from participating in the Olympic games -- the U.S. even dropped two Jewish athletes from its relay team in what one of the runners saw as an attempt to cater to Hitler's anti-Semitism.
"Where Jewish athletes were excluded from the Olympic Games in 1936, thousands will send a message for tolerance and openness and against antisemitism and racism this summer," the European Maccabi Games organizers wrote in a statement on the event's website.
In a promotional video posted to YouTube in 2013, the European Maccabi Games invited Jewish athletes to be part of the historic event, and celebrate 50 years of diplomatic relations between Israel and Germany.
The games' organizers faced criticism from some in the European Jewish community for selecting the Berlin venue, Oren Osterer, the director of the organization committee told NBC News. But for many, the event symbolizes an important recognition of Germany's Jewish history.
"Holding the Maccabi Games in Berlin is a very important sign," Leo Friedman, a member of Germany's golf team, told NBC. "We will be able to highlight that Jewish life is part of German society and that Jews have not been chased away."
The 2015 games will run until August 5.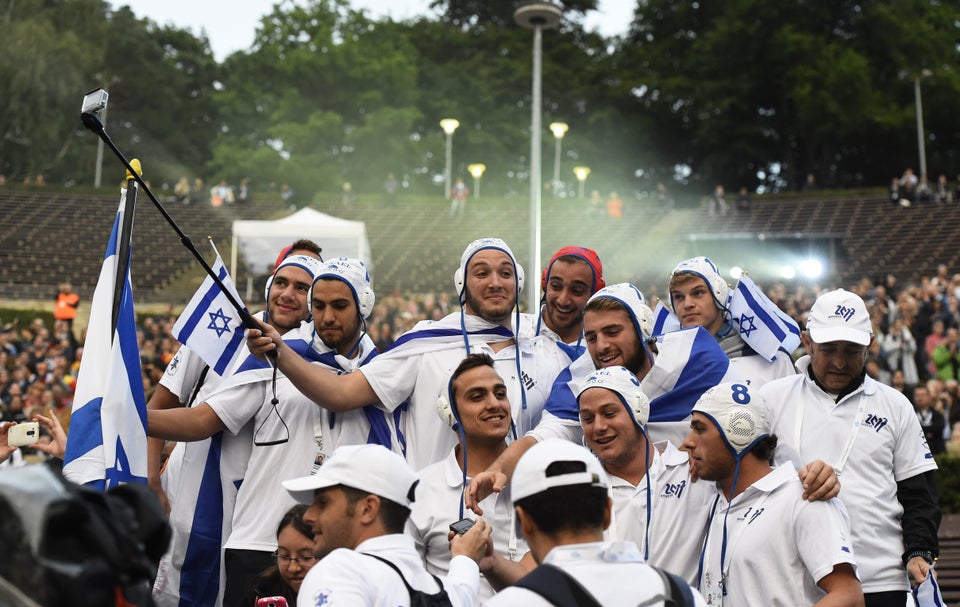 TOBIAS SCHWARZ via Getty Images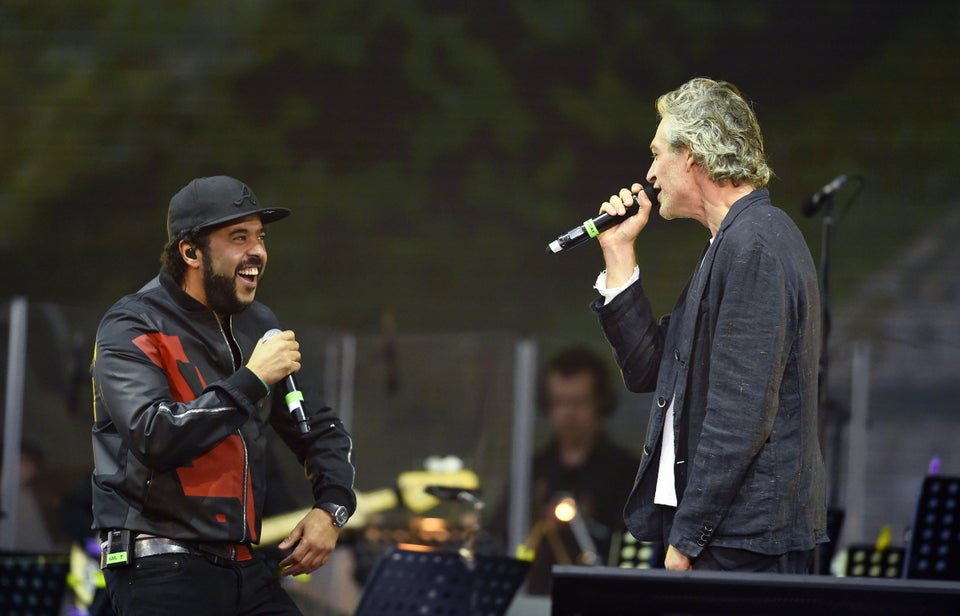 TOBIAS SCHWARZ via Getty Images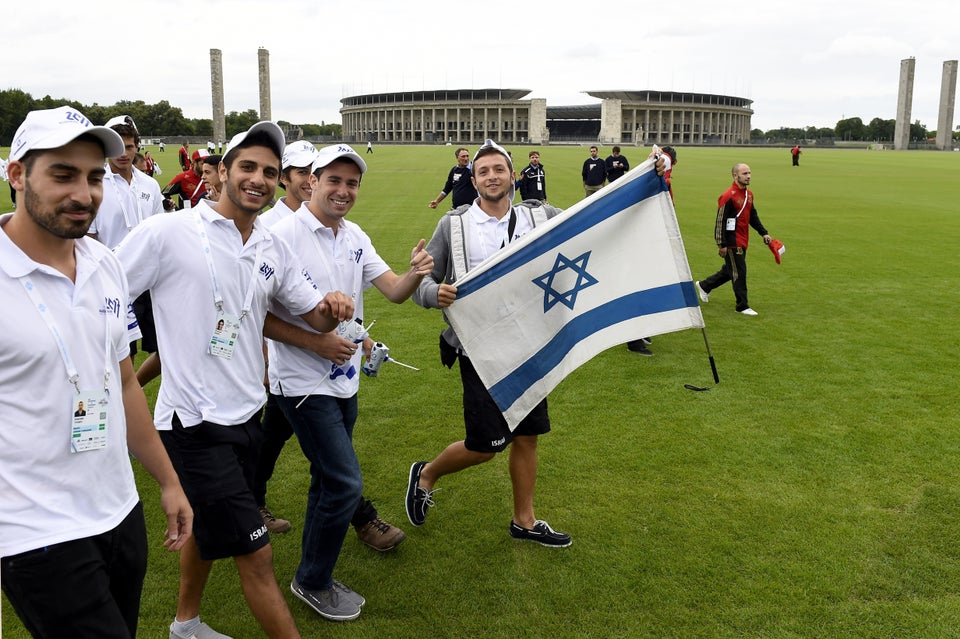 TOBIAS SCHWARZ via Getty Images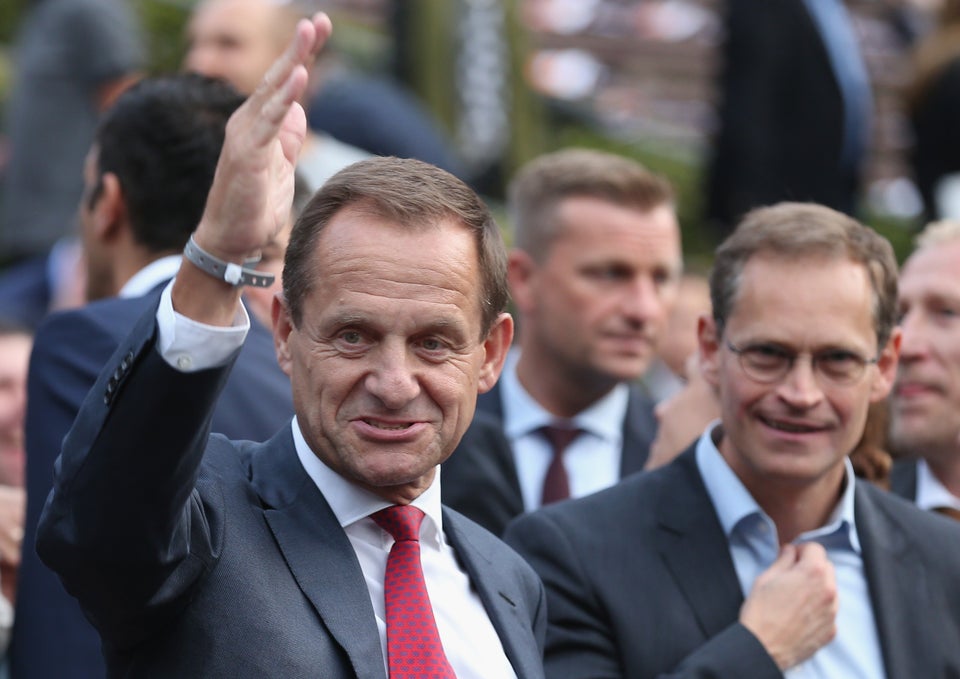 Sean Gallup via Getty Images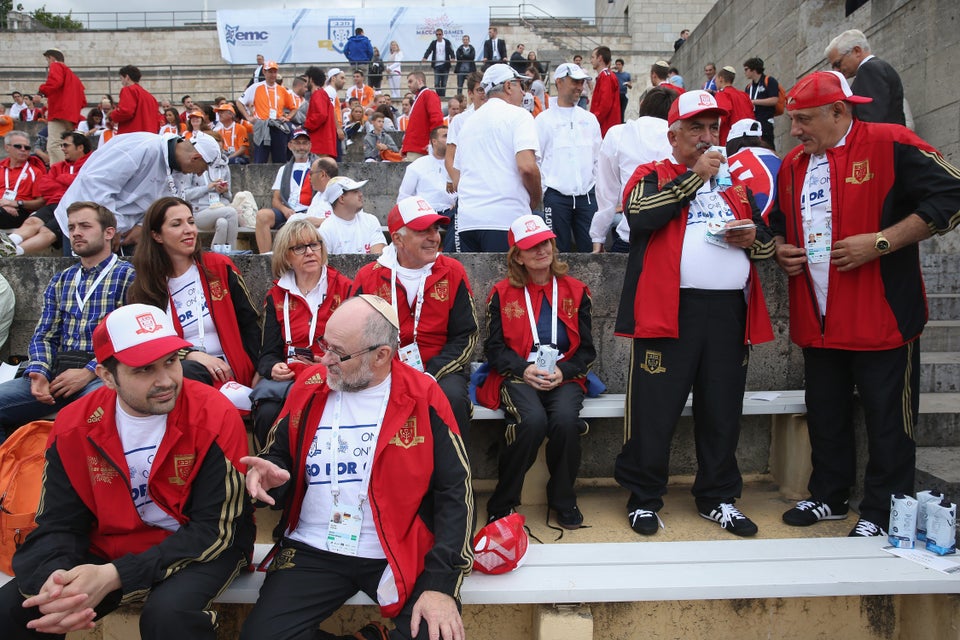 Sean Gallup via Getty Images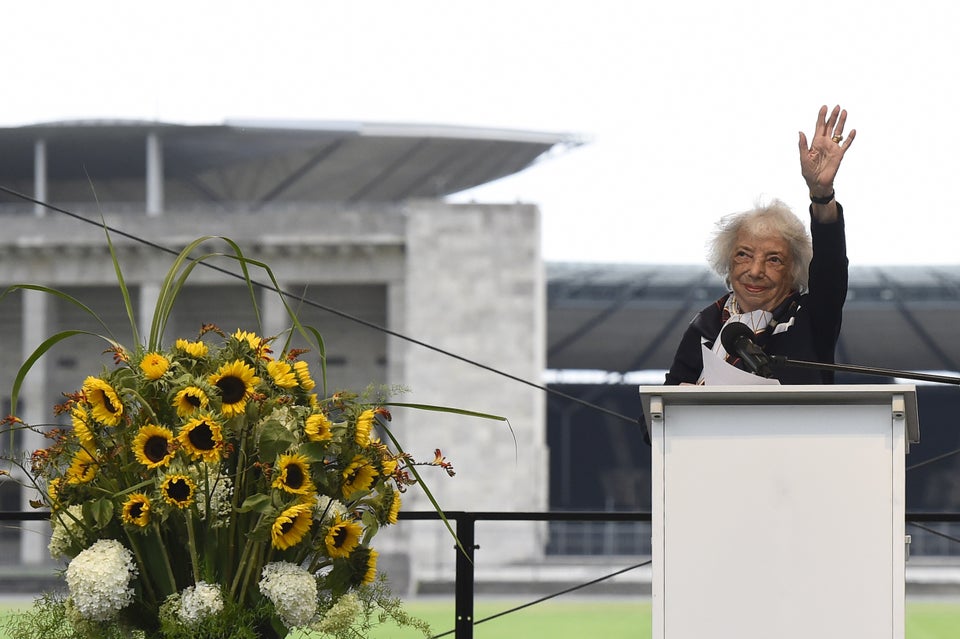 TOBIAS SCHWARZ via Getty Images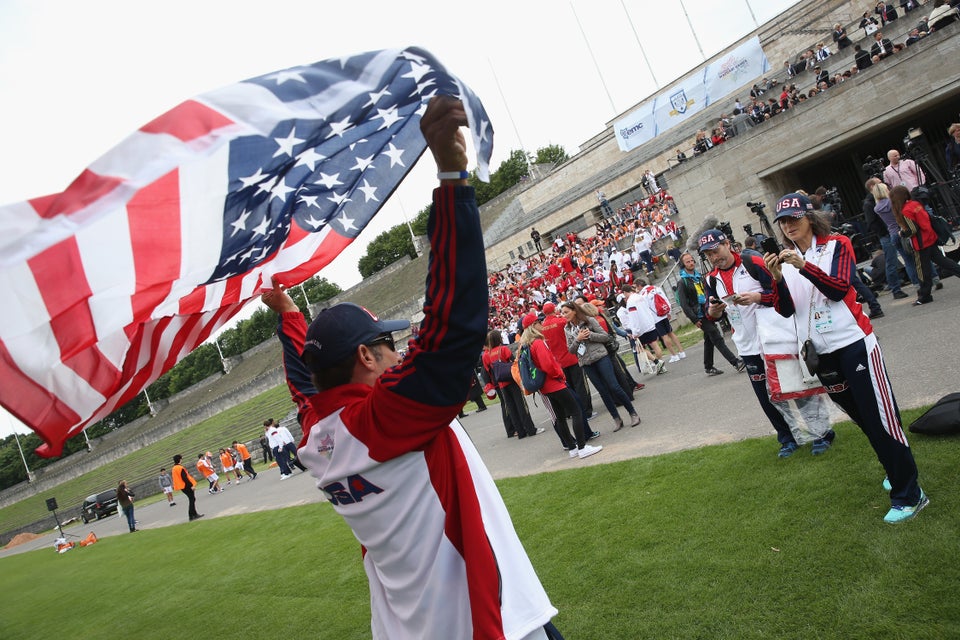 Sean Gallup via Getty Images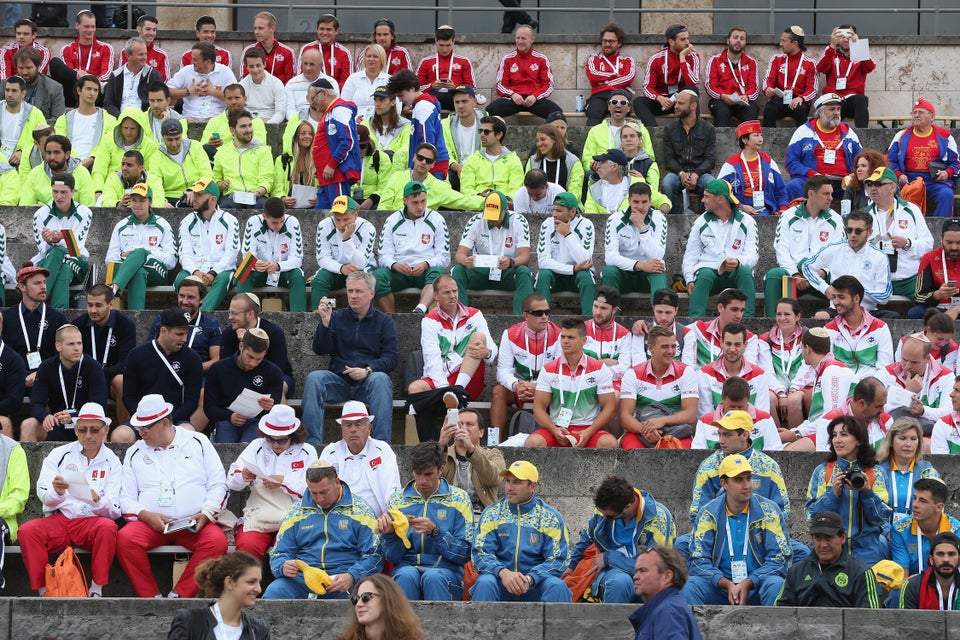 Sean Gallup via Getty Images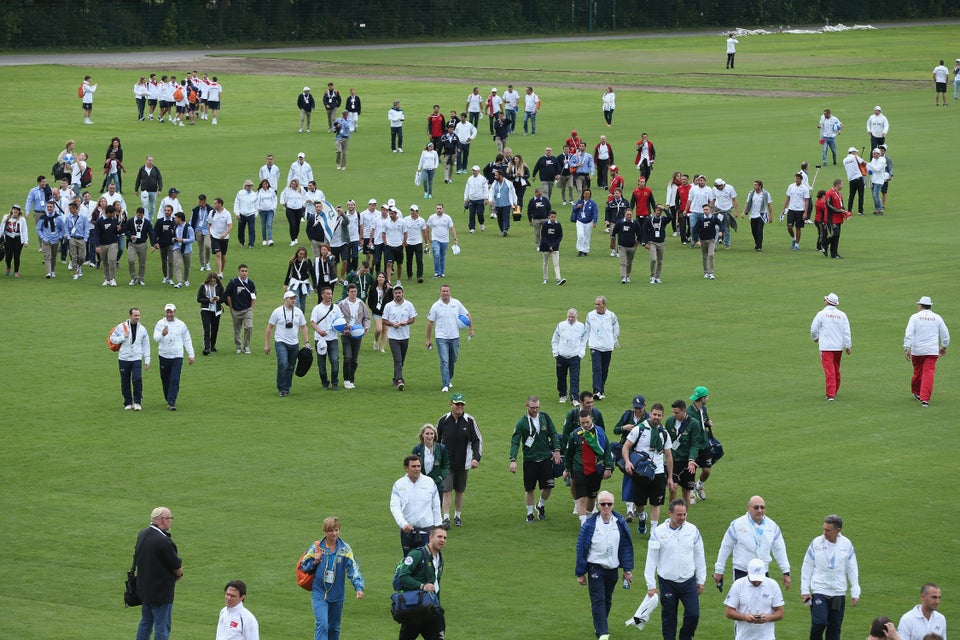 Sean Gallup via Getty Images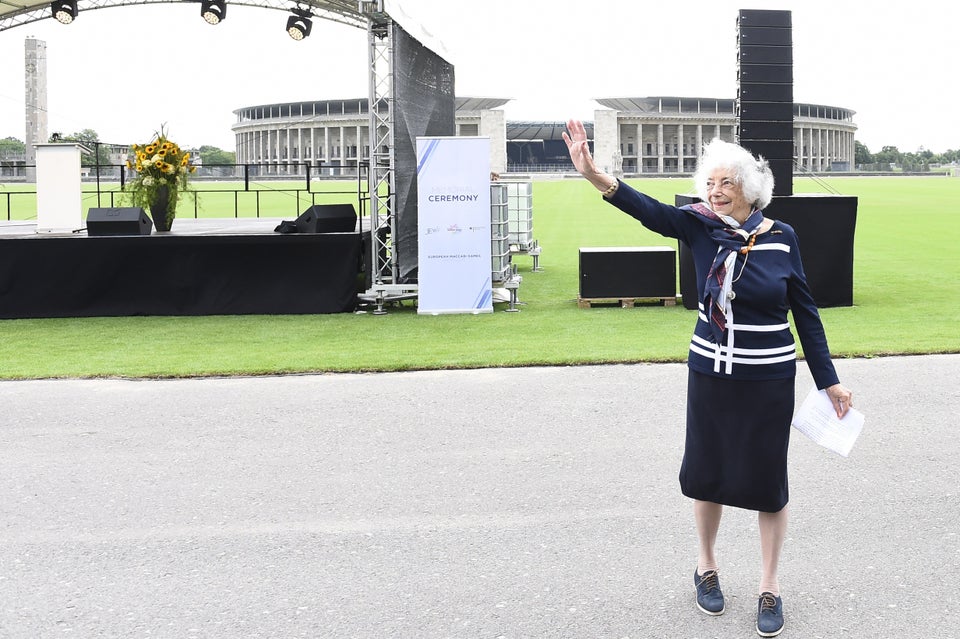 TOBIAS SCHWARZ via Getty Images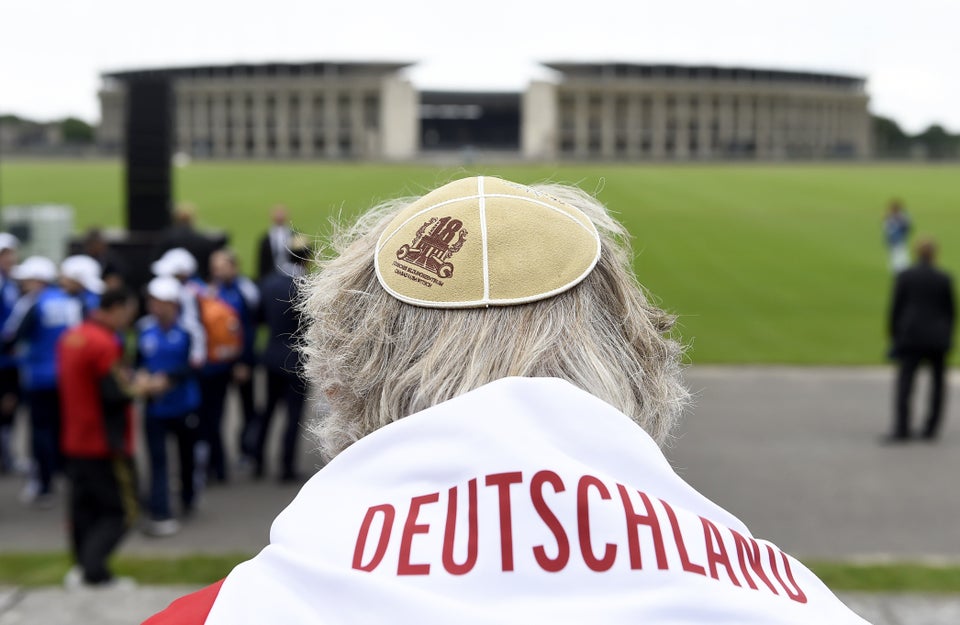 TOBIAS SCHWARZ via Getty Images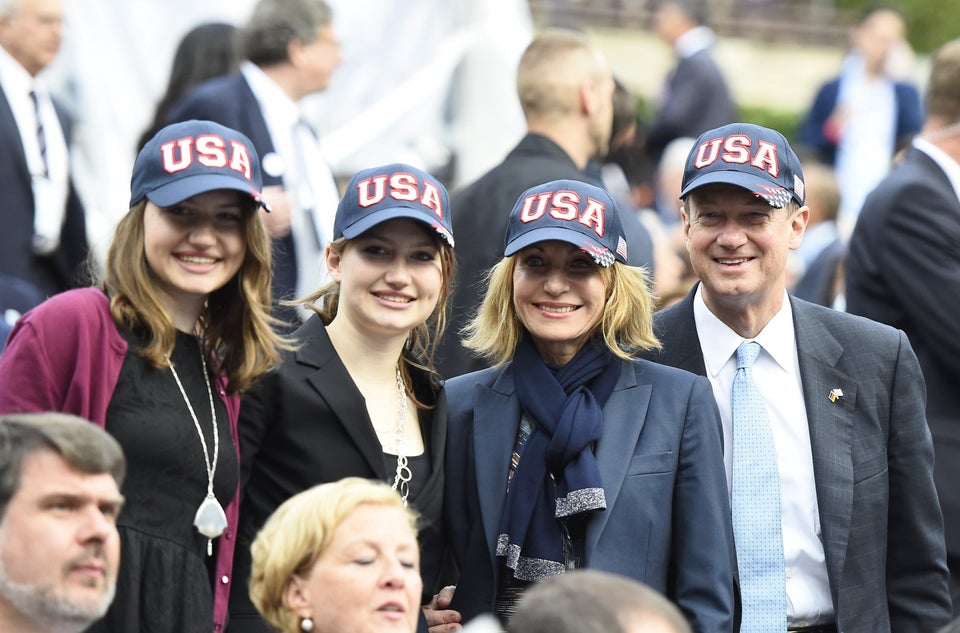 TOBIAS SCHWARZ via Getty Images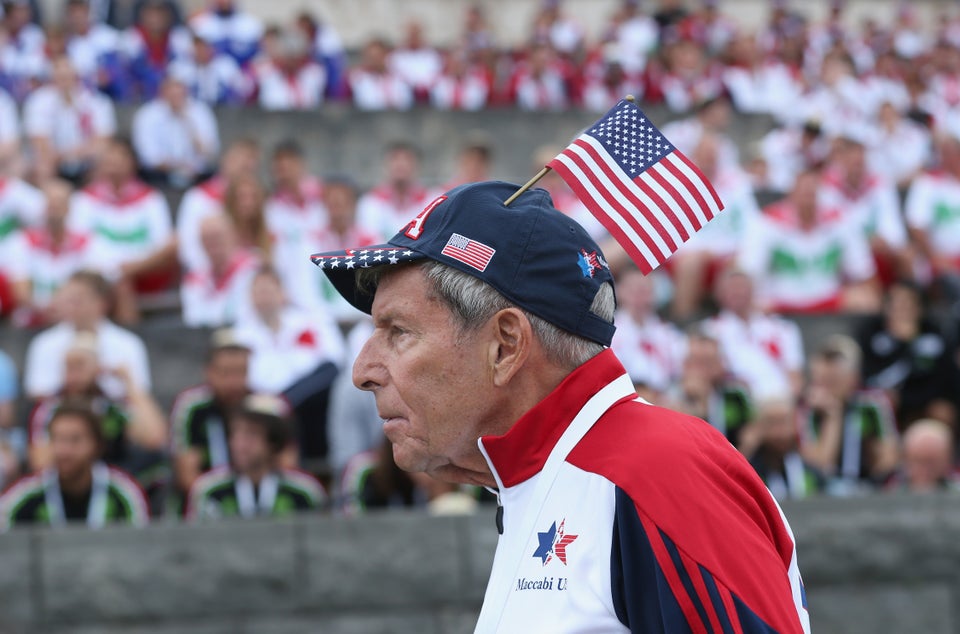 Sean Gallup via Getty Images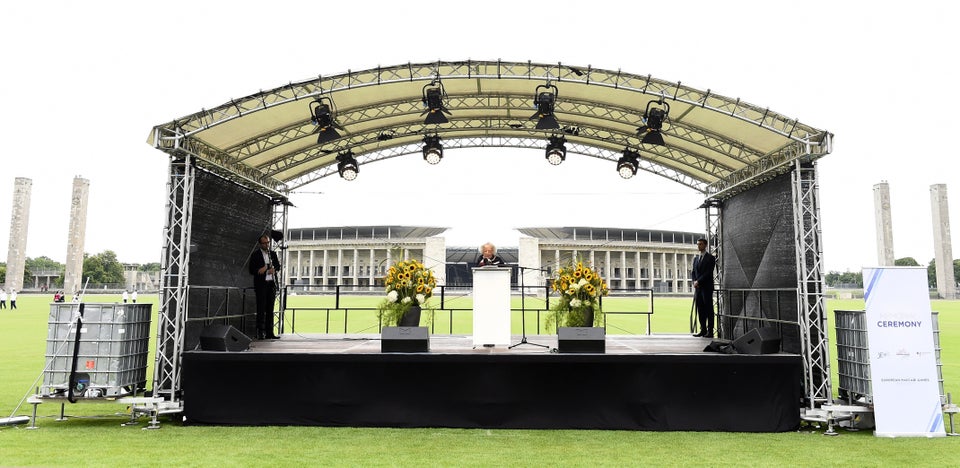 TOBIAS SCHWARZ via Getty Images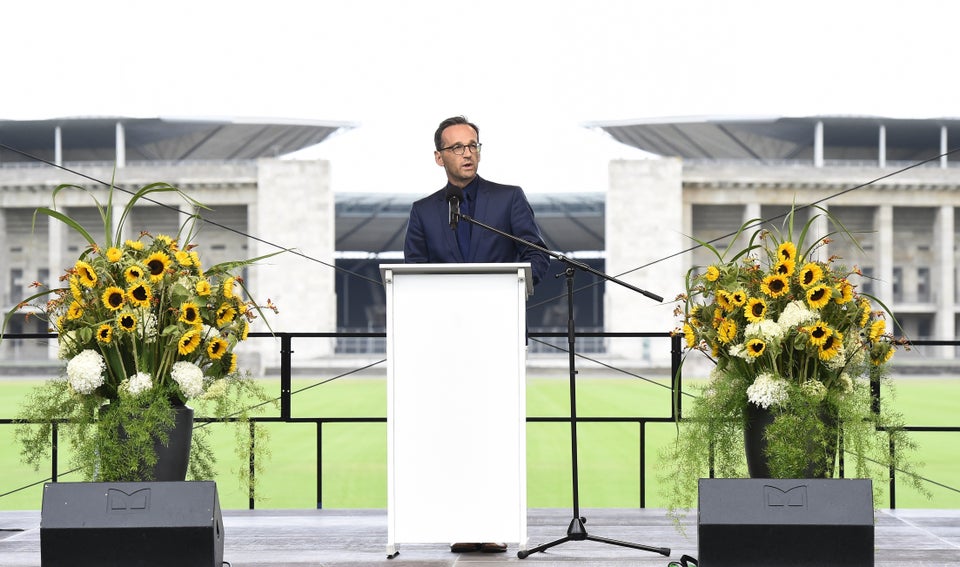 TOBIAS SCHWARZ via Getty Images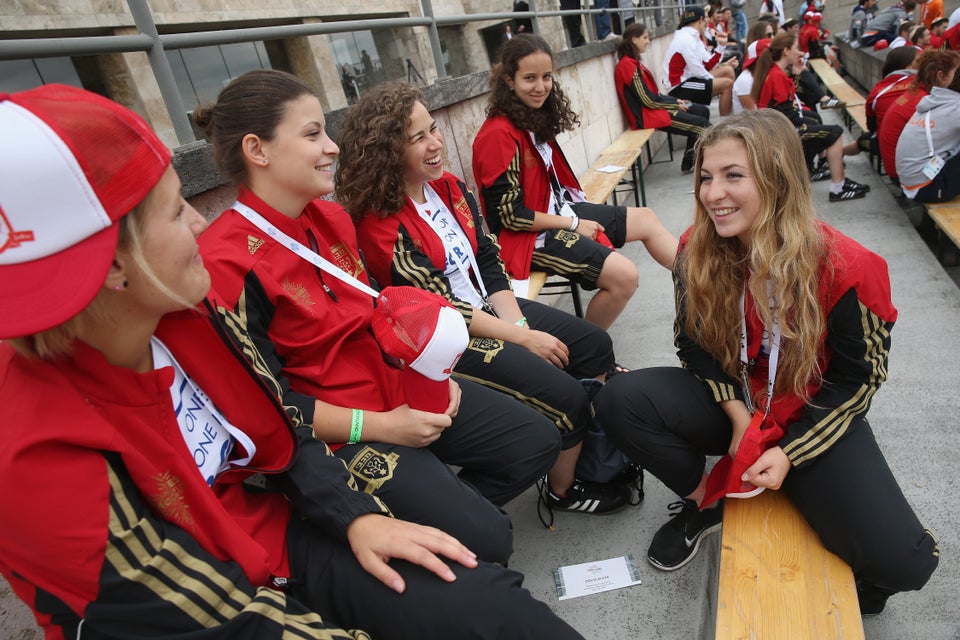 Sean Gallup via Getty Images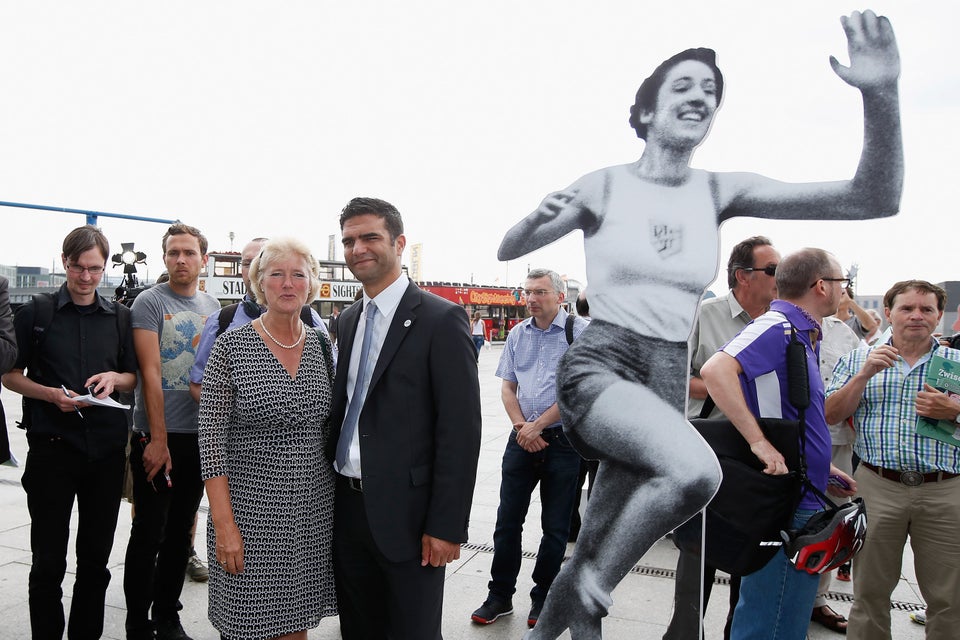 Boris Streubel via Getty Images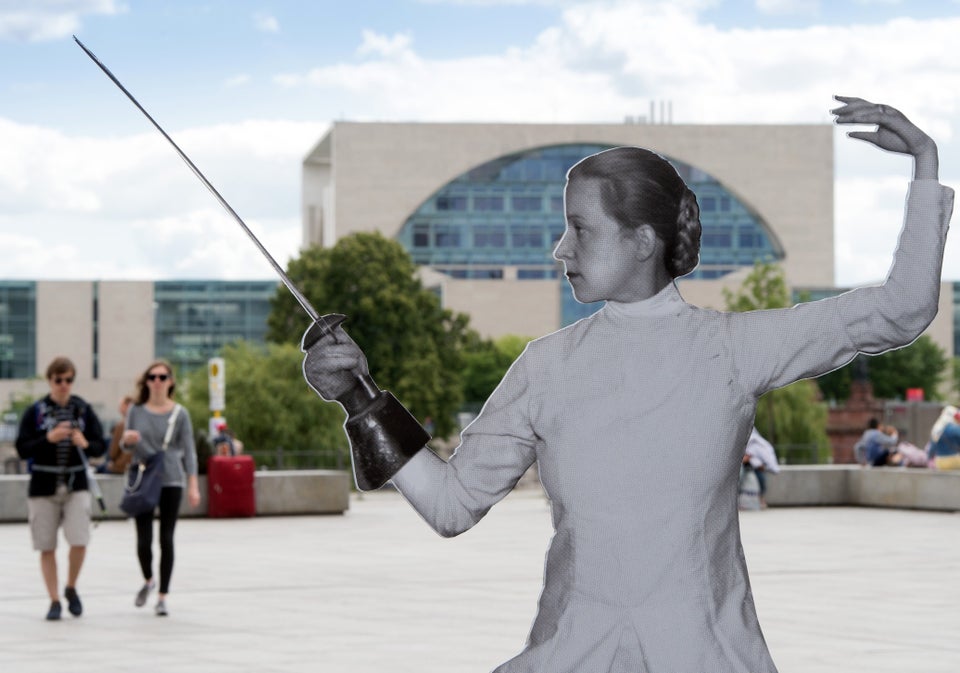 SOEREN STACHE via Getty Images
Related
Popular in the Community