Joshua Witt, 26, a U.S. Navy boatswain's mate, was booked by Sheridan police Thursday on a summons charging him with false reporting. He confessed his earlier report that he was the victim of a stabbing was false, according to the Denver Post.
Witt told police he was attacked Aug. 16 while in the parking lot of a Steak 'n Shake. Actually, he cut himself and made up a story about being stabbed by someone who asked if he was a neo-Nazi, according to the Denver Post.
"All I hear is, 'Are you one of them neo-Nazis?' as this dude is swinging a knife up over my car door at me," Witt told the New York Post after the supposed stabbing. "I threw my hands up and once the knife kind of hit, I dived back into my car and shut the door and watched him run off west, behind my car."
Witt described his attacker as a black man in his mid-20s, wearing a green shirt and blue pants.
Investigators reviewed surveillance video from the area, and found nothing resembling what Witt had described. Officers found a man matching the description provided by Witt ― a transient who was quickly cleared of any involvement, according to KUSA-TV.
Additional video showed something else: Witt exiting a sporting goods store near the Steak 'n Shake, where he had purchased a small knife.
Witt said he was worried his insurance wouldn't cover treatment for the cut if he admitted it was self-inflicted, Sheridan police Chief Mark Campbell told HuffPost.
If convicted, Witt faces a maximum fine of $2,650 and up to one year in jail.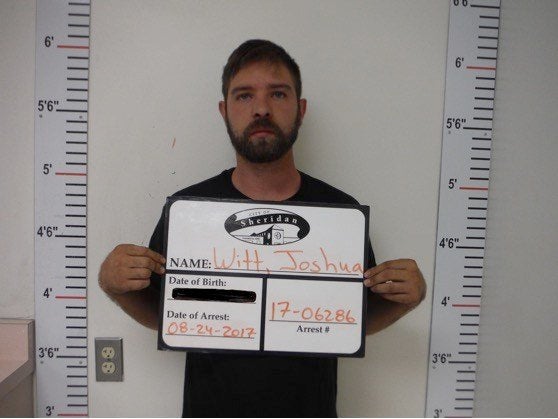 America does not do a good job of tracking incidents of hate and bias. We need your help to create a database of such incidents across the country, so we all know what's going on. Tell us your story.
Before You Go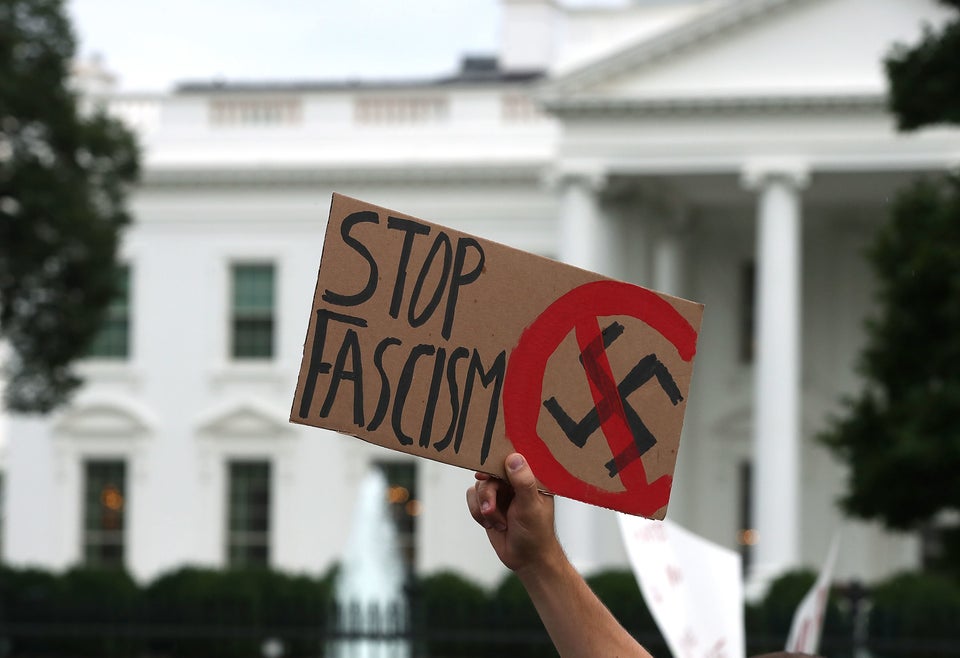 Anti-Hate Protests Against Trump
Popular in the Community