 A tip from local divers swimming in the Java Sea has led to what is believed to be the wreck of a Nazi submarine sunk during World War II.
"This is the first time we have found a foreign submarine from the war in our waters," Bambang Budi Utomo, head of the research team at the National Archaeology Centre that led the investigation, told the AFP. "This is an extraordinary find that will certainly provide useful information about what took place in the Java Sea during World War II."
A group of divers from the Yogyakarta Archeology Center and the Yogyakarta Diving Center first reached the sub on Nov. 9, according to the Jakarta Post. Although they have not yet discovered any identifying features on the outside of the vessel, they did discover evidence inside the sub that suggests it belonged to German forces. Among the items discovered inside was a pair of plates with Nazi insignia, the report notes.
Further tests are expected to confirm whether the sub is the U-168. Utomo added that any outside help would be appreciated.
"There could be more people in there. We are open to assistance from the German government to research this area of their history," he said, according to the AFP.
This is not the first German sub to be discovered this year. In the spring, employees scouting new potential locations for an underwater oil pipeline off the coast of Norway stumbled upon the wreck of U-486, sunk by a British submarine in 1945.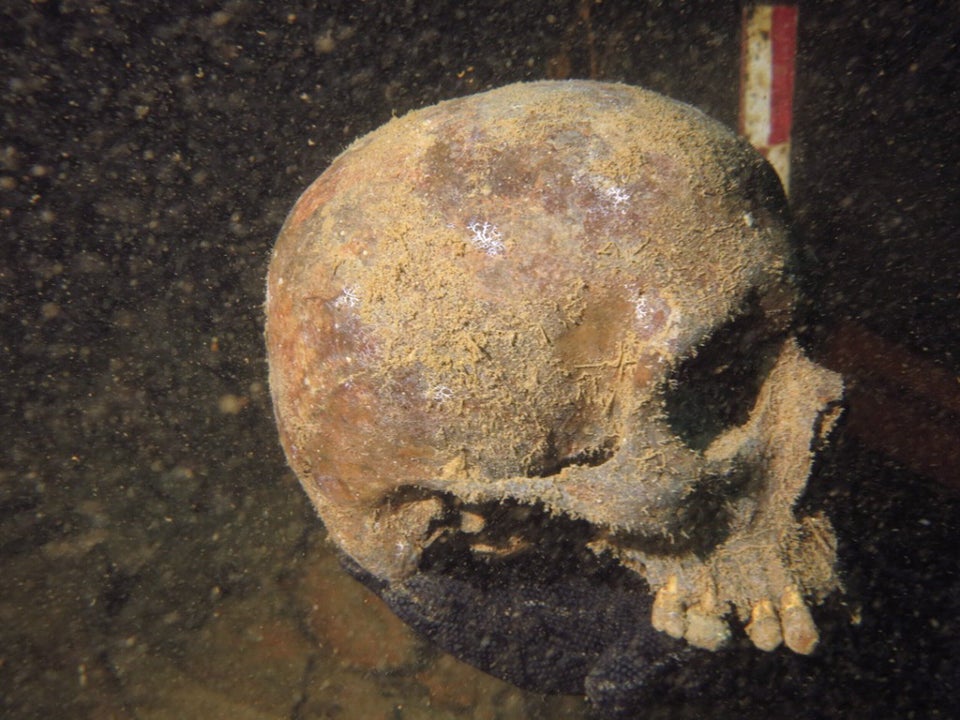 German Submarine Found In Indonesia
Popular in the Community