Scientists have found the wrecks of a Nazi submarine and a Nicaraguan-flagged freighter involved in the World War II Battle of the Atlantic just 30 miles off the coast of North Carolina.
On July 15, 1942, Nazi submarine U-576 attacked a convoy of 19 merchant vessels under U.S. Navy escort. The ships were carrying supplies related to the war effort from Norfolk, Va., to Key West, Fla., according to information provided by NOAA.
The German sub sank the freighter Bluefields and damaged two other ships before being sunk by U.S. Navy Kingfisher aircraft.
Here's a sonar image of the U-boat where it rests today:

The wreck of the U-576 is just 240 yards from the wreck of the Bluefields. The two were found as part of a survey of WWII vessels off the North Carolina coast carried out by NOAA and the Bureau of Ocean Energy Management.
Here's a sonar image of Bluefields: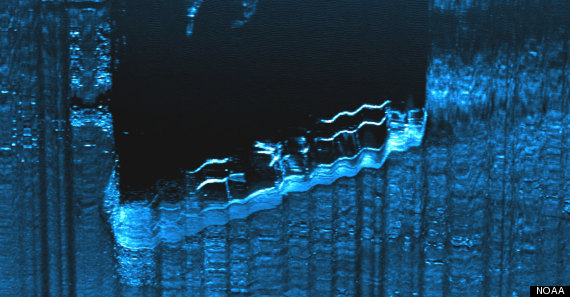 "This is not just the discovery of a single shipwreck," Joe Hoyt, a NOAA sanctuary scientist and chief scientist for the expedition, said in the release. "We have discovered an important battle site that is part of the Battle of the Atlantic. These two ships rest only a few hundred yards apart and together help us interpret and share their forgotten stories."
NOAA said the site is considered a maritime grave for the 45 crew members of the submarine. There were four Allied casualties in the fighting, but none on the Bluefields.
Both wrecks are protected under international law.
Before You Go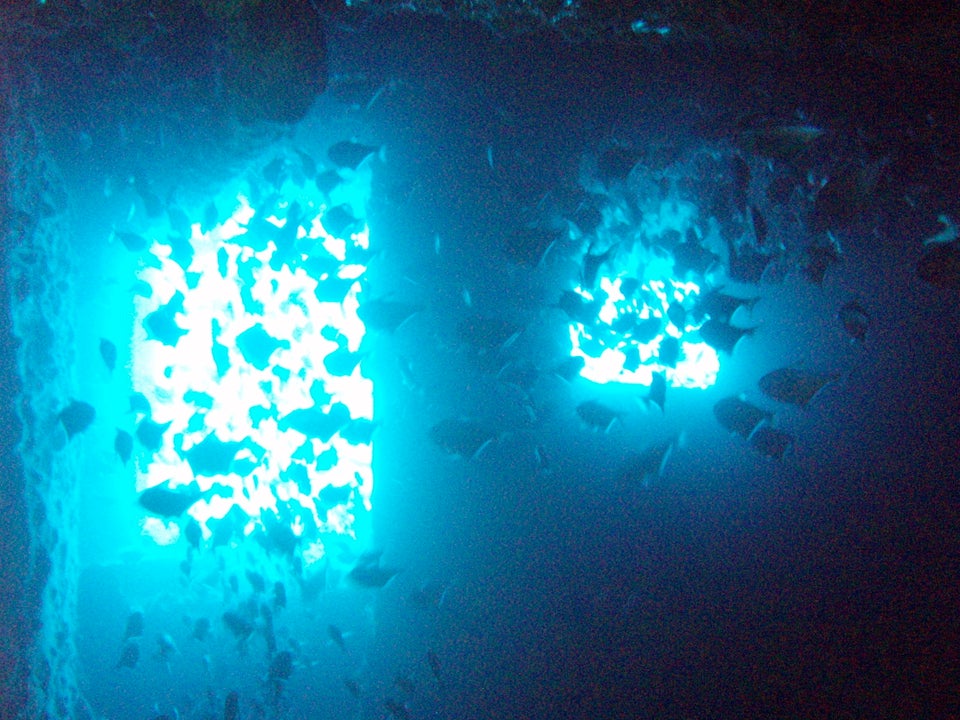 Shipwrecks Worth Visiting
Popular in the Community