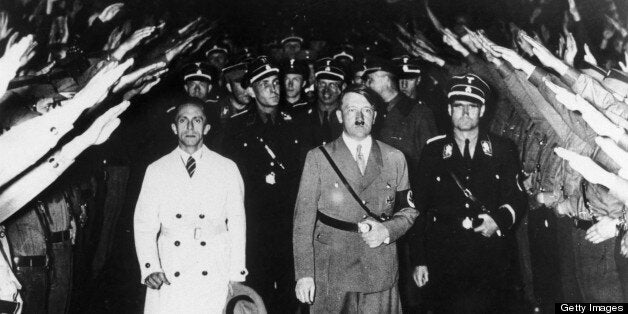 In an attempt to fuel its youthful but increasingly exhausted fighting force during World War II, the Nazis reportedly turned to addictive and potentially dangerous substances, including a form of what is known today as the illegal drug methamphetamine, currently a rising problem in Europe.
While a soldier in his 20s, Boll wrote to his parents to beg for refills of a drug called Pervitin, an "alertness aid" that was actually an early form of crystal meth, according to German news outlet Der Spiegel. The drug was popularized in the 1930s by Berlin-based company Temmler Werke, and a Nazi officer then passed the compound -- and its "miracle pill" reputation -- along to the German front, which was soon flooded with millions of Pervitin tablets.
The truth about the substance, however, is much less miraculous.
A 2005 report by Der Spiegel suggests that even as German leaders were pumping their foot soldiers full of the drug, some German doctors had reservations about it. The Reich's minister of health, Leonardo Conti, reportedly attempted to curtail Previtin use, but had only limited success.
Meanwhile, meth was not the only addictive substance used by Nazi troops to perform everyday duties. Alcohol abuse was also prevalent and even encouraged among the German military during the same time period, per Der Spiegel.
Related
Before You Go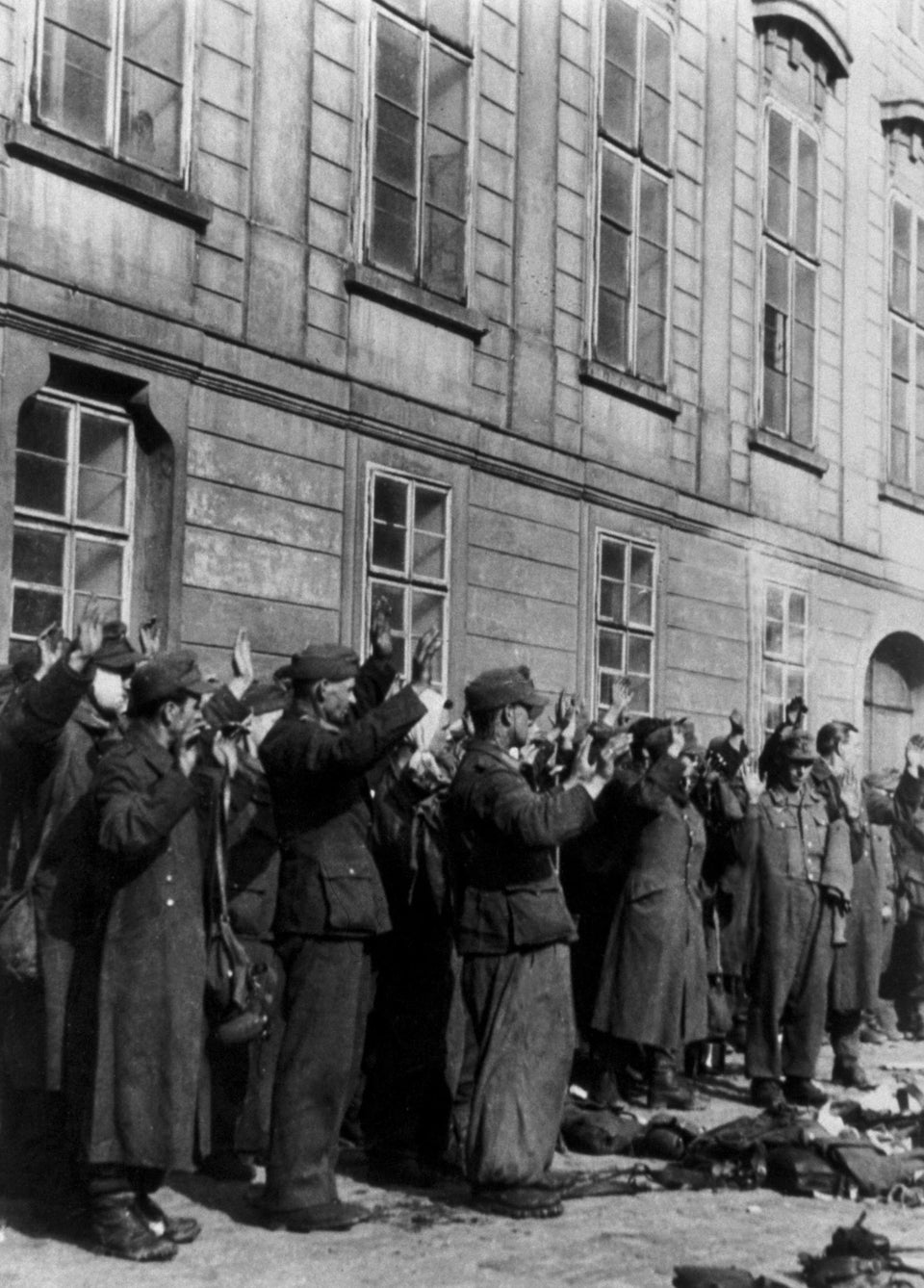 Germany Surrenders
Popular in the Community