NBA Commissioner Adam Silver has a message for North Carolina: Change your anti-LGBT law or the city of Charlotte could lose the 2017 All-Star game.
"We've been working very closely with the business community down there and the governor and the legislatures to make it clear that it would be problematic for us to move forward with our All-Star game if there is not a change in the law," Silver said.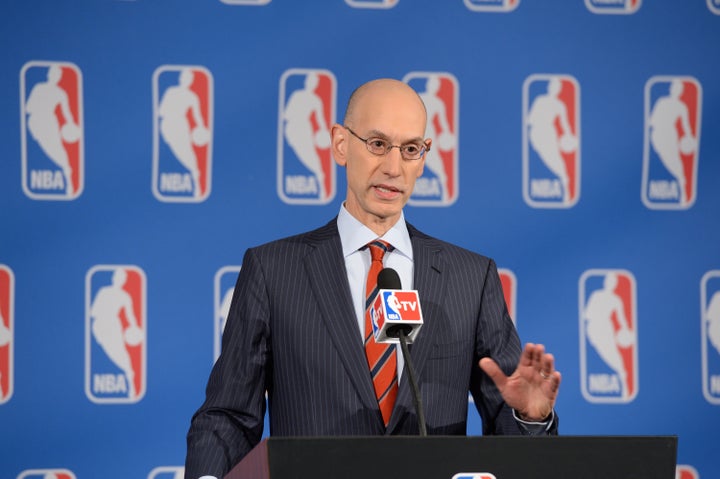 House Bill 2, which also requires transgender people to use public restrooms that correspond to the gender they were assigned at birth, has already cost the state millions.
Rock band Pearl Jam, former Beatles drummer Ringo Starr, Bruce Springsteen and Cirque du Soleil are among those to protest the law by canceling North Carolina shows.
Silver told "Mike & Mike" that the league decided it could be most constructive if it did not set a deadline for pulling out of Charlotte. He described North Carolina, where he attended Duke University, as "incredible," with a reputation as being a progressive Southern state.
"I believe they're going to do the right thing," he told the radio show. "And I think they've heard loud and clearly from the NBA. They know what's at stake in terms of the All-Star game. But I think, at least at the moment, constructive engagement on our part is the best way to go, as opposed to putting a gun to their head and saying, 'Do this or else.'"
Before You Go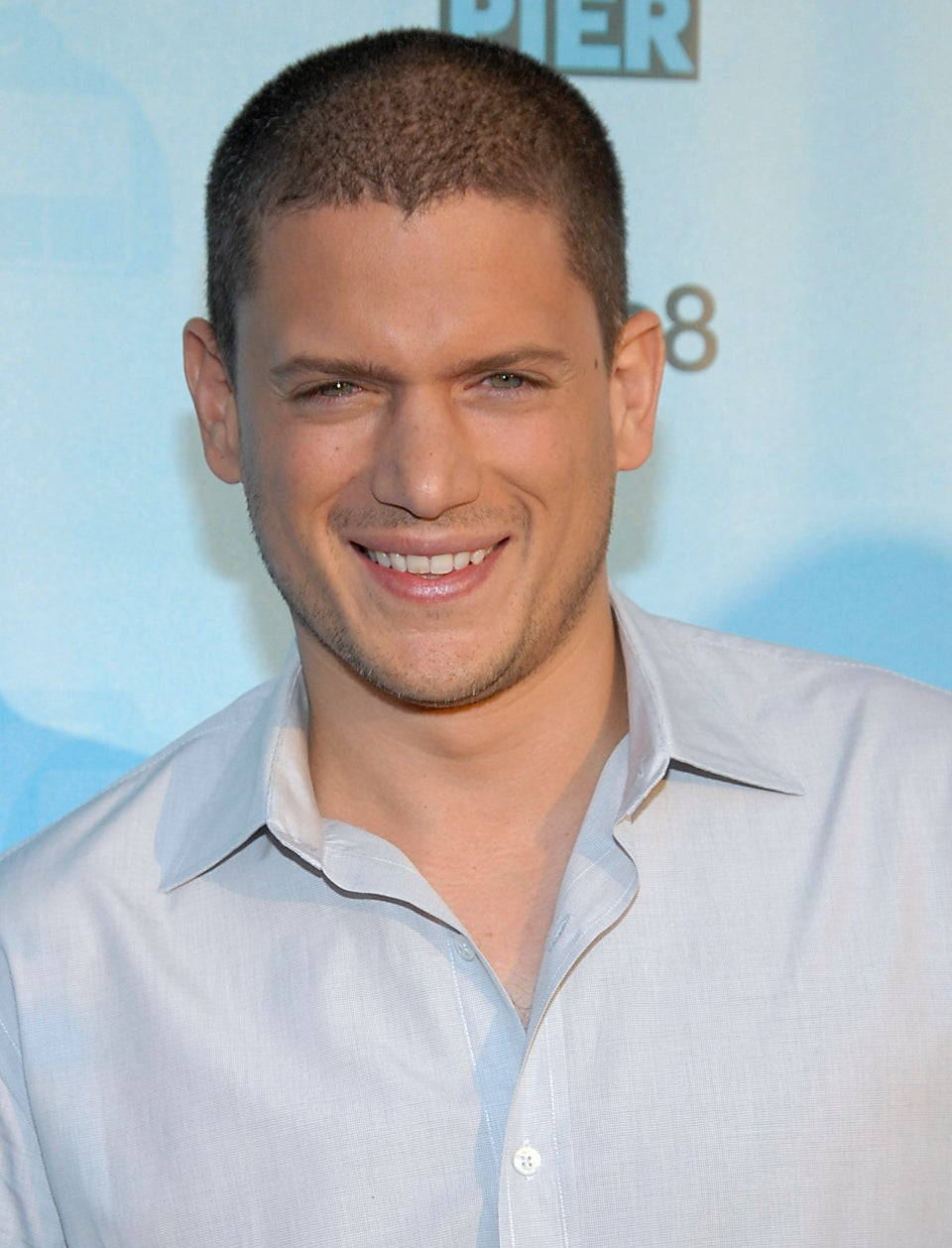 Celebrities Who Have Come Out As LGBT
Popular in the Community