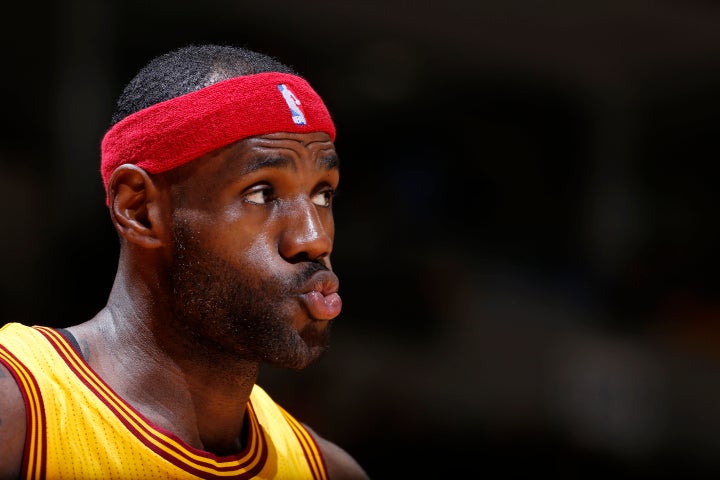 LeBron James is arguably the best basketball player alive, but when it comes to building an NBA franchise, most NBA general managers would pick someone else to start a team from scratch. 
In past years, James was almost always the automatic answer to the survey's question on which player a general manager would sign today if they were starting a new NBA team. Since the survey's inception in 2006, James has won the majority of that vote every year except for 2010, when Oklahoma City Thunder forward Kevin Durant won out and in 2011, when James and Durant shared the distinction. This year is different.
Davis was named as the top player to start a team with, gaining 86.2 percent of the vote. James and Durant split the remaining 13.8 percent -- a precipitous drop-off for James, who held 50 percent of the vote last year. James was still the group's No. 1 choice to win the 2015-16 NBA MVP, and his Cleveland Cavaliers were voted as the top team to win the NBA Finals, but when it comes to building a team today, general managers aren't as aligned with James.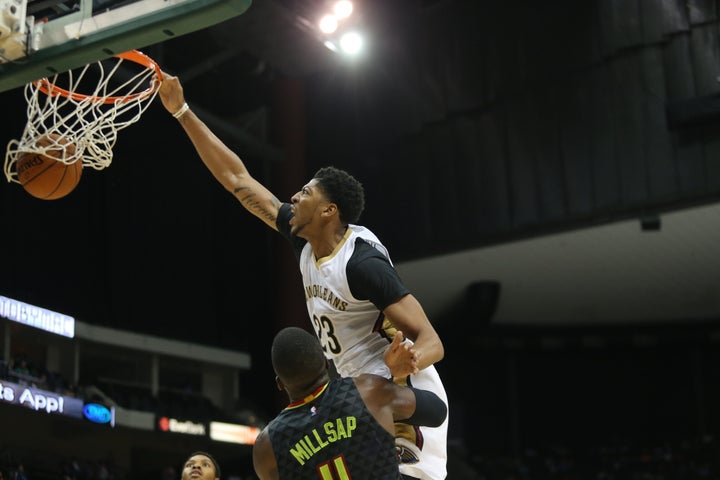 It's fairly easy to see why. NBA general managers, thinking in the best long-term interests of their hypothetical new franchise, would want to sign the game's top young talent to build a team around. Nursing a sore back, the 30-year-old James is entering his 13th NBA season, likely causing general managers to view him as a player who longer fits that description. He's any franchise's best option to win this season, but a decade, or even five years from now, James will be in his career's twilight zone.
Davis, on the other hand, is undoubtedly the NBA's best young player. Entering his fourth season, the 22-year-old is already a two-time All-Star who's quickly becoming the league's most dominant end-to-end player. His peak is unknowable, but given his extraordinary development, the 2012 No. 1 overall draft pick has a seemingly unlimited ceiling. Kind of like when James was first starting out in the NBA. 
Other parts of the survey also reflect Davis' ascent in the minds of the NBA's top movers and shakers. Davis was voted as the NBA's best power forward, winning 82.1 percent of the vote and dusting the Los Angeles Clippers' Blake Griffin, who finished second at 7.1 percent. One-quarter of general managers also voted for Davis to win the 2015-16 MVP, finishing second to James. 
The overall state of the NBA still flows with James' night-to-night play, but based off this latest survey, one thing is clear: Davis' future is now. 
PHOTO GALLERY
We Know What LeBron James Did Last Summer
REAL LIFE. REAL NEWS. REAL VOICES.
Help us tell more of the stories that matter from voices that too often remain unheard.