Just one year after nine-time NBA all-star Dominique Wilkins retired from a successful basketball career, the Hall-of-Famer received devastating news. Despite his undeniable physical fitness and commitment to staying in shape, Wilkins was diagnosed with Type 2 diabetes.
This week, the 55-year-old former Atlanta Hawks player launched the Diabetes Dream Team initiative to empower and educate people about diabetes management. He sat down with HuffPost Live on Tuesday and discussed his personal struggle with the illness. After losing both his grandfather and father to diabetes, Wilkins said he has made his health a priority. He told host Marc Lamont Hill:
I really didn't take it that serious until I was affected by it. But once I was affected by it, I decided to do something that wasn't going to devastate my family, like it devastated my father and grandfather's families. I wasn't going to let my kids see me go through that. So I decided to be proactive and change my lifestyle with diet, exercise and medication. It's that simple. Three components working together -- that basically keeps you healthy.
According to the Center for Disease Control, 9.3 percent of the U.S. population have Type 1 or Type 2 diabetes. When broken down by race or ethnicity, the data shows serious discrepancies in diagnosis: 13.2 percent of African Americans age 20 or older have been diagnosed with diabetes, while just 7.6 percent of whites have received a diagnosis.
There are various risk factors for Type 2 diabetes. If diabetes runs in your family, your chances of getting Type 2 diabetes rise. Your health and general level of physical activity also factor into your chances for getting the disease. Those who are overweight, especially around their waist, have heart disease or high blood pressure are also at risk. The disease is more prevalent among those of Hispanic, African American, Native American, or Asian American descent.
The American Diabetes Association recommends that patients above the age of 45 get screened every three years. Those with risk factors should be screened at a much earlier age and more often. For those looking to get screened for Type 2 diabetes, the American Diabetes Association has a risk assessment homepage and test to help you to take control of your health.
Watch the full HuffPost live interview with Dominique Wilkins here.
Sign up here for Live Today, HuffPost Live's morning email that will let you know the newsmakers, celebrities and politicians joining us that day and give you the best clips from the day before.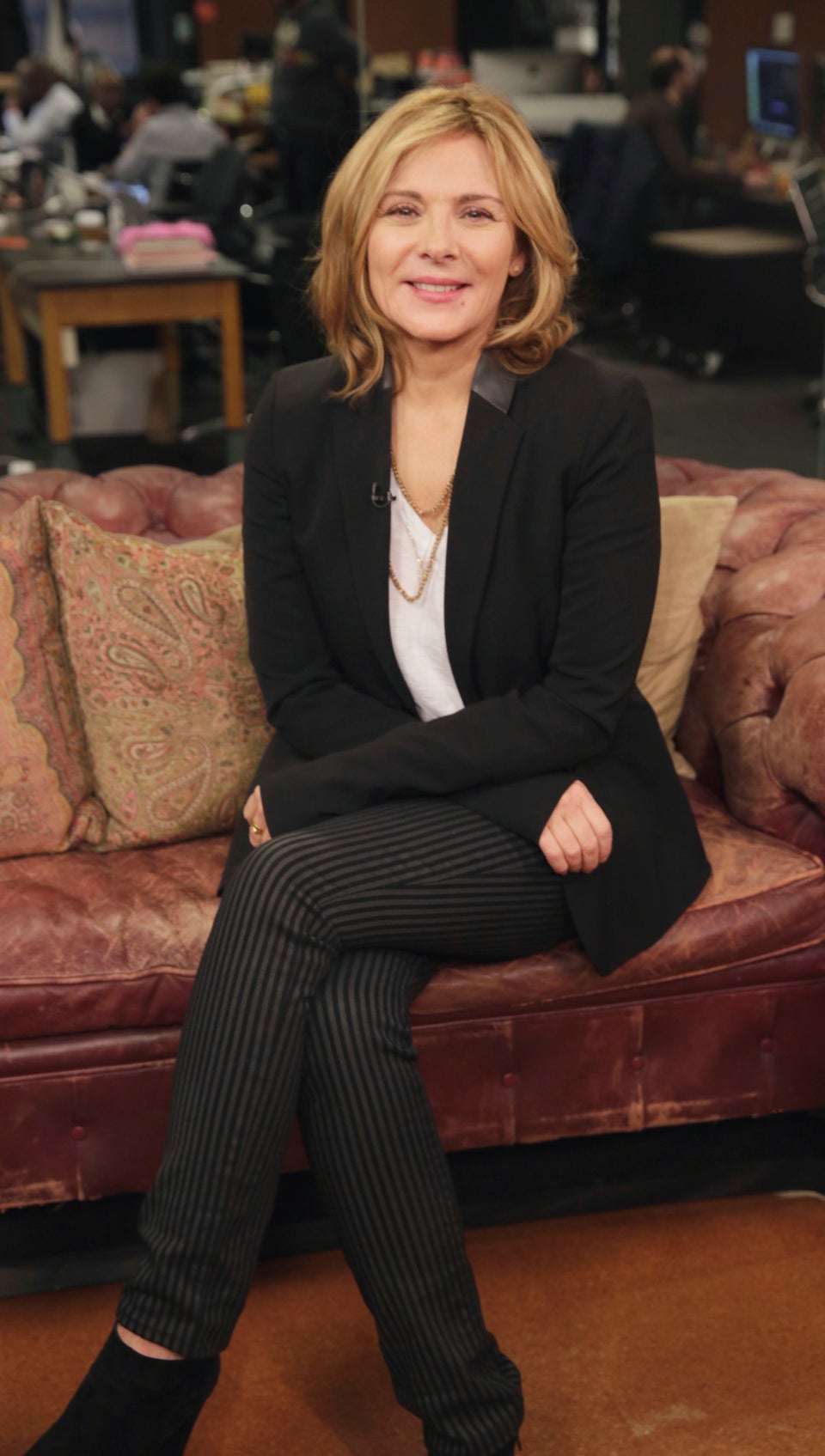 HuffPost Live's Celebrity Guests