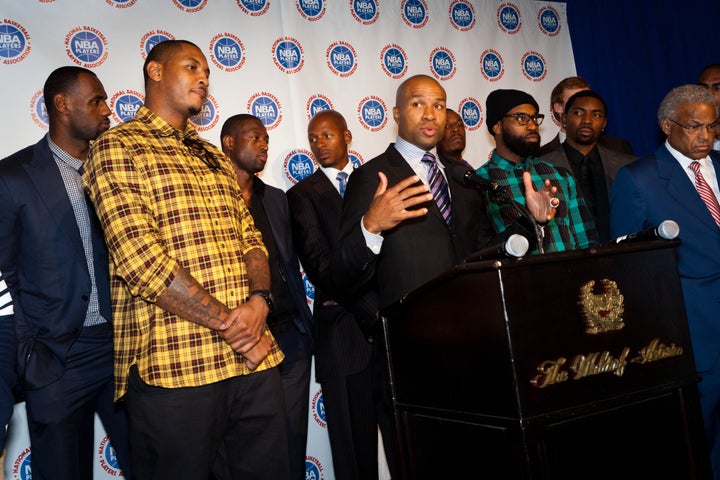 CHICAGO -- The emails come with increasing frequency, frustrated and sarcastic, quick to comment on the "geniuses" at work whenever the NBA owners and players meet for their latest round of collective bargaining negotiations. In the case of economist Kevin Murphy, though, no quote marks are needed.
Never mind the card-carrying variety -- Murphy, working with the NBA players union during this lockout, is a check-cashing genius. That's the very best kind, as bestowed by the MacArthur Foundation "genius grant" -- $500,000, no strings attached -- he received in 2005 for his research on "seeming intractable economic questions." Back in 1997, he received the John Bates Clark medal awarded to the most promising economist under the age of 40.
He is a professor of economics at the University of Chicago, he's been commuting to the labor talks in New York and, with all due respect to NBA commissioner David Stern, union director Billy Hunter and the others hashing out the league's finances and future, he truly might be the smartest guy in the room.
Popular in the Community