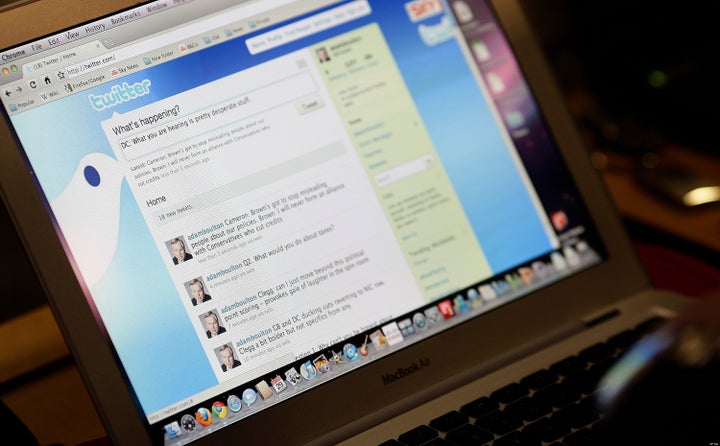 The NBA's collective bargaining agreement, which determines the allocation of league profits, expired on Friday, July 1. NBA players and team owners have yet to reach an agreement over the new terms and as a result, an official lockout has been installed. The NBA league office is also prepared to monitor and to police all means of communication between players and coaches, including tweeting.
Twitter has become a popular platform for professional athletes to communicate with fans, players and coaches. But under the terms of the lockout, coaches and managers are prohibited from contacting players via Twitter and from retweeting posts written by players, according to ESPN. Breaking these rules could lead to huge fines.
In a tweet on Friday, ESPN's Ric Bucher wrote, "NBA GMs/coaches can still follow their players on Twitter during lockout. But a mention or re-tweet? $1 million fine + maybe loss of picks."
Coaches and team executives also face a litany of other restrictions and may not scout for talent, watch practices, or call players on the phone.
The NBA also released a statement on Friday saying, "The two sides remained far apart on just about every major issue, from salaries to the salary cap, revenues to revenue sharing." There's no telling exactly how long the lockout will last, but it is very possible that early-season games will be cancelled as a result.
In order to further stress the severity of the situation, the NBA has recently begun to remove images and videos of players from NBA.com and other team websites. If the standout continues, die-hard fans may be left browsing through team cheerleader photos and advertisements, alone.
REAL LIFE. REAL NEWS. REAL VOICES.
Help us tell more of the stories that matter from voices that too often remain unheard.