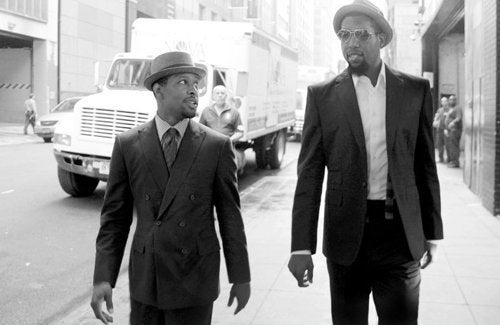 NBA All-Star Weekend is here!
While we spend the next few days being mesmerized by the smooth and gravity-defying moves of the league's top players, let's not forget how darn stylish they are off the court.
In fact, several NBA superstars have become huge fashion fans--sitting front row at fashion week, hobnobbing with fashion royalty and even launching their own clothing lines.
New York Knick Amar'e Stoudemire, Boston Celtics Jermaine O'Neal and Phoenix Suns Steve Nash are just a few of the athletes who are showing off their sartorial skills with collections that range from eco-friendly t-shirts to custom suits.
So in celebration of NBA All-Star Weekend, here's a look at all the talented b-ballers trying to make a slam dunk in the wonderful world of fashion.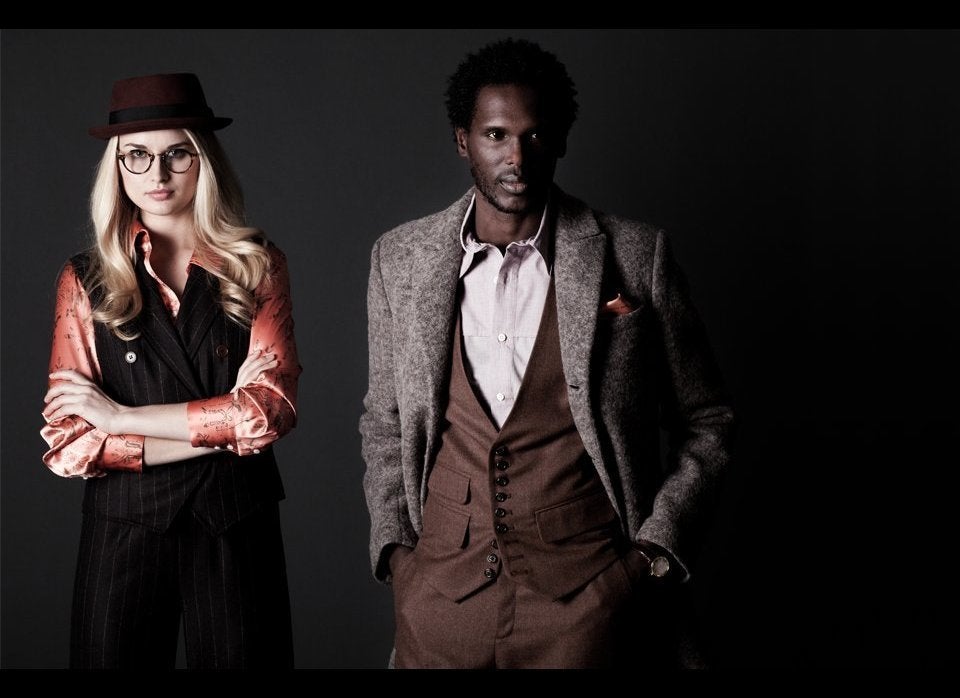 NBA Players With Clothing Lines
Popular in the Community