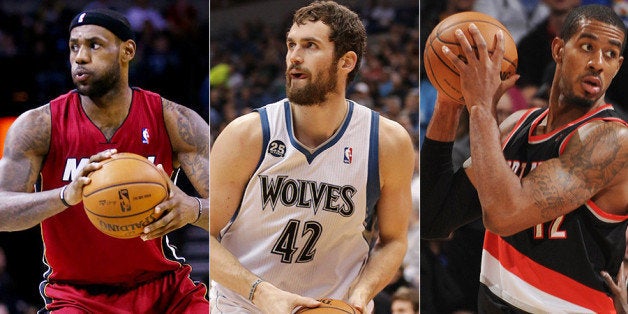 Today's NBA power forward must have the ability to play inside, outside and everything in between, and that necessary versatility has revolutionized the game. The phenomenon is best represented by LeBron James, who often takes the role of point forward for Miami, and rising stars like Minnesota's Kevin Love and Portland's LaMarcus Aldridge, who is the best mid-range shooter in the game today. Their range allows coaches to play small and big while generally not compromising the team's philosophy.
Below are the league's top 10 power forwards in 2014:
LeBron James, Miami Heat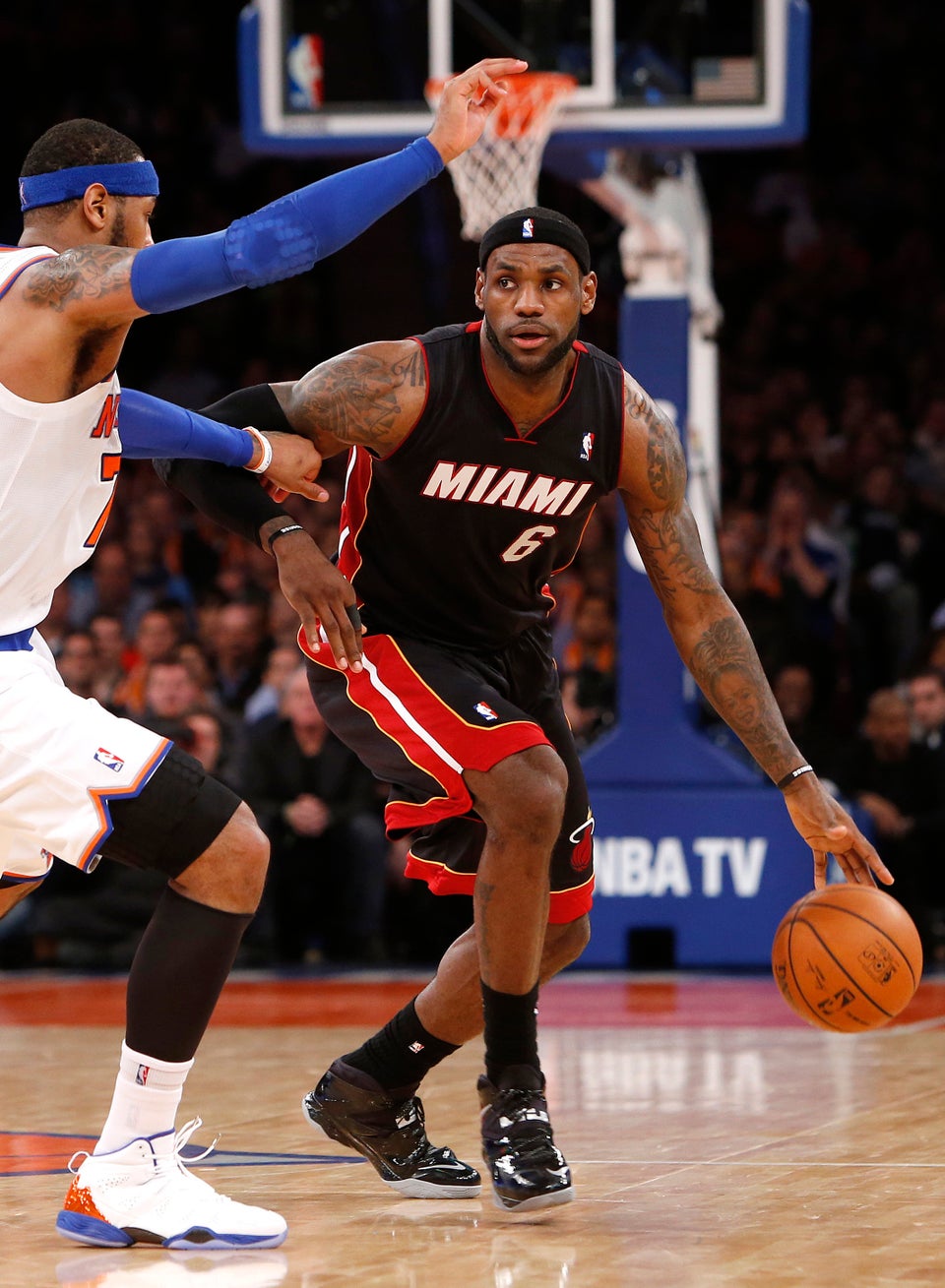 Kevin Love, Minnesota Timberwolves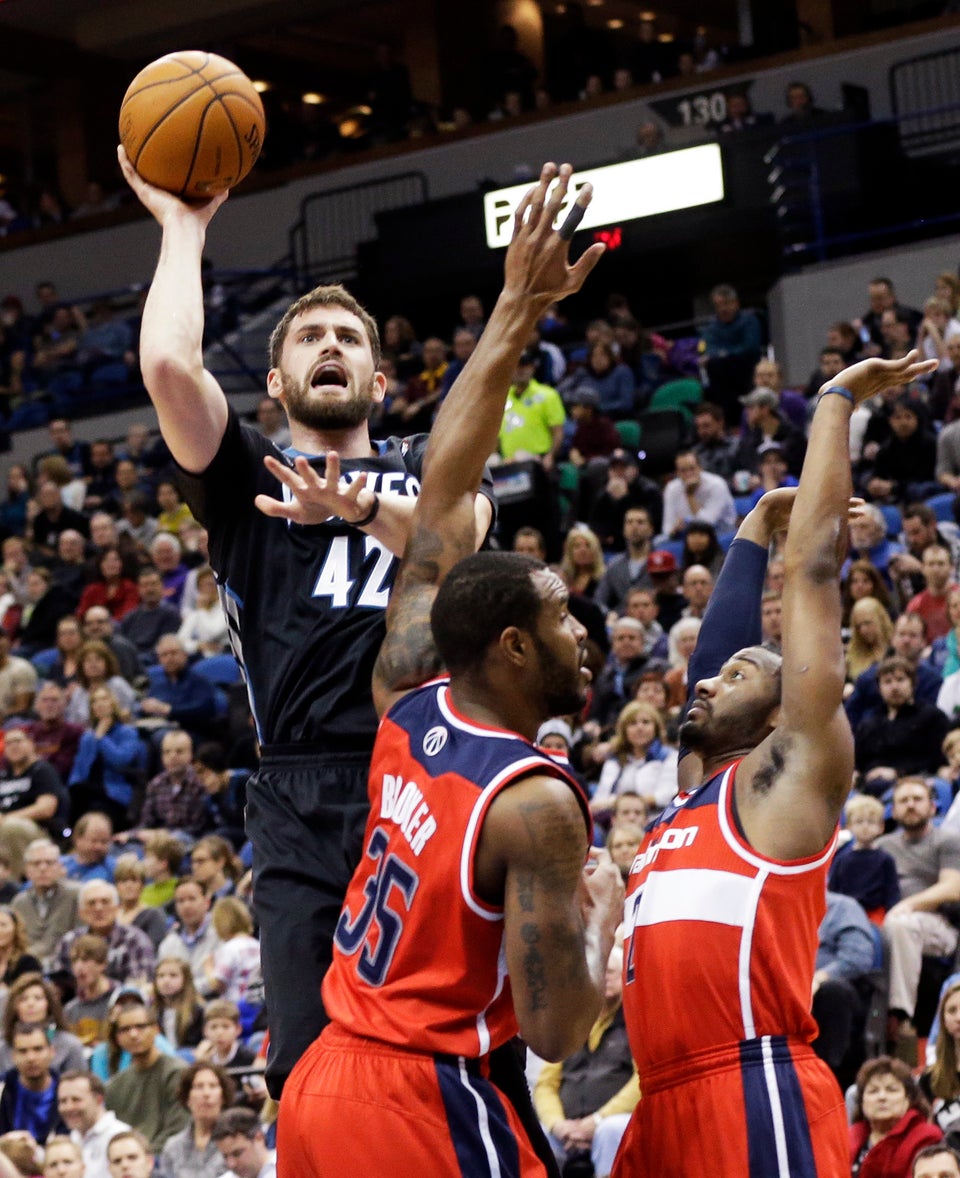 LaMarcus Aldridge, Portland Trail Blazers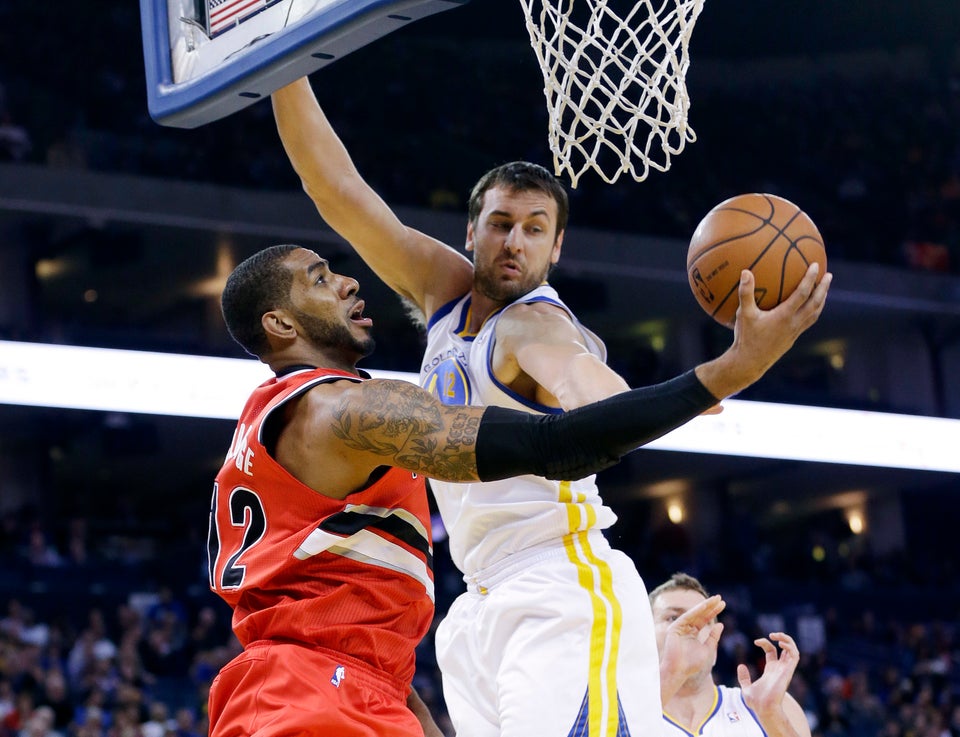 Anthony Davis, New Orleans Pelicans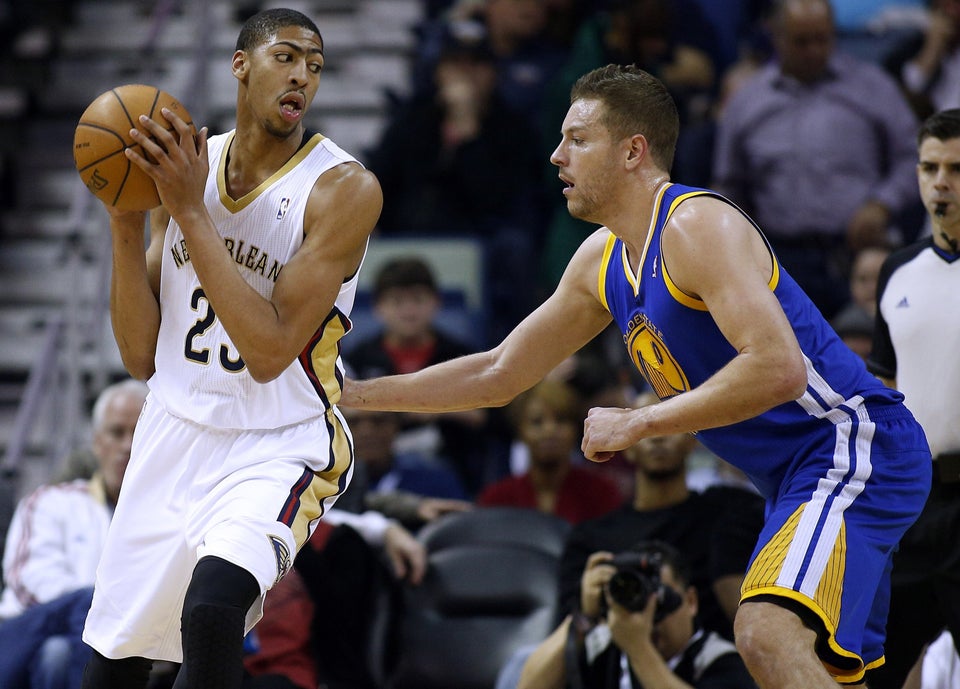 Carmelo Anthony, New York Knicks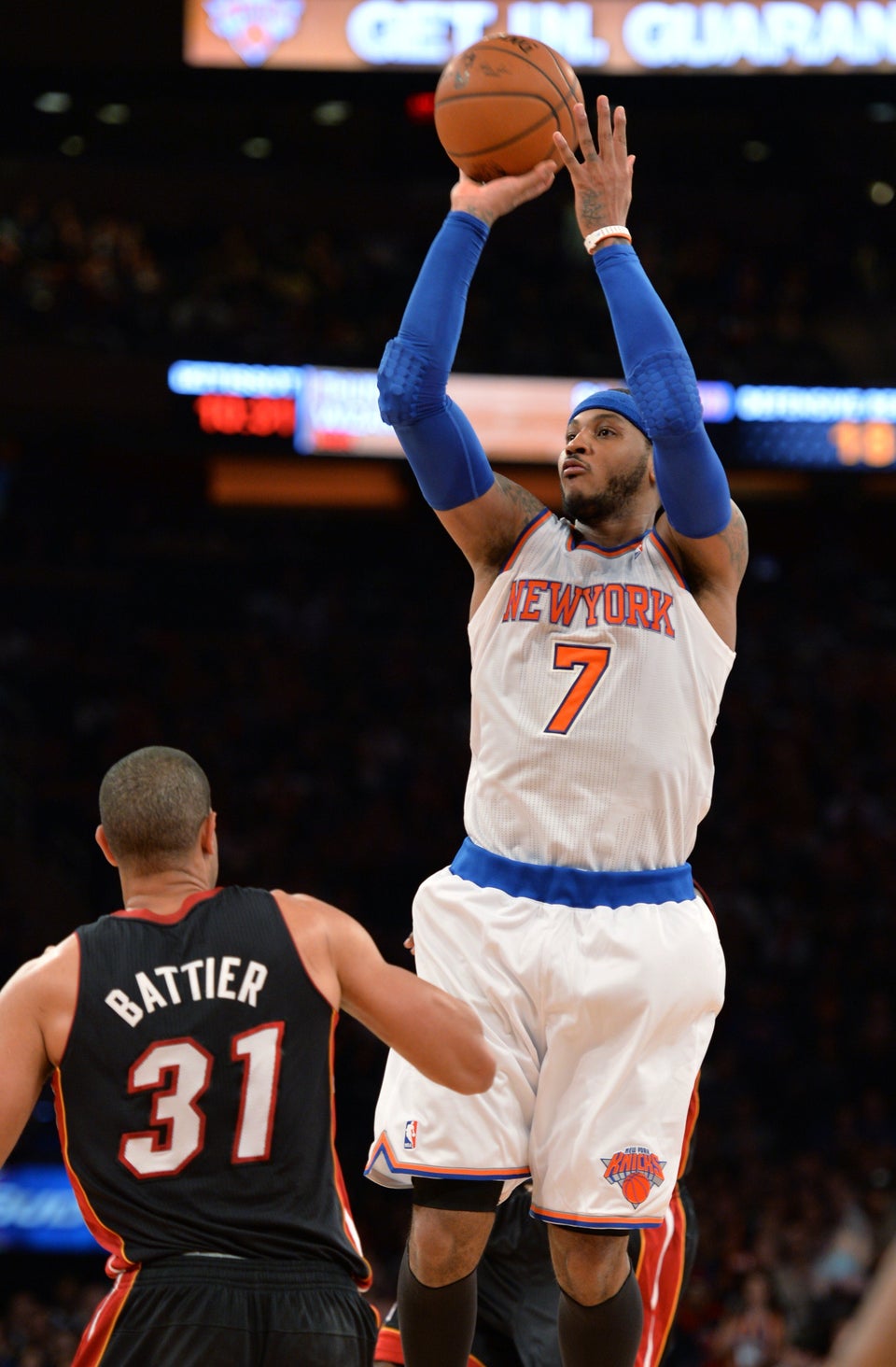 Blake Griffin, LA Clippers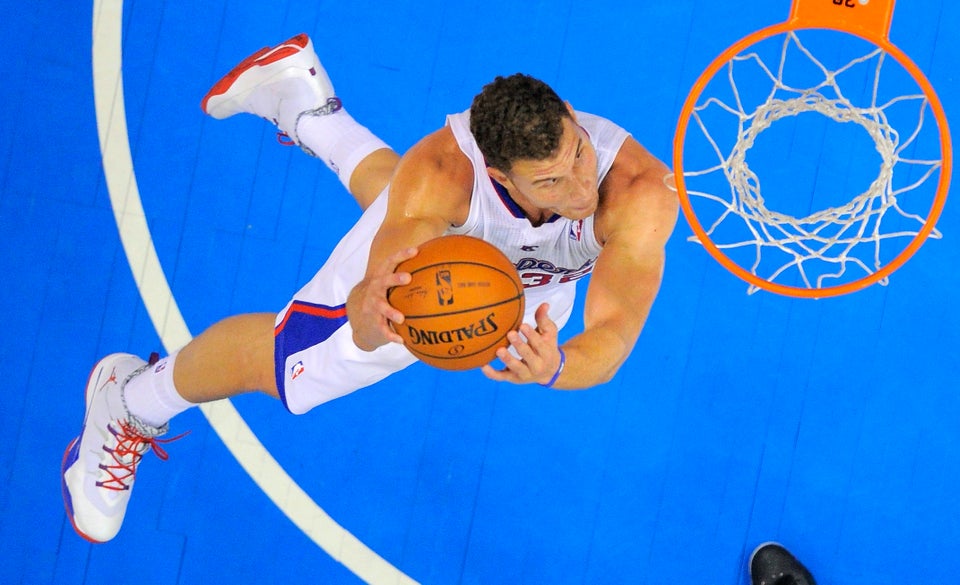 Serge Ibaka, OKC Thunder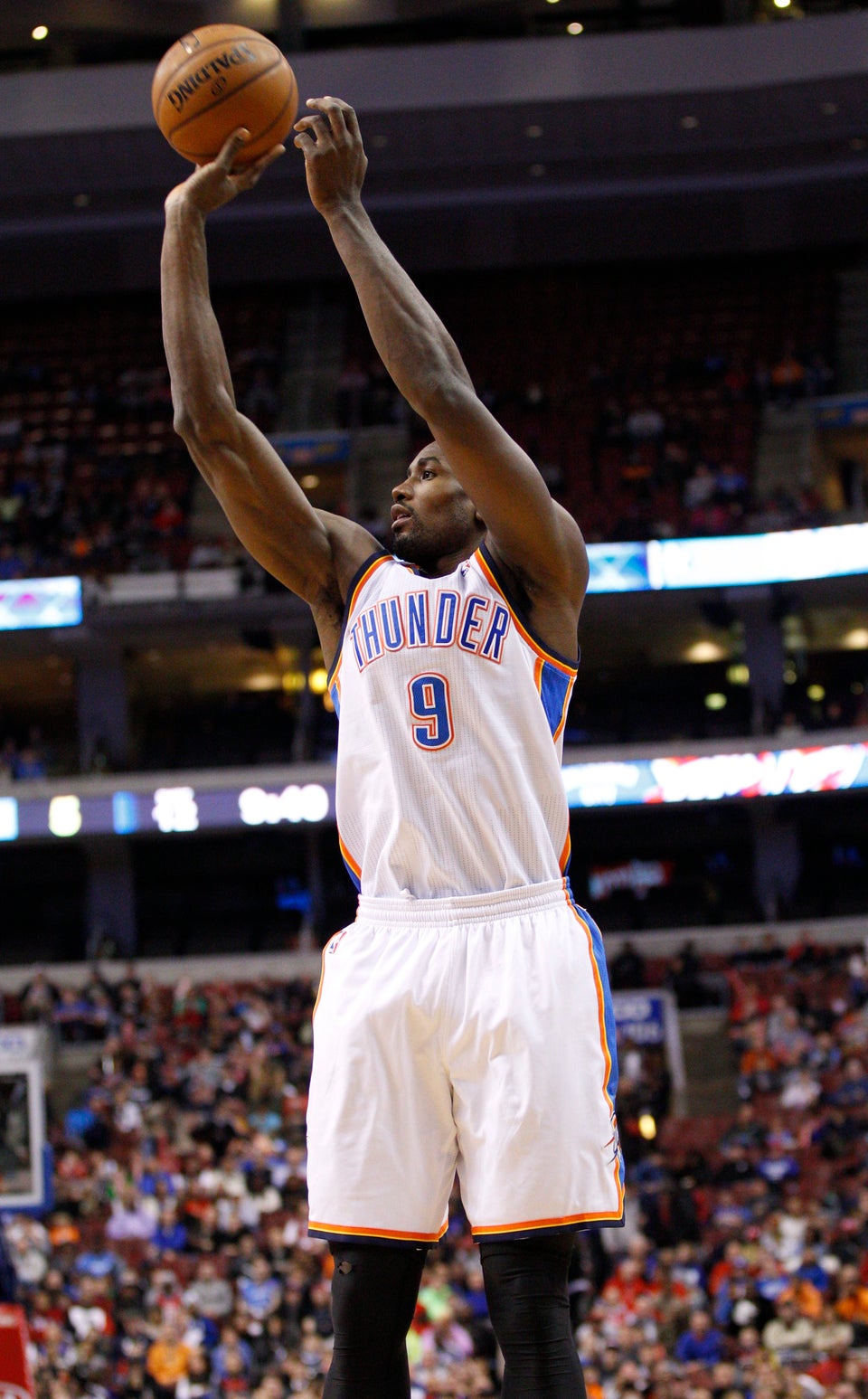 Tim Duncan, San Antonio Spurs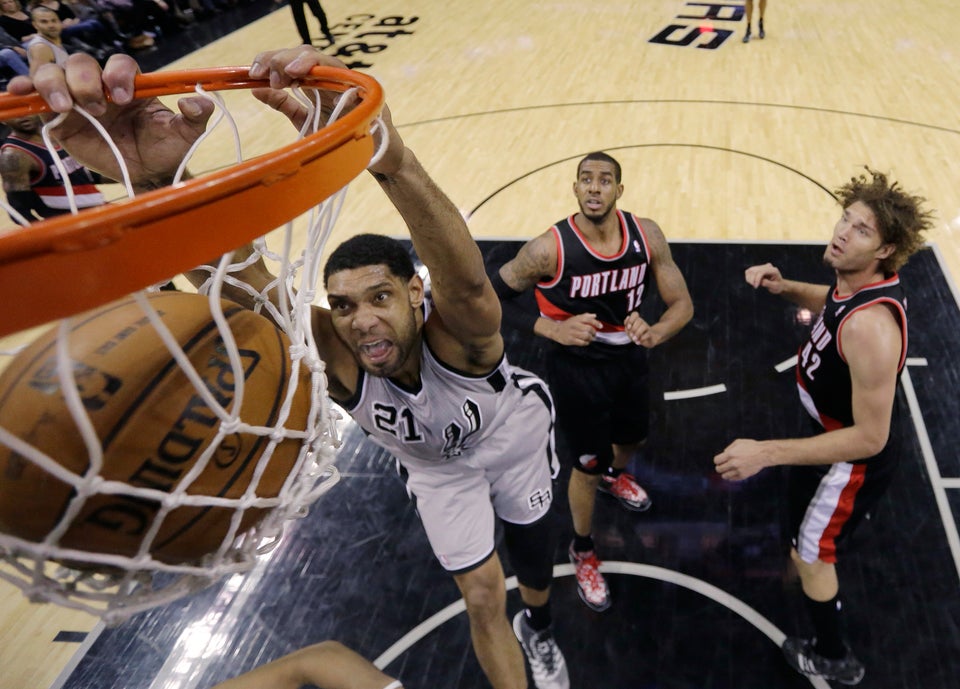 Zach Randolph, Memphis Grizzlies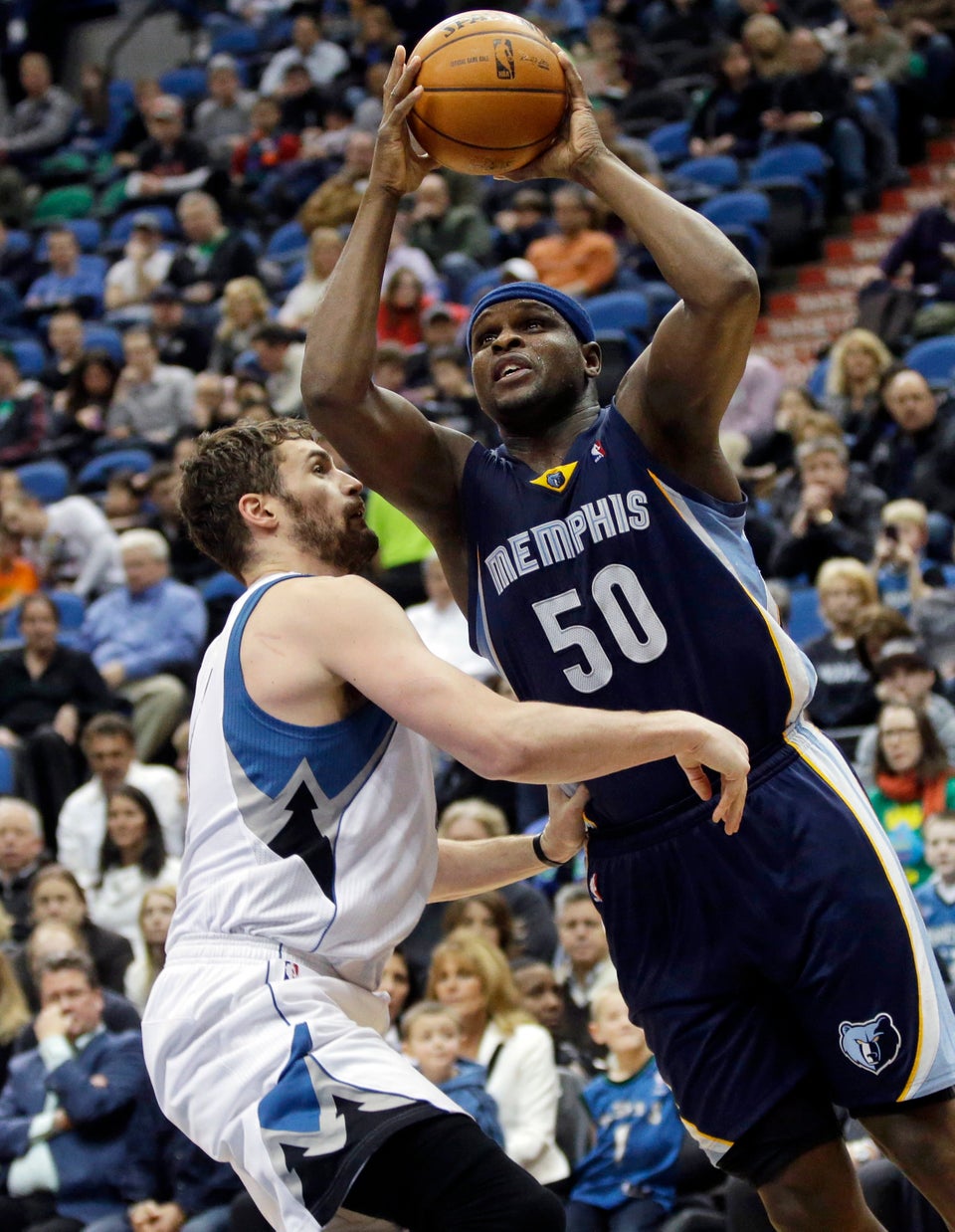 Dirk Nowitzki, Dallas Mavericks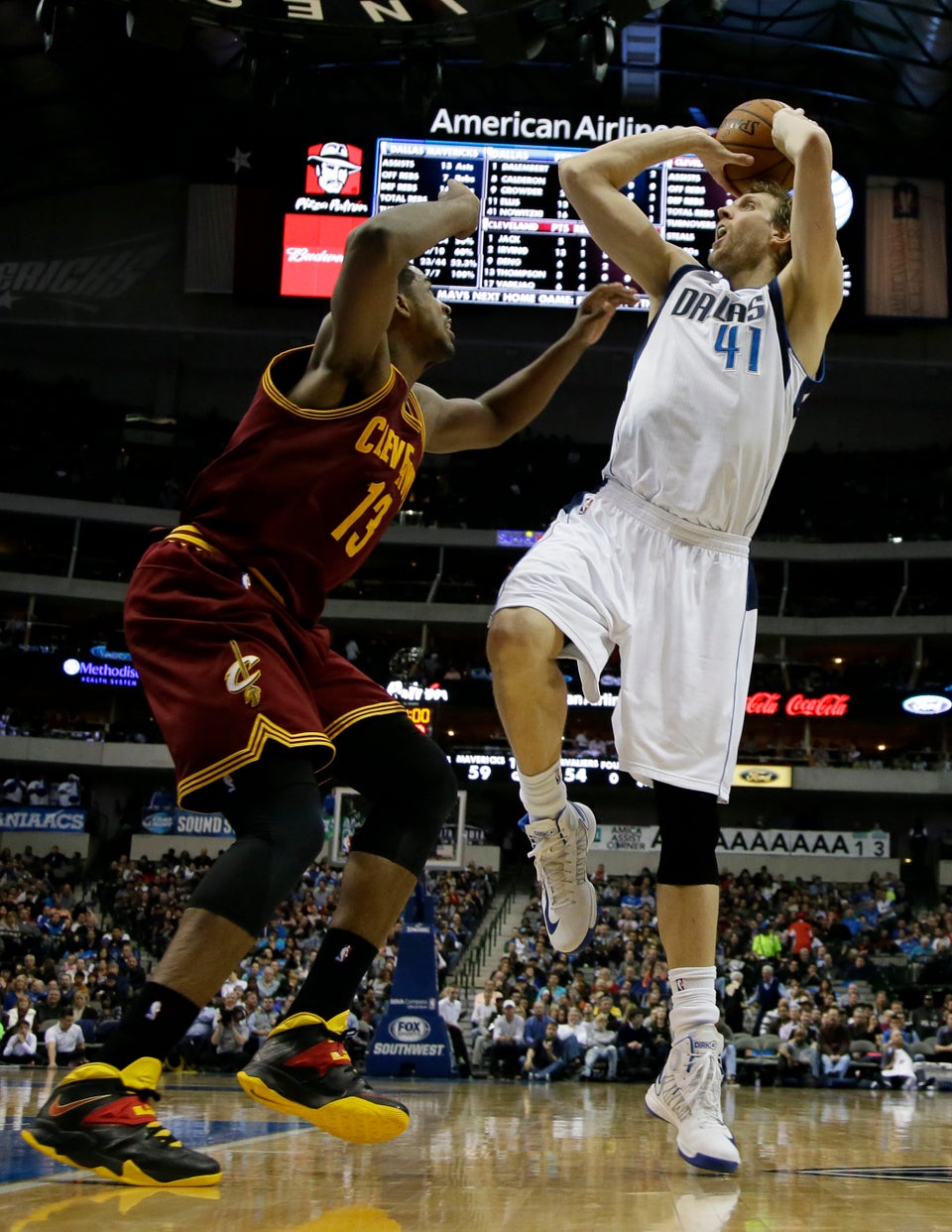 Email me at jordan.schultz@huffingtonpost.com or ask me questions about anything sports-related at @Schultz_Report and follow me on Instagram @Schultz_Report. Also, be sure and catch my NBC Sports Radio show, Kup and Schultz, which airs Sunday mornings from 9-12 ET, right here.
Related
Popular in the Community