A local news anchor was fired on Monday after his first-ever words on air turned out to be very inappropriate.
As AJ Clemente prepared for his debut on the evening news program for North Dakota's NBC affiliate KFYR, he uttered some words that he must have dearly wished he could take back.
"F---ing sh-t," he was heard whispering into his mic as an announcer introduced the show. It was Clemente's very first moment on air, and also his last. He was first suspended for using profanity and his coanchor, Van Tieu, opened up the 10:00 p.m. news hour with an apology.
"We were caught off guard and [Clemente] didn't realize his microphone was on. And while that was no excuse - we do train our reporters to always assume that any microphone is live at any time - unfortunately we cannot take back what was said. But, we do apologize and hope that you may forgive us and rest assured, that something like this will not happen again.," she said.
Clemente later tweeted an apology as well:
He also clarified what he said. Before dropping the f-bomb, it sounded as though Clemente said the word "gay." He tweeted about that report as well:
On Monday, Clemente tweeted that he had been fired:
Clarification: The headline on this article has been amended to reflect that the slip was made during a local news broadcast by a NBC affiliate, not the national network.
Related
Before You Go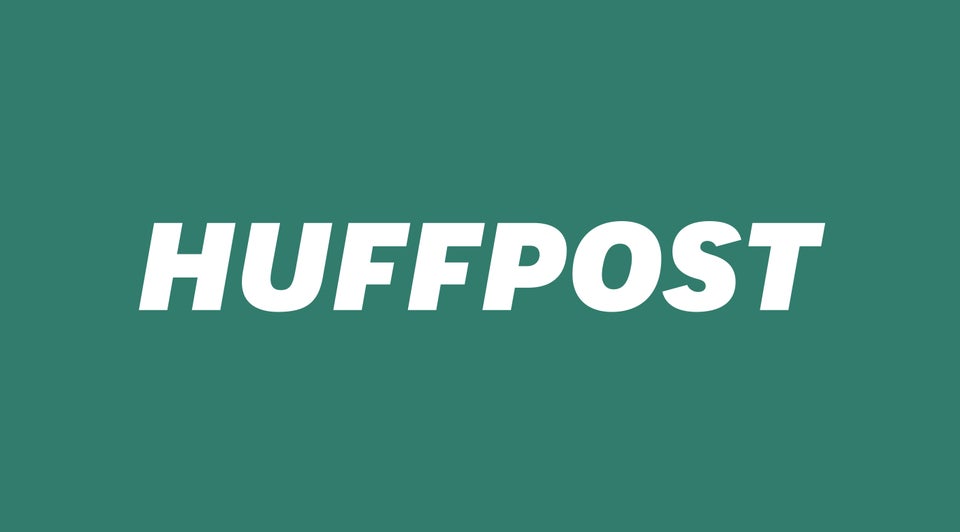 Reporter Laughing Fits
Popular in the Community