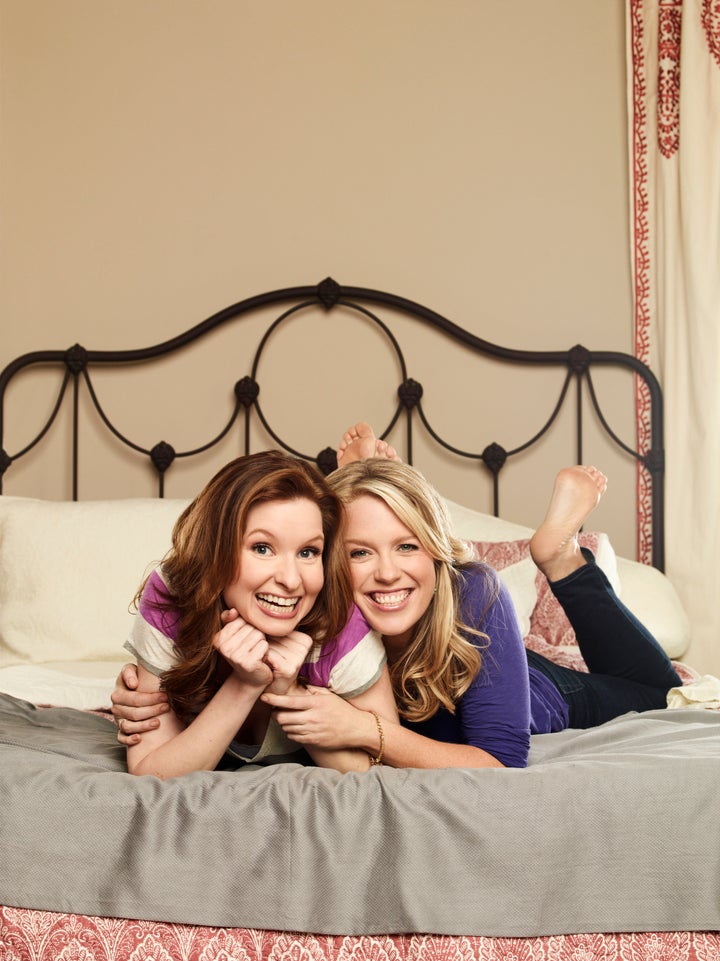 The series, which premiered the first week of April, has only aired four of the six episodes ordered and shot for Season 1, leaving two unaired episodes. "Betty White's Off Their Rockers" will air in its Wednesday night timeslot.
"BFFs" is about two best friends, Jessica (St. Clair) and Lennon (Parham), who are navigating life together as they grow up -- which includes Jess moving back in with Lenn and her boyfriend, Joe (Luka Jones), when her husband files for divorce. Fred Savage directed the show's first season.
Lennon Parham first tweeted the news, saying "Best Friends Forever" is "being taken off the air until the summer," but NBC has yet to release any official scheduling plans.
And Jessica St. Clair tweeted a special thank you to fans:
Fred Savage put it a little more bluntly in his Twitter reaction, which also thanked the fans:
NBC declined to comment at this time.
Tell us: Were you digging "Best Friends Forever"? Sad to see it go?