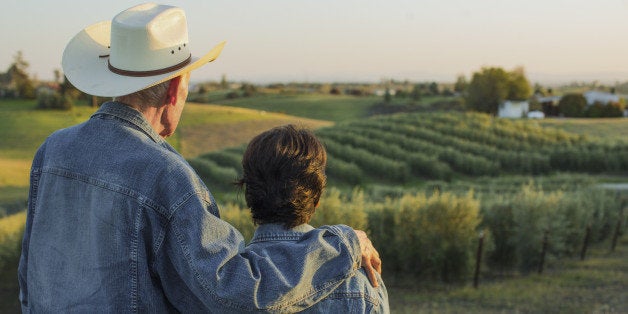 A new NBC series will delve into the history of a Latino family in California, following their roots to before the area was even part of the United States.
Jennifer Lopez will reunite with director Gregory Nava, who gave the star her breakthrough role in "Selena" almost 20 years ago, to bring to life the limited series, Deadline.com reported this week.
The website added that the upcoming show will be titled "California" and follow the fictional Latino family's "journey over 200 years in California from Spanish, to Mexican, to American rule."
The show will be produced by Lopez's Nuyorican Productions with the singer and Nava as co-executive producers. The series is expected to explore eight generations of the family but has yet to announce a cast.
Over the past few years Lopez has worked to increase diversity in both television and film. Her production company is behind ABC's "The Fosters," which follows the relationship of a lesbian couple raising a mix of biological, adopted and foster children of different backgrounds. J.Lo also plans to executive produce and star in NBC's detective drama "Shades of Blue."
"Everybody knows I don't get considered for every fantastic part that's out there just because it's like 'Oh, that's not the right type'," the actress told host Ricky Camilleri in January. "It's usually an anglo actress or an English actress and those are some of the best parts out there, and sometimes I think, 'I could've done that role'."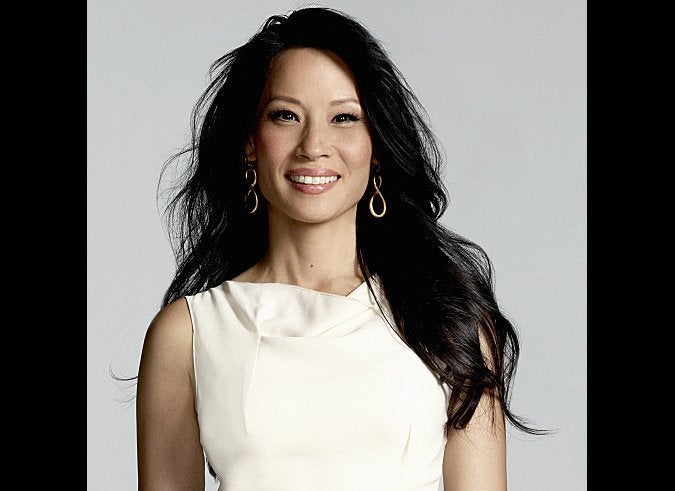 More Diversity On TV
Popular in the Community