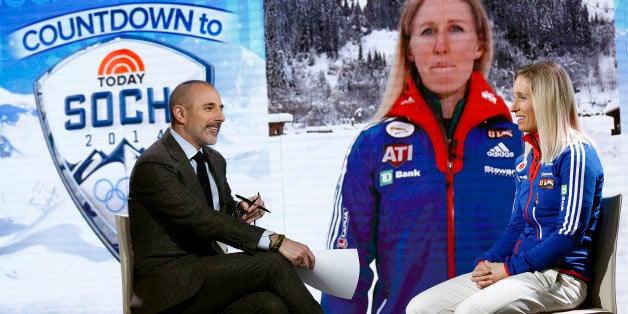 The network said it is "confident" that the Sochi Olympics will be well protected against any such threat, the Wrap reported Friday. NBC Olympics president Gary Zenkel said during a conference Thursday that security measures and precautions being taken are stronger than ever.
"We have never seen the type of security that we are now seeing in Russia at any prior Olympic Games in terms of the credentialing, surveillance, and amount of resources that have been committed to this area," the NBC Olympics chief said.
Confident as the network may be, there have been several concerns voiced from NBC staffers themselves, and earlier reports show that the network wasn't always this confident.
NBC News' Meredith Vieira, who will be co-hosting coverage of the opening ceremony along with Matt Lauer, said in December that "there was a lot of debate internally" over the network's decision to cover the games, and they considered not traveling to Russia at all. Vieira herself said that she has "mixed feelings" about covering the event and that she is admittedly "concerned" that terrorists will act on this opportunity to attack.
Bob Costas, host of NBC's primetime Olympic coverage for 2014, has openly said that he will be addressing Russia's strict anti-gay laws and the threat to security during his reports.
"You have to frame the circumstances under which these events are about to take place," Costas said during an Olympics press preview in January. "And then you return to those issues if and when they impact the games."
But NBC said that their concern now is making sure that the tight security does not take away from the viewers and participants' overall experience.
"There has to that balance between the security which everyone expects and wants to be very rigorous, but not to the degree that it stifles people's enjoyment of the Games," NBC's Olympics executive producer Jim Bell said, according to The Wrap.
Along with confidence in the security, NBC appears equally as confident in the success of their coverage and said they have no "concerns...in terms of viewership in any way."
Before You Go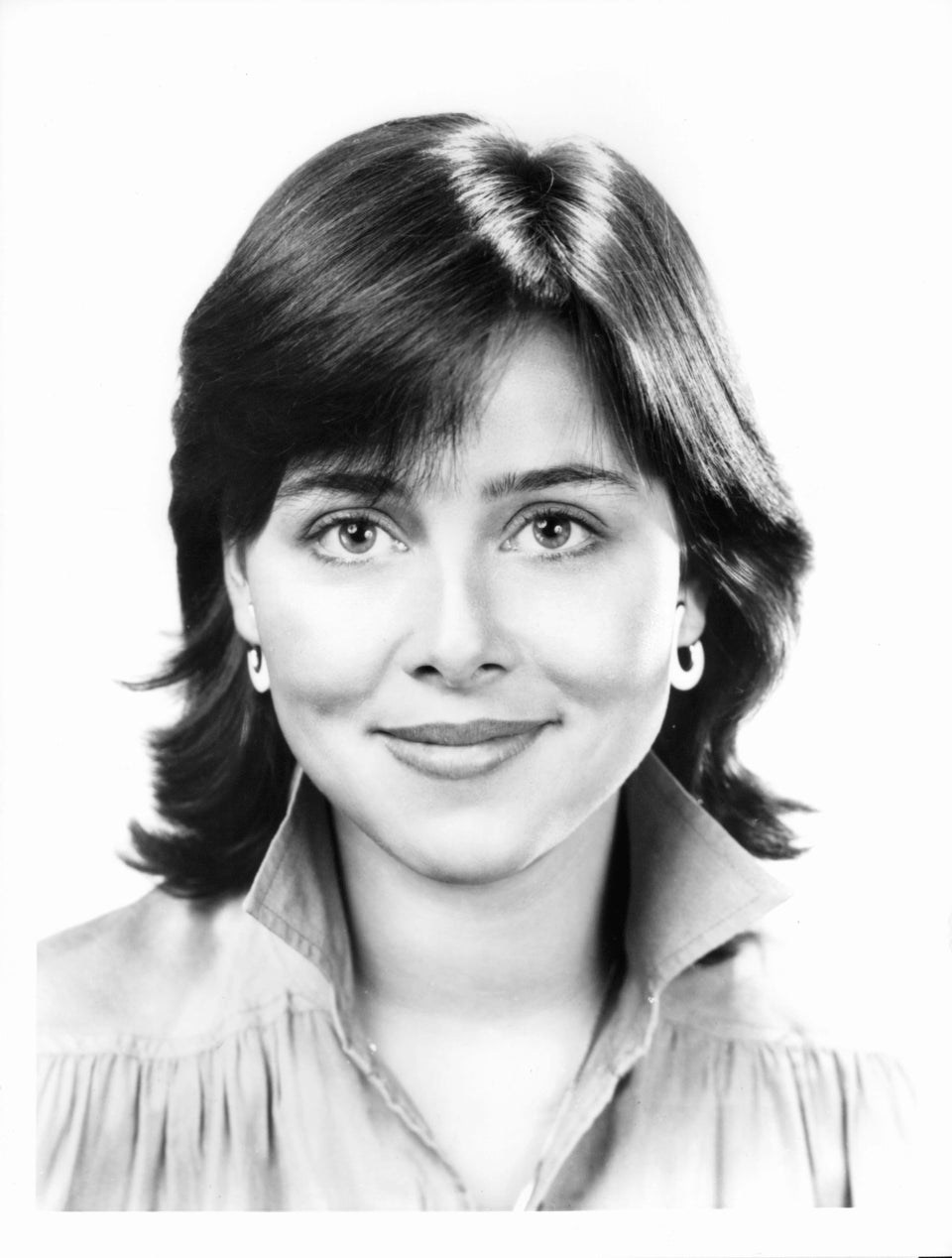 Meredith Vieira Style Evolution
Popular in the Community