The #NBCFail hashtag is back with a vengeance.

On Thursday, Evgeni Plushenko withdrew from the men's figure skating competition at the Sochi Winter Olympics due to a back injury. The Associated Press tweeted the news at 11:18 AM Thursday morning:
But then a funny thing happened. NBC aired a promo featuring Plushenko during their delayed primetime Olympics coverage that night. The promo was focused entirely on the skater and clearly stated that he was "back" and would skate in the competition.
"They've come to see him skate perhaps for the last time," the NBC promo said, while showing clips of Plushenko on the ice. "He's one of the greatest skaters of all time. Glad to hear he'll be back."
The promo even featured Plushenko saying that he "will skate"-- a quote taken from an interview with an NBC reporter days earlier. But considering the news had broke nearly nine hours earlier, many viewers already knew that he had dropped out.
So wait NBC is just going to pretend that all of us don't know about Plushenko?

— David Covucci (@DavidCovucci) February 14, 2014
Watch the video to see the promo from NBC.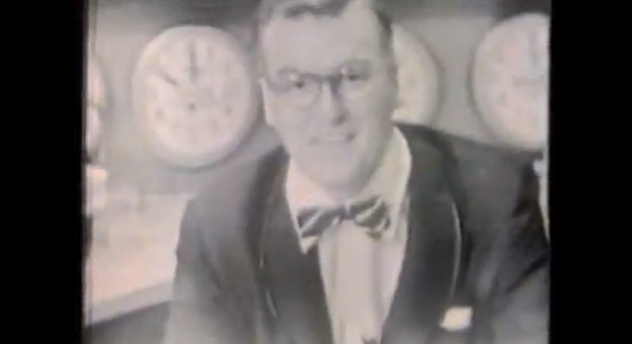 'Today' Hosts Through The Years