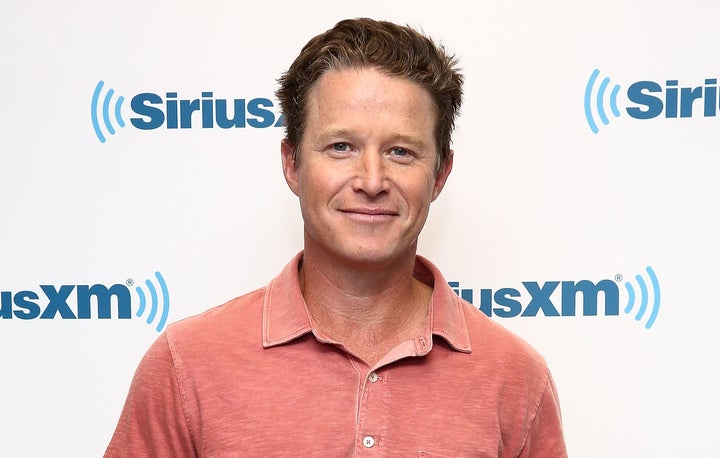 Sources told the website that Bush, and a few others, often spoke openly about women's appearances in the newsroom. Some of these conversations, which are said to include comments like "Man, you look hot today" and "Look at her legs," are reportedly on tape, according to TMZ.
TMZ also reports that Bush was not the only person who made these types of comments, adding that no one ever complained in the past.
What's most interesting in the report is the fact that a number of people supposedly knew ― and said nothing ― about the 2005 conversation between Bush and Donald Trump, which was obtained and released by The Washington Post last week. The hot-mic recording features Trump telling Bush that he can do whatever he wants to women because he's famous, including kiss them without consent and "grab them by the pussy."
Bush is reportedly upset over the whole situation because he feels like he's become the network's "scapegoat," according to sources who spoke to TMZ. Page Six is reporting that Bush might even sue NBC over the leaked Trump tape.
As The Huffington Post's Emily Peck wrote, "The networks are sending clear messages about acceptable behavior. The GOP is sending a different signal."
Now, if only we could fire Trump.
Before You Go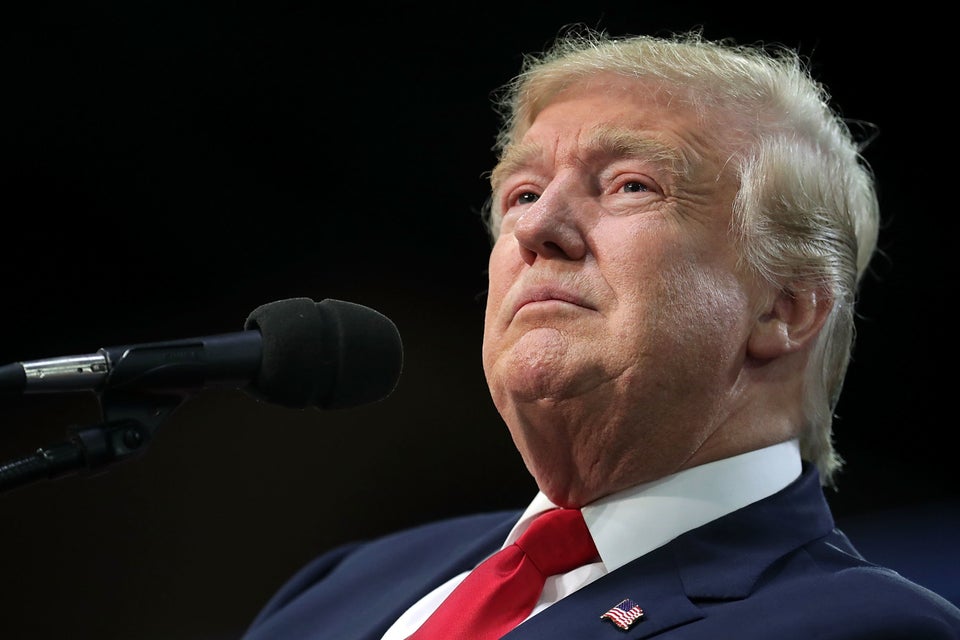 The Internet Is Dragging Donald Trump After That Horrific Debate
Popular in the Community