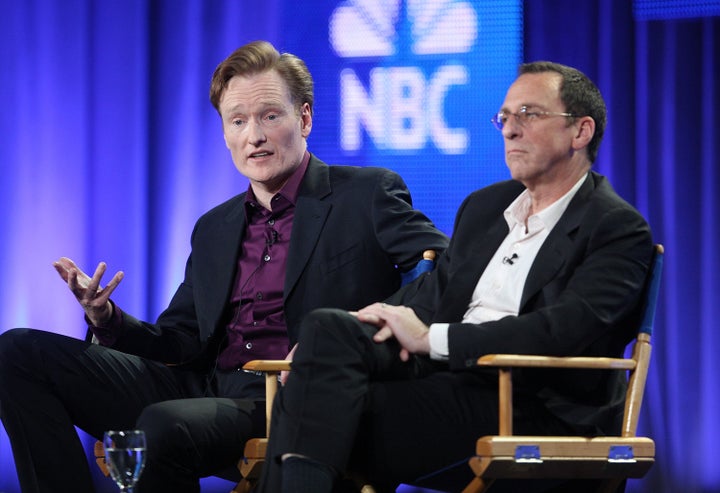 Ebersol, the chairman of NBC Universal Sports and NBC's Olympics guru, lit up on Conan just after his boss, NBC Universal President Jeff Zucker, reportedly threatened to keep Conan off the air for 3.5 years.
Ebersol described Conan's jokes about Leno as "chicken-hearted and gutless to blame a guy you couldn't beat in the ratings."
He added, "what this is really all about is an astounding failure by Conan."
Ebersol also said Conan rejected his and the network's advice to make his show friendlier to middle America.
Nikki FInke has been reporting that the NBC party line is that Conan failed the network by not delivering stronger ratings on the "Tonight Show" despite the fact that NBC blew up the traditional lead-in format by instituting Leno's show at 10PM (which, in turn, caused local newscast ratings to suffer).
Popular in the Community