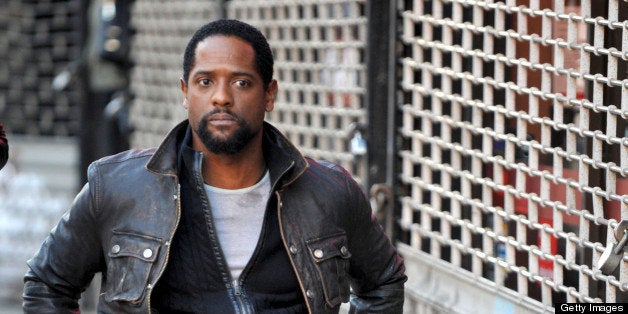 Fans of the 1960s "Ironside" may be excited to see Blair Underwood step into the titular role forNBC's "Ironside" reboot, but disabled actors aren't quite as impressed.
In fact, the disabled community views the casting choice as an offensive one.
"This would be like being in the '50s and having a white guy do blackface, at this point," "Sons of Anarchy" star Kurt Yaeger -- who lost his left leg after a motorcycle accident -- told The Wrap. "You need to start having disabled people playing disabled characters. Period."
However, some are applauding NBC for putting a character in a wheelchair and a character with Parkinson's ("The Michael J. Fox Show") at the forefront of its upcoming series. "NBC is putting two shows on air that feature characters with physical limitations, moving a kind of character who's often relegated to supporting roles -- and who's often there to illustrate the goodness of or provide moral tests to fully able-bodied character -- to the center of the frame," TV critic Alyssa Rosenberg wrote for ThinkProgress.org.
"Ironside" centers on Robert T. Ironside (originally played by Raymond Burr), a police detective who finds himself in a wheelchair after a shooting. NBC's remake also stars Spencer Grammer ("Greek"), Brent Sexton ("The Killing"), Pablo Schreiber ("Lights Out"), Neal Bledsoe and Kenneth Choi. Michael Caleo of "The Sopranos" wrote and executive produced the "Ironside" pilot for NBC.
"Ironside" will air on NBC as part of the 2013-2014 season.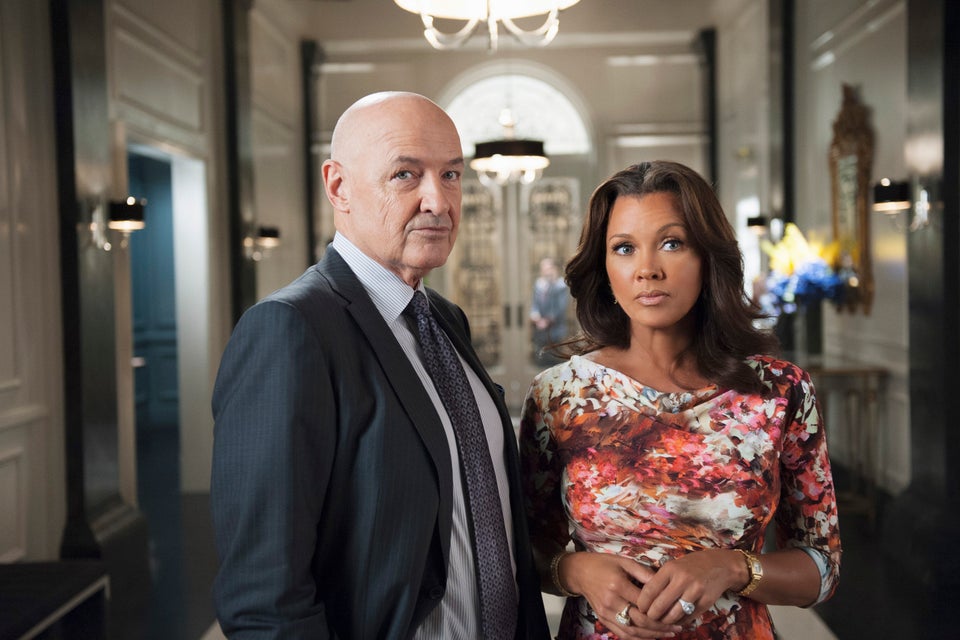 2013 Renewal Index: Canceled, Renewed & On The Bubble Shows
Related
Popular in the Community