 At the Television Critics Association summer press tour on Saturday, the network announced that it would air a four hour miniseries based on the life of Hillary Clinton (starring Diane Lane) and will be reviving the classic horror film "Rosemary's Baby" in coming months as part of a major move into miniseries and other event-based programming. In addition to the previously announced news that that a sequel to Mark Burnett's "The Bible" is headed to the network, NBC chairman Robert Greenblatt also said that the network has committed to n event series based on Stephen King's "Tommyknockers," a limited series from Mark Burnett tentatively called "Plymouth," about the landing of the pilgrims at Plymouth Rock, an adaptation of the life of Cleopatra and a live broadcast of a new version of "The Sound of Music," set to air in December.
"We need to be in the event business," Greenblatt said.
Part of that strategy, he explained, involves reality shows like "The Voice" and "America's Got Talent," sports, the Olympics, awards shows and a new fall game show called "Million Second Quiz."
But the executives' vision also involves scripted shows: Michael J. Fox coming back to the network with a self-titled comedy, "The Michael J. Fox show," is also "an event for us," Greenblatt said.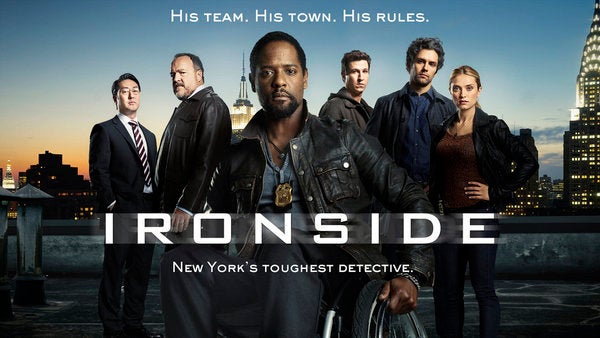 NBC's New Shows 2013-2014