 NBC News tried, and failed, to become one of the outlets reporting on Edward Snowden's leaked documents, the Washington Post's Erik Wemple revealed on Friday.
The Guardian has been the main driver of the Snowden story, followed by the Post. The New York Times and ProPublica recently began collaborating with the Guardian on some stories, and various international outlets have written stories pertinent to their regional audiences.
Wemple spoke to Barton Gellman, who has been leading the Post's coverage. He told Wemple that NBC News approached him with the idea of joining forces on some Snowden stories, but that he had declined.
"I just don't have time for that and I need to focus on my three existing obligations," he said, referring to his contracts with the Post and Time magazine, as well as an upcoming book.
For more, turn to Wemple's blog.
Related
Before You Go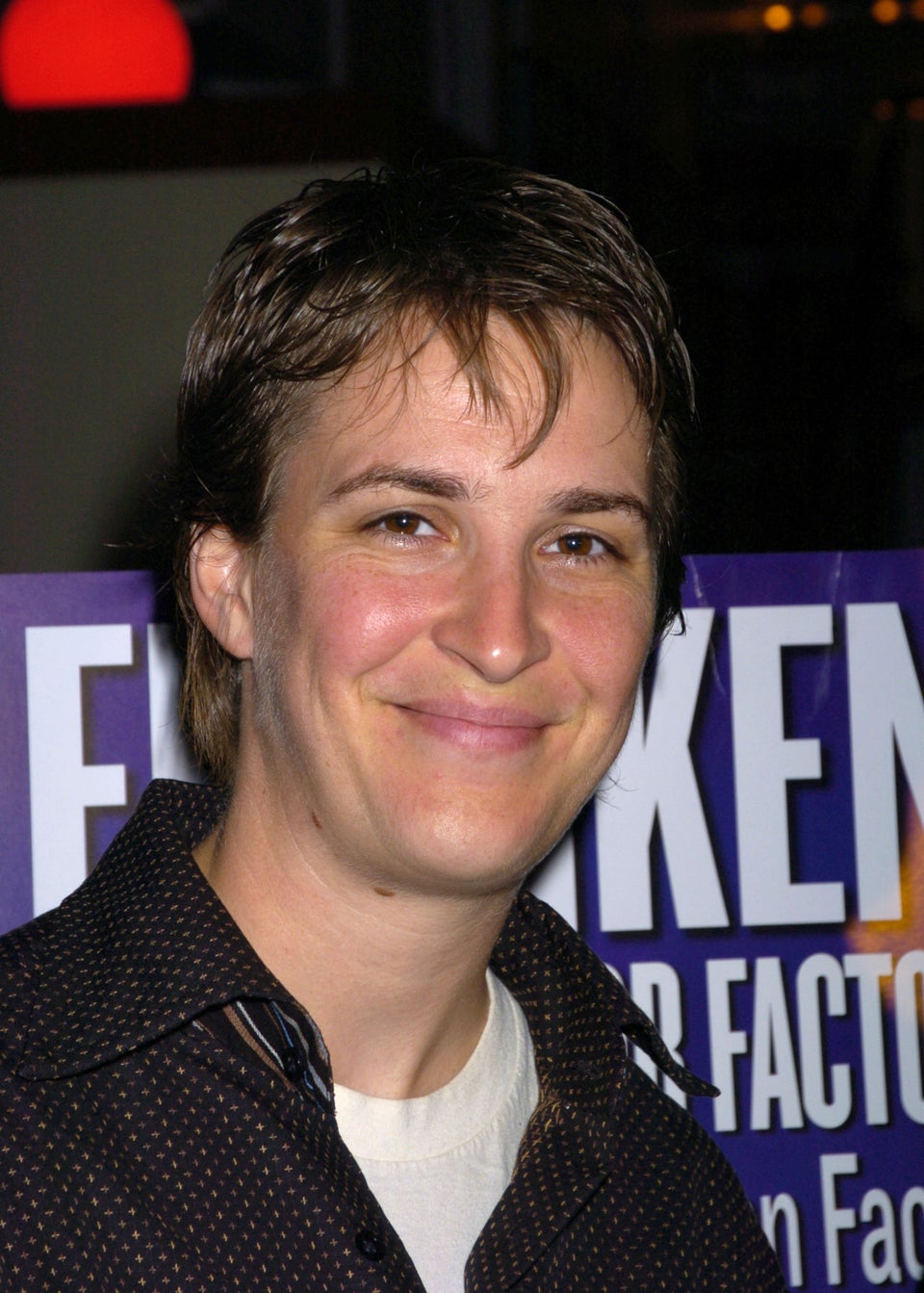 Rachel Maddow Through The Years
Popular in the Community