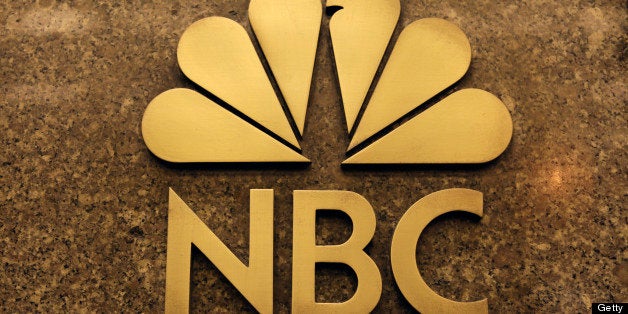 NBC News said Monday that it is not involved in NBC's mini-series about Hillary Clinton.
NBC News communication director Erika Masonhall tweeted,
Priebus penned two letters to CNN's Jeff Zucker and NBC's Robert Greenblatt, accusing their networks of giving Clinton preferential treatment over other Democratic candidates. He also accused NBC of damaging its credibility through MSNBC and complained that employees at Comcast, NBC's parent company, have donated money to Clinton and the Democratic party.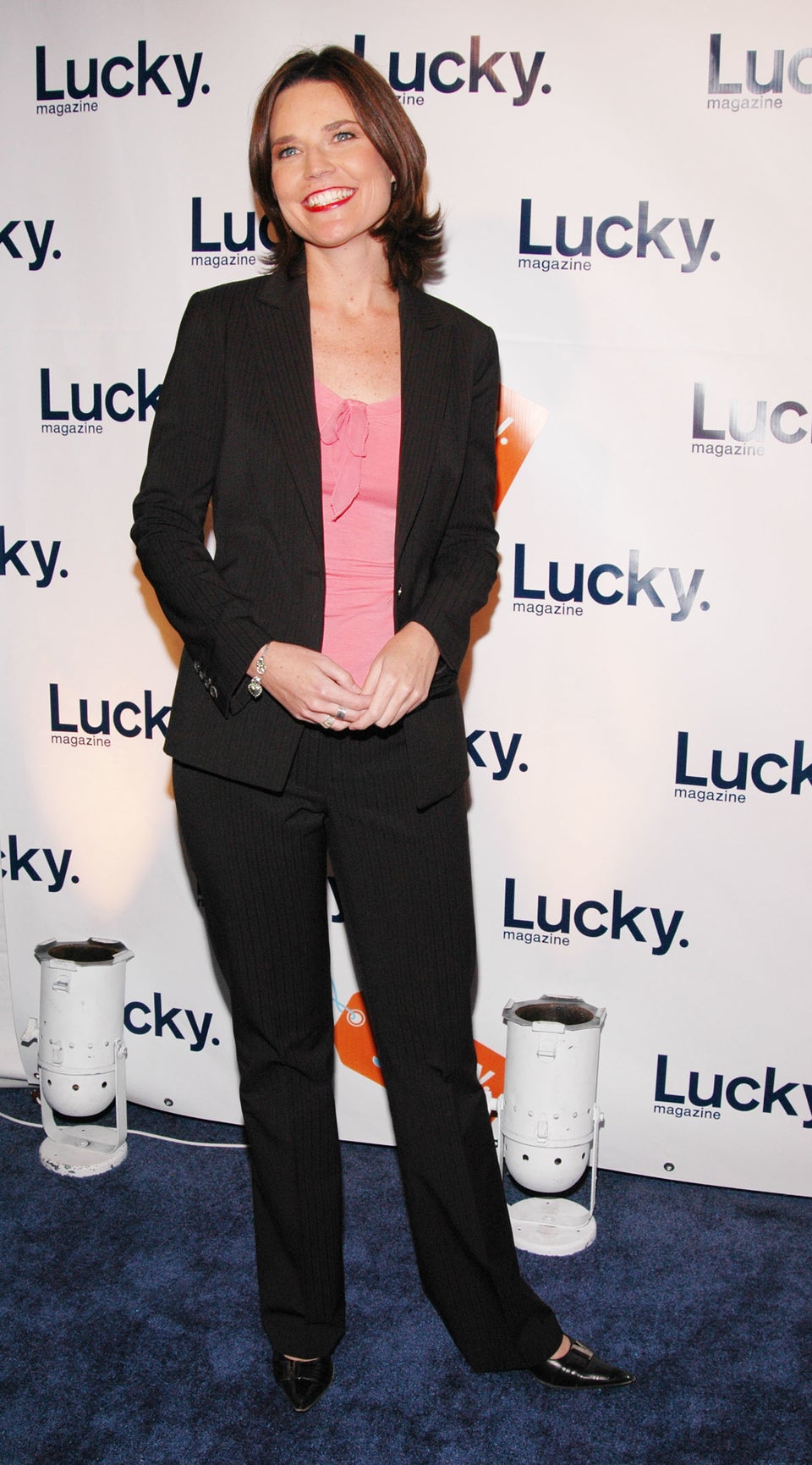 Savannah Guthrie Style Evolution