NBC News went out on a limb on Tuesday night, becoming the first to call the 2012 election for Barack Obama at 11:12 PM, after it projected that he would win Ohio.
"We have just learned that in the state of Ohio, NBC News has projected that President Obama has won the state of Ohio," Rachel Maddow said. "President Obama has been re-elected for a second term."
"There are no what-ifs anymore," Chuck Todd said on NBC at the same time.
Minutes later, Fox News essentially did the same when it put Ohio in the president's column. "That's the presidency," anchor Bret Baier said. "It's over," White House correspondent Ed Henry.
With the win, the sort of drama that networks hype fell away. Henry admitted that he had not wanted to say it, but that the Obama camp had known for hours that he would win.
Later, somewhat astonishingly, Fox News started doubting its own call, something no other network or news outlet seemed to be doing.
"Maybe not so fast!" Chris Wallace said. There was an uncomfortable silence. "That's awkward!" Megyn Kelly said. The network's "Decision Desk" then set the two straight, confirming Obama's victory.
Related
Before You Go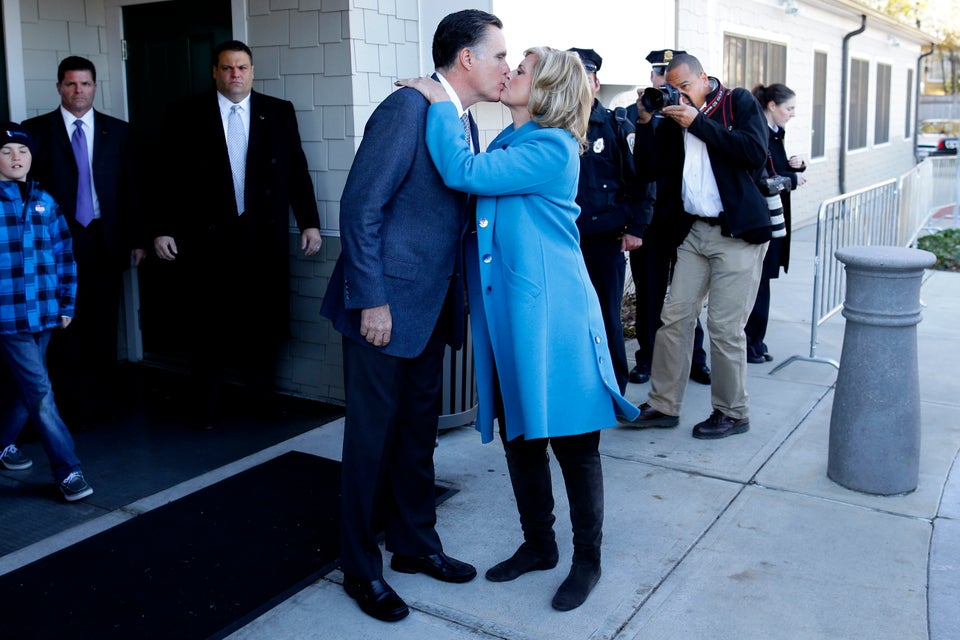 U.S. Citizens Head To The Polls To Vote In Presidential Election
Popular in the Community