When Nicole Neely realized the hold technology had on her 12-year-old son Tyler, she decided to do something about it.
"It sounds very strange, but I felt like he was -- we were losing him in our family," she said.
Even Tyler, who was spending three to four hours a day on his various devices, noticed the effects of being wrapped up in technology. "You start losing contact with the friends that you see every day," he said.
According to a 2015 study from Pew Research Center on teens and technology, 92 percent of teens go online daily, and 24 percent of teens go online "almost constantly." The same study noted that the typical teen sends and receives 30 texts every day.
After seeing how much technology and media Tyler consumed, his mom set boundaries for him and his siblings. After one device-free week, Neely set limits on screen time. This resulted in more face-to-face interaction and family time. "I began to see him play with his sister," Neely said.
She also noted that instead of the constant smashing of buttons, a different noise soon filled the home.
"It just really opened up my eyes. I would hear so much laughter."
Also on The Huffington Post: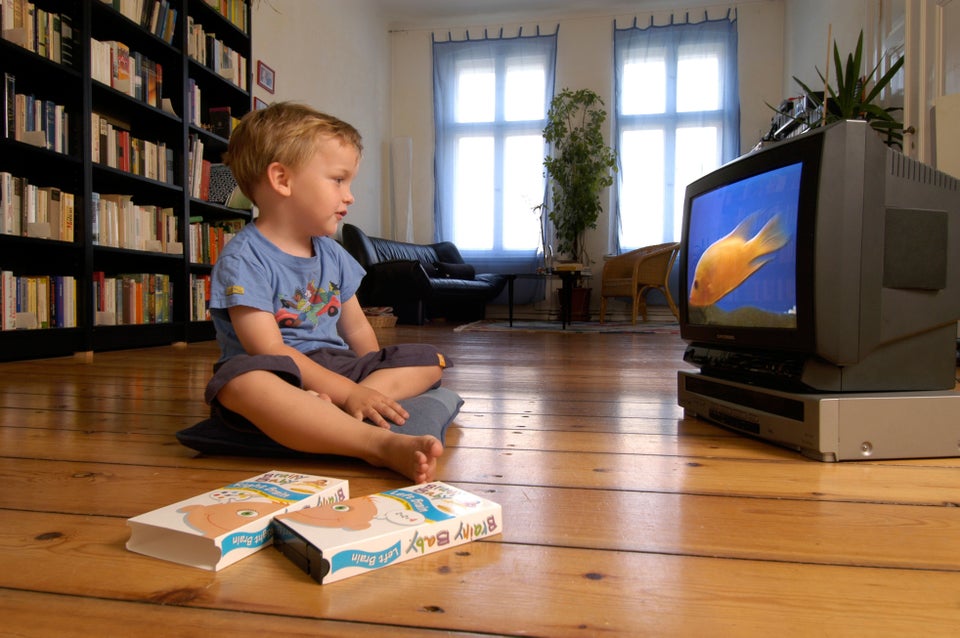 Studies About Kids And Technology