In a statement, NBC Sports said it had reached its final decision after longtime NRA lobbyist Tony Makris, host of the "Under Wild Skies" program and the man who killed the enormous pachyderm, accused his critics of being like Hitler.
In an appearance on an NRA show captured by Media Matters last week, Makris said that those who were offended by the killing of elephants, but not by ducks or rabbits, were practicing "animal racism."
"Hitler would have said the same thing," Makris said of his critics.
That was the last straw for Makris and his show, at least on NBC.
"Under Wild Skies will no longer air on NBC Sports Sports Network due to the program's close association with its host, whose recent comments comparing his critics to Hitler are outrageous and unacceptable," NBC said in a statement. "NBCSN will continue to air all of our other quality outdoor programming."
While supporters had defended Makris' actions as part of a controversial legal hunting practice that helps fund nature preserves with hefty fees paid to African nations by wealthy western hunters, many were outraged that NBC would opt to display the content. Petitions calling for the network to cancel the show had reached tens of thousands of signatures by the weekend, with one at Causes.com approaching 100,000.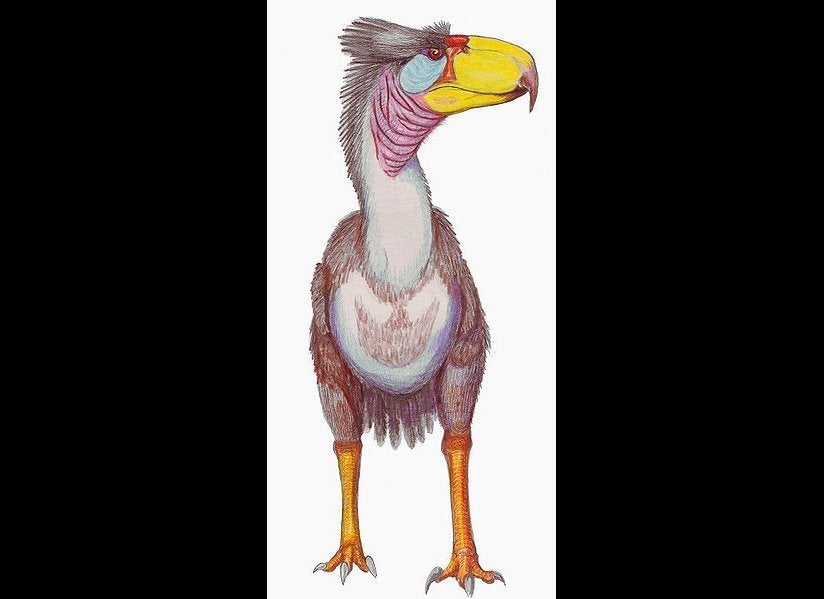 Extinct Prehistoric Animals