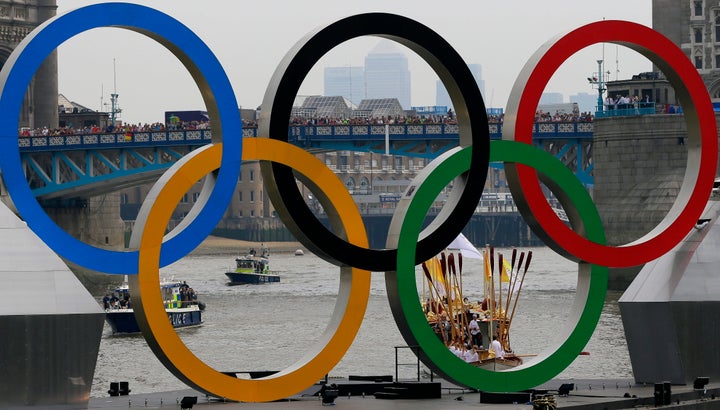 NBC seems to have miffed some members of the media and Olympics enthusiasts for airing the 2012 Opening Ceremony during prime time hours.
Though NBC has been reporting live from London since Monday, the network kicks off its official programming on Friday with coverage of the Opening Ceremony. Instead of airing the Parade of Nations live, NBC will broadcast the Opening Ceremony from 7:30 p.m. to 12:00 a.m.
Some members of the media took to Twitter to speak out about NBC's programming decision. The Guardian's Matt Wells, who is based in New York City, tweeted, "NBC showing complete contempt for audience by not showing/streaming Olympics opening ceremony live." He added, "what type of broadcaster pretends something isn't happening?" Olympics enthusiasts shared Wells' sentiment, lamenting NBC's decision to delay airing the Opening Ceremony.
The network plans, though, to air an unprecedented amount of Olympics programming, showing roughly 5,535 hours of the 2012 games across all NBC platforms. NBC has already topped $1 billion worth of advertising sales for the London games, surpassing the record set in Beijing for the 2008 Olympics.
Take a look at the criticism in the slideshow below:
Before You Go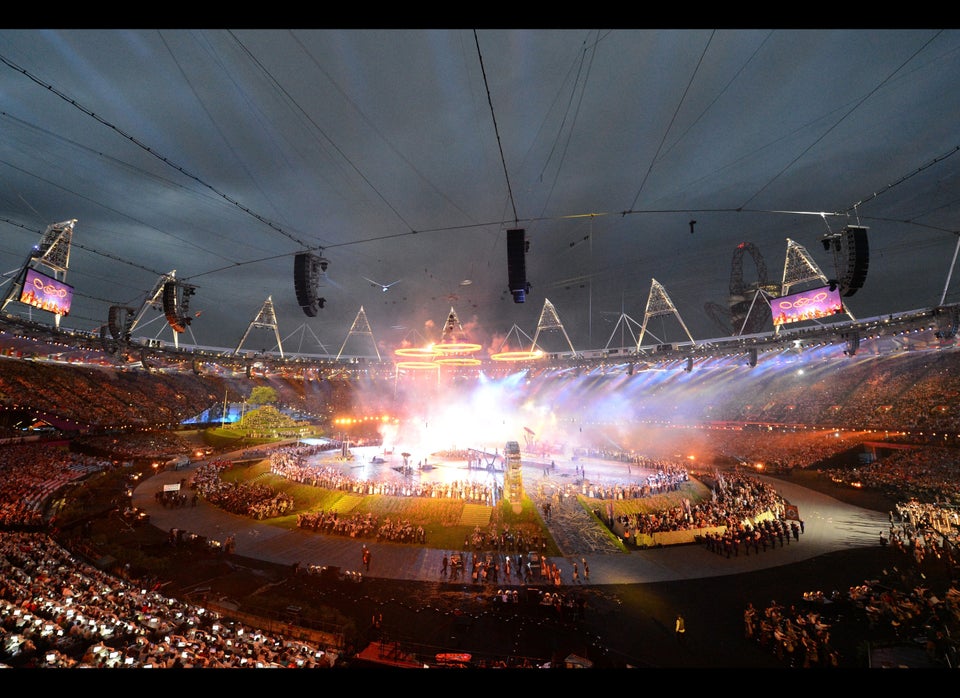 Olympic Opening Ceremony
Popular in the Community