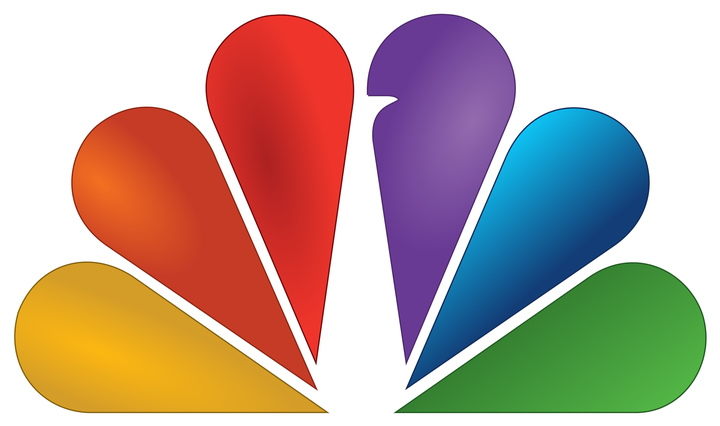 Before the Olympics, NBC predicted it would top the $120 million it made off the 2012 London Olympics. However, once the 2016 Olympics were underway, report after report rained doom and gloom on this year's games. TV ratings were down. NBC was screwing up by delaying programming. We heard it all. In fact, many would argue that NBC offered the worst ever coverage this year.
However, it turns out that despite the naysayers, NBC was right all along. In fact, not only did it top the 2012 profits, it more than doubled them, pulling in a whopping $250 million in profits thus far.
After paying $12 billion for the exclusive rights to broadcast the Olympics through 2032, many were quick to say NBC grossly overpaid. However, with that much growth from one Olympic games to the next, maybe NBC isn't as stupid as everyone seems to think they are.
"NBC made a calculated decision to go all in on streaming this year," Eric Anthony of Streaming Observer News said. "Not only did the company make an unprecedented amount of coverage available through the NBC Sports app, but it also gave in and joined Sling TV and PlayStation Vue."
The result? 100 million users streamed 3.3 billion minutes of the Olympics. In other words, the most streamed sporting event of all time.
It seems NBC bet big on the idea that, while the TV landscape is changing, people still care about watching big sporting events. And sure that viewing might be transitioning to online platforms, but there are still plenty of ways to make money off of all the ways to watch sports online.
Calling all HuffPost superfans!
Sign up for membership to become a founding member and help shape HuffPost's next chapter