More bad news for NBC: The one-time No. 1 network has fallen to fifth place in the Nielsen TV ratings during the important February sweeps period, according to Deadline.com.
Sweeps occurs three times for four-week periods each year, when networks inundate TV audiences with hairpin plot turns, tear-inducing weddings, jaw-dropping deaths and more major moments all in the hopes of giving their ratings a vital boost during the critical periods when Nielsen surveys the country's TV viewing habits.
The Peacock network started the TV season off strong with hits like "Revolution" and "The Voice" and even won November sweeps. But once those shows went into hiatus in November and December respectively, NBC's numbers quickly crumbled. Deadline reports that during the February sweeps period, NBC has averaged a 1.2 rating in the key 18-49 advertising demographic, while Univision has brought in a 1.5 rating. It's a far cry from NBC's reign at the top in November, which was the network's first time in the lead since 2003.
This is just another blow to NBC as it continues its downward spiral. "Smash," a former hit and the pet project of several executives at the network, including Greenblatt, recently returned for Season 2 to very low numbers. In its second outing, the show fell even lower, bringing in 3.3 million viewers and a 0.9 rating. Freshman hits "The New Normal" and "Go On" have also fallen in recent weeks (the latest episode of "The New Normal" also pulled a 0.9 rating). Compare that to CBS, which has shows pulling in more than 21 million viewers ("NCIS") and 5.5 ratings ("The Big Bang Theory").
According to Vulture's Joe Adalian, AMC's "Talking Dead," a talk show companion to their smash hit "The Walking Dead," did better in the key 18-49 demo than many of NBC's programs.
"You get the feeling that it's never gonna be possible to move the needle again," Greenblatt said. "You just keep fighting against the forces that are coming at you in a crowded environment, with more programming on more networks than in the history of our business, and you start to feel like it's never gonna be possible to do anything dramatic."
Both "Revolution" and "The Voice" return in March, and NBC could find itself back on top again ... emphasis on could.
For more on NBC's sweeps loss to Univision, click over to Deadline.com.
Clarification: Language has been added to the original post to indicate the frequency of sweeps.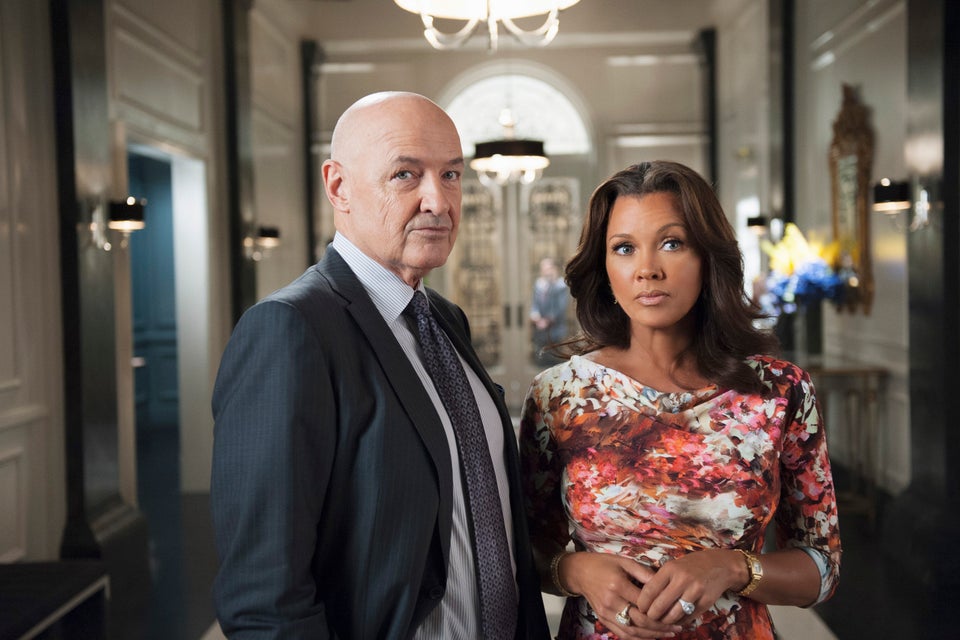 2013 Renewal Index: Canceled, Renewed & On The Bubble Shows
Popular in the Community