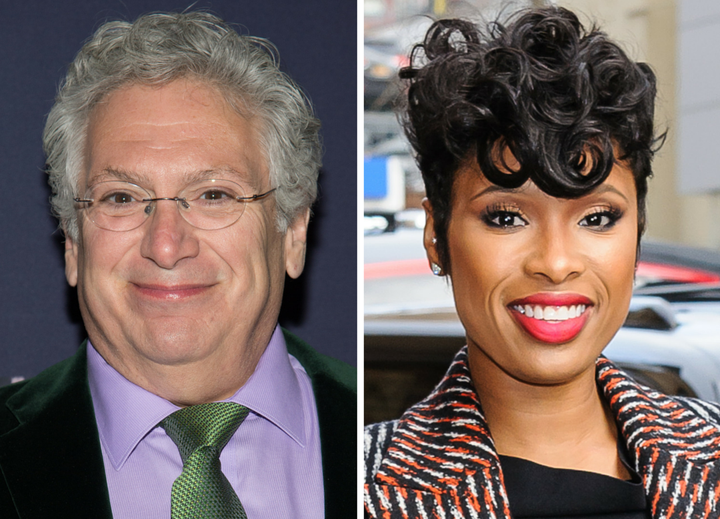 Following the success of "The Wiz Live!," the network has just announced their next live production: the iconic musical "Hairspray."
Oscar-winner Jennifer Hudson and multiple Tony-winner Harvey Fierstein, who played Edna Turnblad in the original Broadway production, are set to headline the production, which will air this upcoming holiday season.
"We are beyond thrilled with this incredibly talented duo of stars for 'Hairspray Live!'" Robert Greenblatt, Chairman, NBC Entertainment said in a statement.
Fierstein is, of course, reprising his role as Edna for the production, as well as acting as the teleplay's writer. Hudson will take on the role of record store owner Motormouth Maybelle.
"Harvey Fierstein created the role of Edna Turnblad on Broadway in an indelible Tony-winning performance that demanded to be memorialized on film, and we're happy he wanted to step into her shoes one last, unforgettable time," Greenblatt said. "We're also so grateful that the incomparable Jennifer Hudson will play Motormouth Maybelle and we know her rendition of 'I Know Where I've Been' will literally stop the show."
"Hairspray Live!" takes place in 1962 Baltimore, and follows Edna's daughter, Tracy Turnblad, as she tries to make her dream of dancing on "The Corny Collins Show" a reality. Tracy ends up winning a role on the show, turning her into a celebrity overnight. She goes on to meet an eclectic cast of characters, including Motormouth Maybelle, her son, Seaweed, mean girl Amber and the resident hunk, Link. With her newfound status, Tracy campaigns for "The Corny Collins Show" to integrate dancers of different races on the show.
Also joining the production are acclaimed TV director Alex Rudzinski (behind "Grease Live!") and stage director Kenny Leon ("The Wiz Live!"). Craig Zadan and Neil Meron (of the upcoming"A Few Good Men Live!") will executive produce, while Jerry Mitchell ("Kinky Boots") will serve as choreographer and Marc Shaiman and Scott Wittman ("Smash) will provide the music and lyrics.
UPDATE: On Wednesday, it was announced that Martin Short and Derek Hough have also signed on to join the live production.
Short, a comedy icon and "Saturday Night Live" alum, will take on the role of Edna's husband, Wilbur Turnbull, while Hough will play Corny Collins, host of the "American Bandstand-"esque "Corny Collins Show."
Fierstein, aka Edna, tweeted his excitement about the new cast members.
"We are very happy to have the inimitable Martin Short to play Edna's loving husband, Wilbur," Robert Greenblatt said in a new statement. "We welcome Marty to the network in May in his new variety show with Maya Rudolph and we think he will be the perfect long-term companion to Harvey's Edna."
He added, "Hands-down the best dancer on television and one of the best in the entertainment business, Derek Hough, will be perfect in the role of Corny Collins, the cocky song-and-dance-man who hosts the TV show every teenager in Baltimore wants to be on."
"Hairspray Live!" is set to air Wednesday, Dec. 7, at 8 p.m. ET on NBC.
Before You Go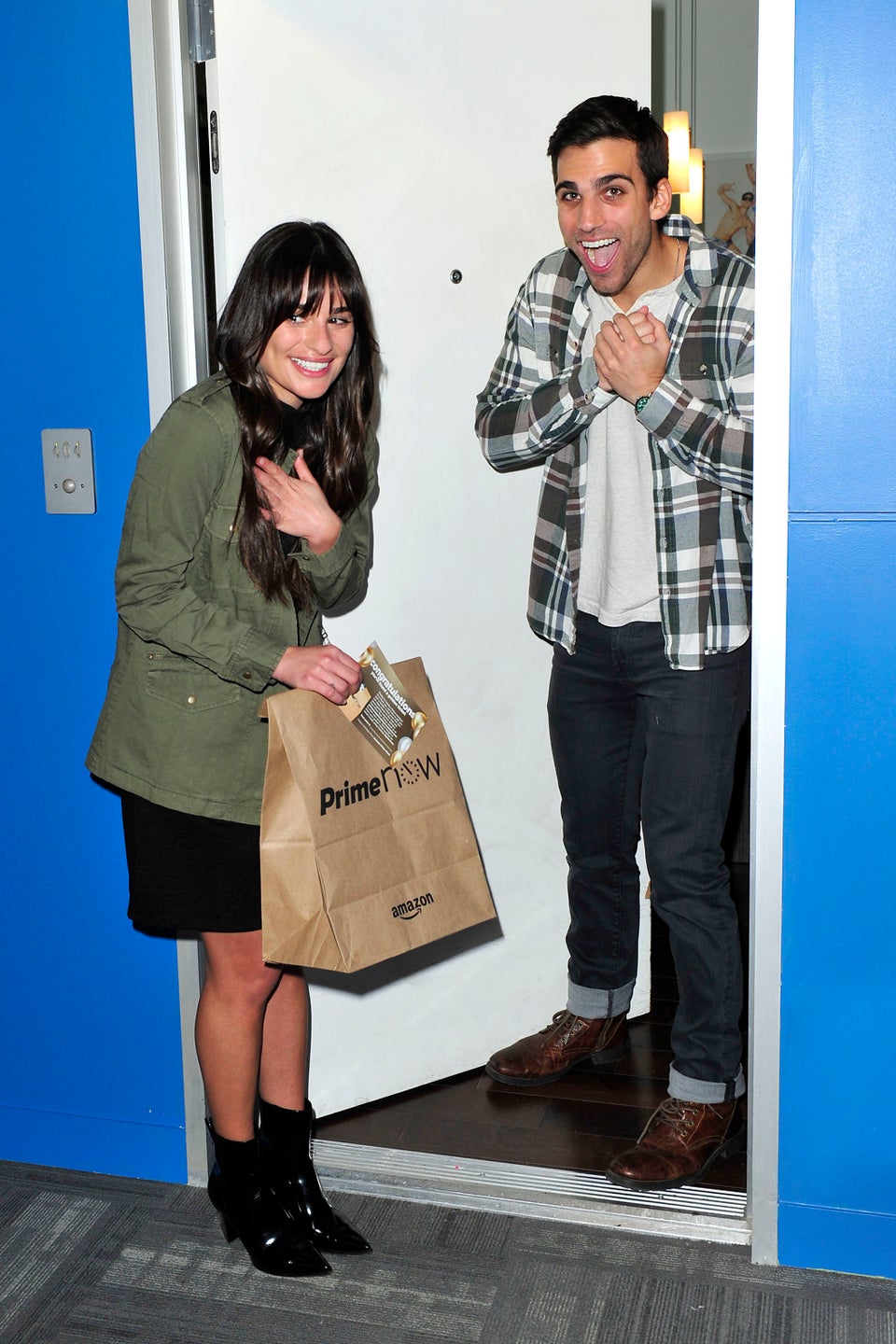 Celebrity News & Photos
Popular in the Community