 At the Television Critics Association Summer 2013 press tour, the chairman of NBC Entertainment Bob Greenblatt said, "We'd love him to stay on NBC in some capacity. Nothing would make us happier than to have him, a la Bob Hope, still be a presence on the network." Greenblatt did note, however, that there's nothing specific is in the works. "He has done an incredible job for more than two decades," the NBC exec added of Leno. "I take my hat off to him."
New dad Jimmy Fallon will take over Leno's post on February 24, 2014, leaving "Late Night" behind for the 11:35 timeslot on NBC. The point of transitioning the late-night talk show posts before the upcoming Olympics was to give Fallon the best chance of success. "By the time he gets the 'Tonight Show,' he will have done his own show for a thousand or more episodes. He's seasoned, he's a Grammy winner, he's an Emmy winner. It just seemed like the right time to do it," Greenblatt noted.
The show also lost its leading lady Kristen Wiig at the end of its 37th season, along with power player Andy Samberg. But Greenblatt isn't worried about "SNL," noting executive producer Lorne Michaels is really good at "re-seasoning" the show. "Would we have preferred to keep Jason and Bill and Fred and Kristen for more time? Absolutely. Seth Meyers is going to leave to his own new show for us. But some of these people have been on the show [a long time]. In Seth's case, 12 years. Bill Hader's been there I think 12 or more years. They have families, they have lives. Bill wanted to move his family to the West Coast. Movies come a-calling," Greenblatt explained. "You hold on to them as long as you can, but there's nobody better at combing the country to find the next generation of these actors than Lorne. You just go through the list [of people he's found]: He was the one who said Conan O'Brien should have his own show; he's the one who said Jimmy Fallon should have his own show; Tina Fey -- the list goes on and on. We're confident he's going to do that again for us. But it is what it is. I think he's hunkered down and he's doing the job, looking for the next generation."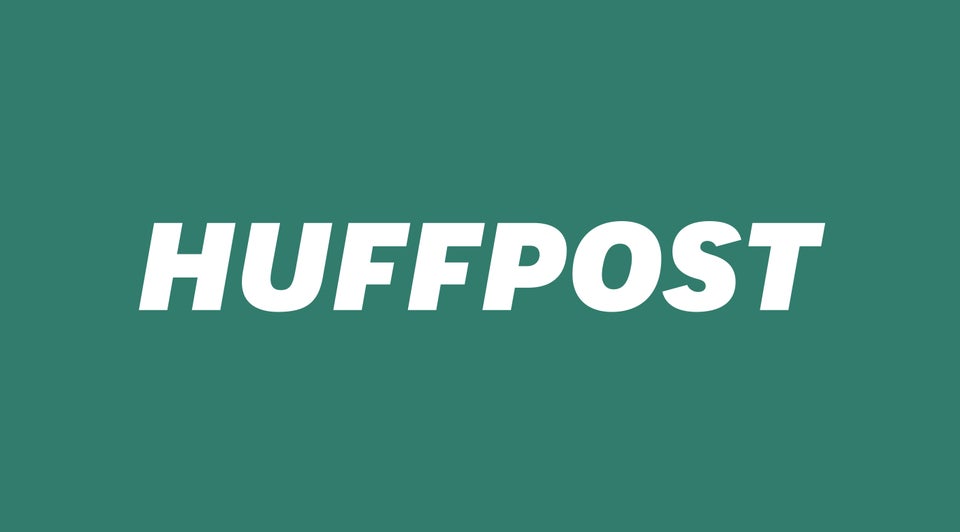 Jimmy Fallon 'Thank You Notes'