Watch NBC's Olympic coverage for 10 minutes and you'll probably find yourself tearing up at least once. Watch for an hour and you'll have something to talk to your therapist about next week.
In its relentless effort to provide the dramatic human interest stories behind the games -- we need something to do while those athletes are just standing around -- NBC seems to have dug up every sad, heart-wrenching anecdote they could find. It would almost seem that a lifetime of training is nothing if fate hasn't also dealt you a couple of identity-shattering blows to the stomach.
The folks at UCB comedy realized this trend and have taken the coverage to its most extreme level with their new spoof, NBC's Sad Olympics. Take a look at the video above and get prepared to cry really, really hard. USA! USA!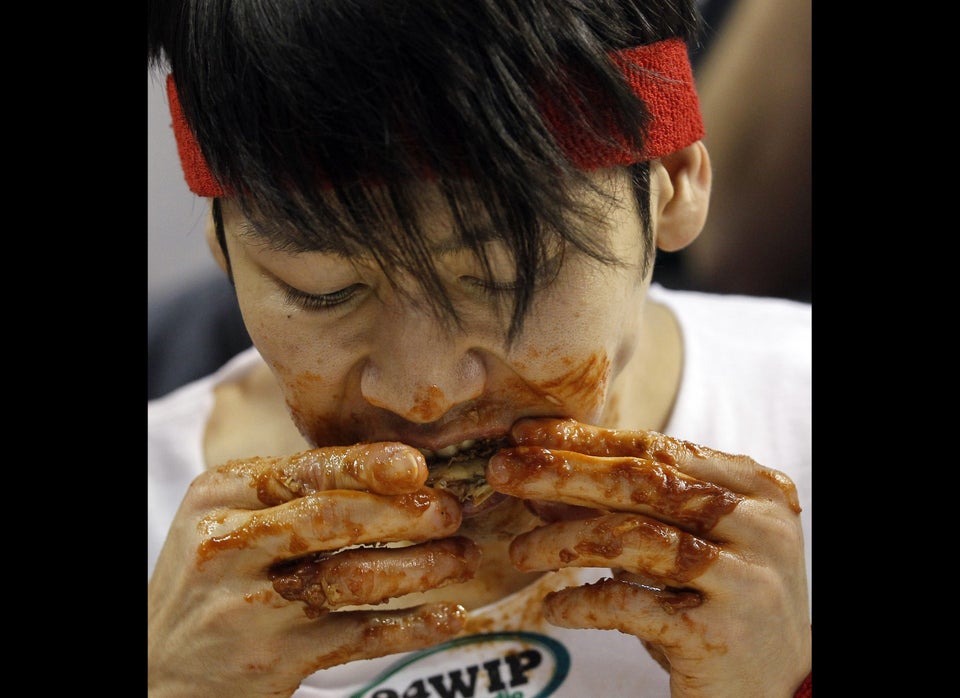 Things That Should Be Olympic Sports