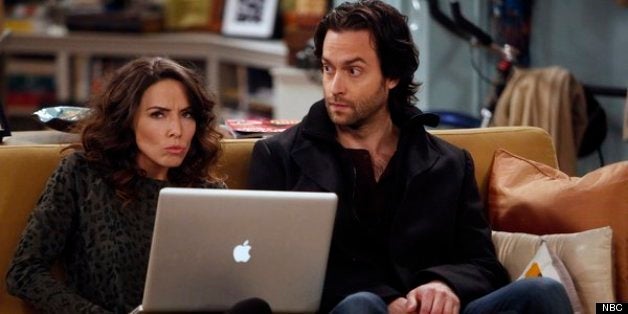 The sitcom, created by and starrting comedian and "Chelsea Lately" roundtable regular Whitney Cummings, drew almost 7 million viewers when it first premiered in September 2011, but ratings quickly dipped, hovering around 4 million viewers a week for its first season.
That was enough to save "Whitney" from cancellation after Season 1, but after a showrunner change, a cast departure and a scheduled move to Friday nights, it seemed like NBC was losing hope in the show.
The network eventually removed "Whitney" from the fall schedule altogether, instead saving it to plug any sitcom holes left by possible freshman failures. "Whitney" ended up pinch-hitting on Wednesday nights after "Animal Practice" was axed, but the second season never quite found its footing, ending its shortened order in March with less than 3 million viewers.
Shortly after "Whitney" was canceled, Chris D'Elia, who plays Whitney's (Cummings) boyfriend Alex on the show, tweeted a Vine of him dancing by a pool with one word, "vacation." It's unclear if it was D'Elia's reaction to the news.
Cummings' E! talk show, "Love You, Mean It With Whitney Cummings," was also canceled in February after airing only 11 episodes. However, she still serves as executive producer on "Two Broke Girls," which continues to garner great ratings on CBS.
Shortly before the news of NBC decision to cancel "Whitney" broke, the network also canceled "1600 Penn" after its debut season. Then, NBC canceled "Up All Night" and "Guys With Kids." Earlier in the season, the network previously canceled "Animal Practice," "Do No Harm," "Ready For Love" and "Deception." In addition, two long-standing comedies -- "30 Rock" and "The Office" -- ended their run in the 2012-2013 season.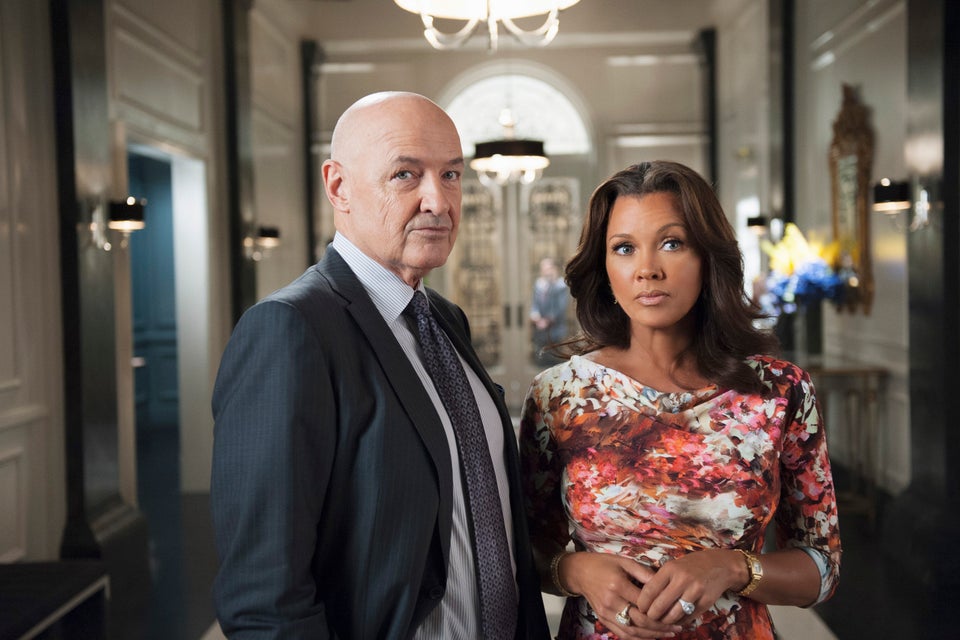 2013 Renewal Index: Canceled, Renewed & On The Bubble Shows